Does Better Mortgage Sell Their Loans?
Whether you're a first-time homebuyer or you're looking to refinance your existing mortgage, Better Mortgage can help you get the financing you need. But does Better Mortgage sell their loans?
Does Better Mortgage sell their loans? Yes, Better Mortgage might, at some point, sell your loan and transfer the rights for servicing to another servicer. This isn't something you should be anxious about because it's a common practice and is done under federal banking regulations and laws. The terms of the mortgage will remain the same for the borrower, while the name of the servicer and their address change.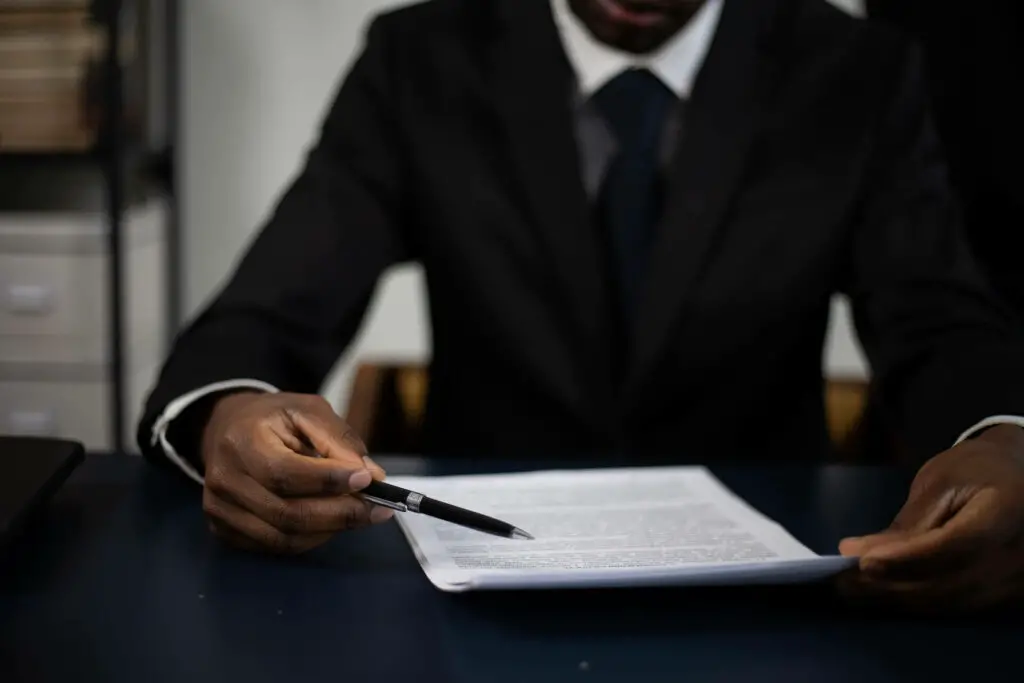 This online mortgage platform has a great reputation. They are known for providing low rates, very low fees, and excellent online service to their clients.
Does Better Mortgage Sell Their Loans?
If you're looking for a digital mortgage lender that offers a simple and transparent process, Better Mortgage is a great option. This company has assisted thousands of consumers while setting up mortgages worth billions of dollars, despite the fact that it only started underwriting house loans in 2016.
If you are considering reaching out to them to help you in your home-buying process, there are a few things you should know first. Once you complete the application and get approved, you should understand that a mortgage isn't a revolving credit. Instead, it is a piece of installment credit, which you will pay in regular monthly installments throughout the duration of the loan.
Although your mortgage becomes a piece of personal property, your lender (in this case Better Mortgage) can sell your home loan to some other lender. You should get notified when this happens. However, keep in mind that this is common practice, and the majority of lenders do this in order to gain back some of the invested capital so they can offer new loans. The only thing that changes for the borrower is the name of the company that services it (such as Mr. Cooper Mortgage).
Who Are Better Mortgage?
Better Mortgage is a direct lender that offers mortgage loans to borrowers across the United States. The company was founded in 2013 by Vishal Garg and his co-founder, Karan Gadhia. Better Mortgage is headquartered in New York City. The company's simple online home loan application process is its key selling point. According to the business, its cutting-edge technology can speed up closings and, on average, save borrowers thousands.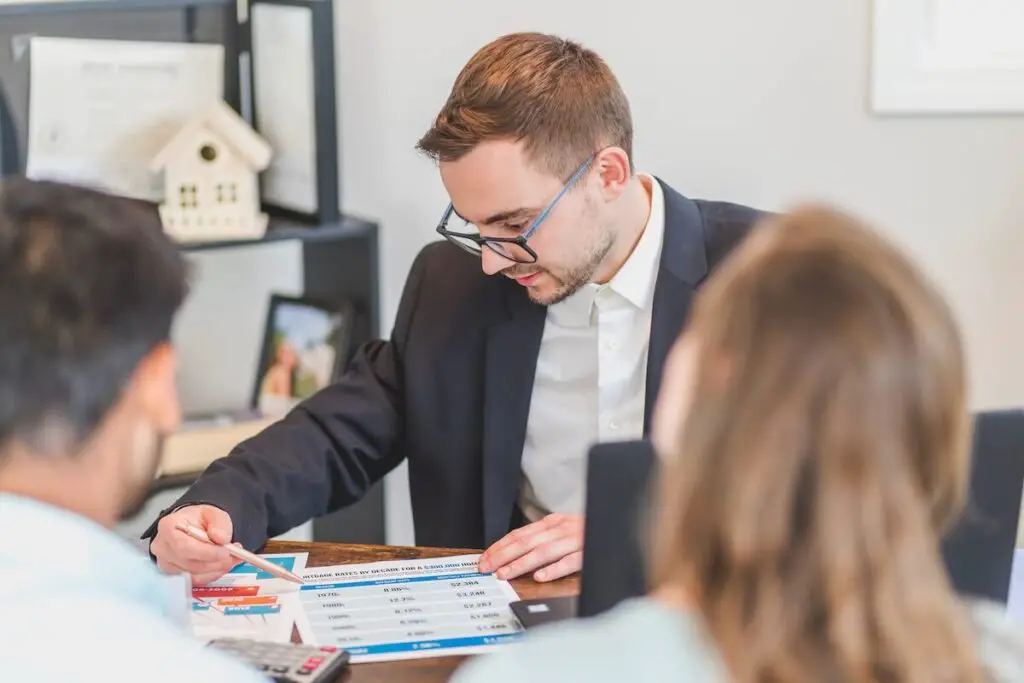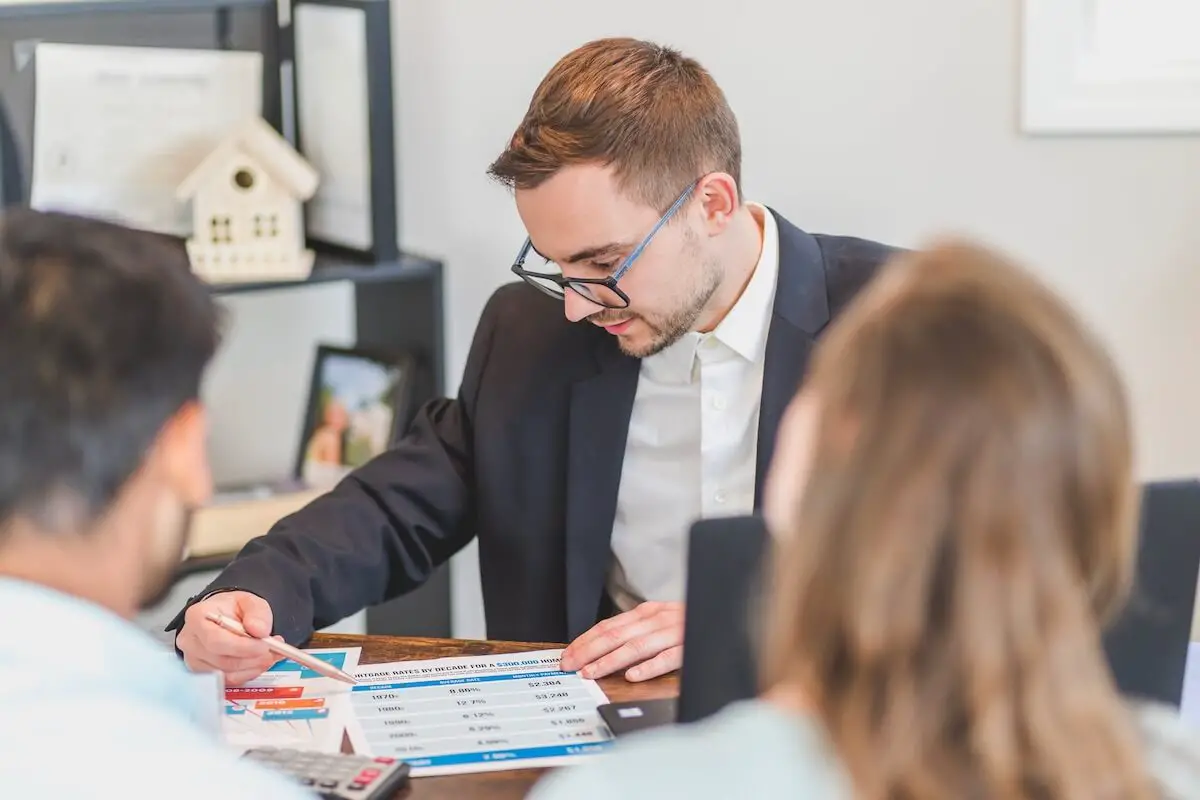 An Overview of Their Loans
This direct lender will provide you with an effortless online experience without the middleman. They claim that with Better Mortgage, you can get pre-qualified for a loan in minutes and receive up to $1,000 cash back at closing. But before you consider applying, you should take a look at what types of mortgages they provide to their clients. Here is a list of Better Mortgage home loans:
Conventional loans,
Jumbo loans,
Federal Housing Administration (FHA) loans,
Fixed-rate loans,
Adjustable-rate loans,
Rate-and-term and cash-out refinancing,
Bridge loans.
They also offer a number of loan programs that can help you save money on your mortgages, such as our Homebuyer's Club and our Accessible Home Loan Program. If you're not sure which type of loan is right for you, their team of home loan experts can help you find the perfect fit. It takes time to understand your unique situation and financial goals, and to recommend the best loan product for you, so ensure you contact their loan officers.
What About Their Fees and Rates?
Better Mortgage doesn't charge any origination, application, processing, or underwriting fees that usually come from lenders. If you are interested in their mortgage rates, you can see them displayed on the website. They are also updated frequently. However, you will be required to sign up for a newsletter from the lender that includes mortgage news and specials in order to access the rate tool to get a personalized estimate.
The Requirements for Applying for a Loan
Better Mortgage complies with the conforming loan specifications for mortgages backed by the GSEs Fannie Mae and Freddie Mac. These important criteria for conventional loans include having good credit (usually a FICO score of 620 or above) and making a minimum 3 percent down payment. However, if the borrower puts down less than 20%, they will have to purchase private mortgage insurance (PMI). Additionally, borrowers must have a debt-to-income ratio (DTI) that is no higher than 50%.
They Also Provide Refinancing
Better provides refinancing options such as rate-and-term and cash-out to any clients that are interested. Just keep in mind that your refinance will have extra closing expenses from third parties, such as the appraisal fee. This applies even though the lender does not charge an origination fee. Any additional lending fees also don't apply.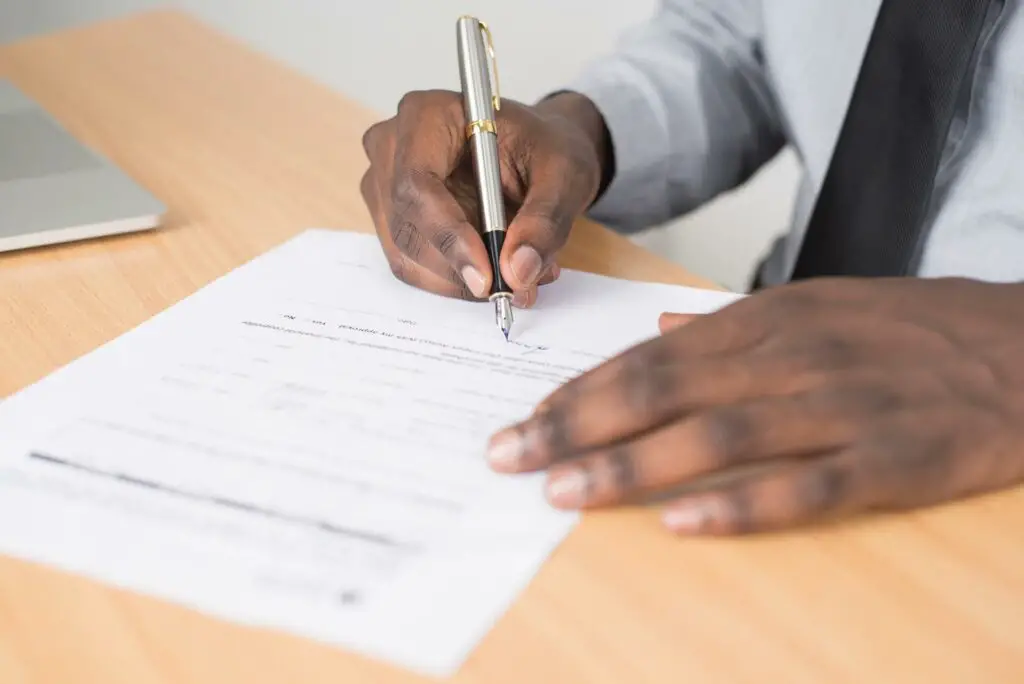 Pros and Cons
The whole experience this company aims to provide is seamless. This is a great solution for everyone who likes to complete the loan process without having to go to the lender. But besides the easy online experience, let's examine the pros and cons of working with this lender.
| | |
| --- | --- |
| Pros | Cons |
| Provides a platform that enables qualified clients to submit cash offers | They don't offer USDA or VA loans |
| Enables quick viewing of individualized mortgage rates | Nor any home equity loans |
| Typically provides much lower rates than other lenders on the market | There is no option to apply for a loan in person |
| Time for loan pre-approval and closing is often very quick | |
| There are no lender origination costs, application fees, underwriting fees, or loan officer commissions | |
Consider Applying for a Home Loan With Better Mortgage
The company's mission is to make the home-buying process simpler, faster, and more transparent. Better Mortgage offers a number of advantages for borrowers, including a quick and easy online application process, competitive rates, and a wide range of loan products.
One of the best things about Better Mortgage is that they offer a wide range of loan options. Whether you're looking for a fixed-rate mortgage or an adjustable-rate mortgage, they have a loan option that will work for you. They also offer a variety of down payment options, so you can choose what's best for your financial situation. Freely reach out to them and ask whether mortgage points are closing costs and inquire whether mortgage points are tax deductible.