City Creek Mortgage Reviews
Homebuyers don't have it easy – while they've worked hard to save up and get enough for a downpayment, shopping for the right lender may be tough. Many lenders have a habit of hiding their rates, which is not the case with City Creek Mortgage.
City Creek Mortgage was founded by Tobi and Mike Roberts, and they offer years of experience in the market, as well as an expert mindset to their clients. Before you partner up with this company in the home buying process, take a look at the City Creek Mortgage reviews and decide whether they are a good choice.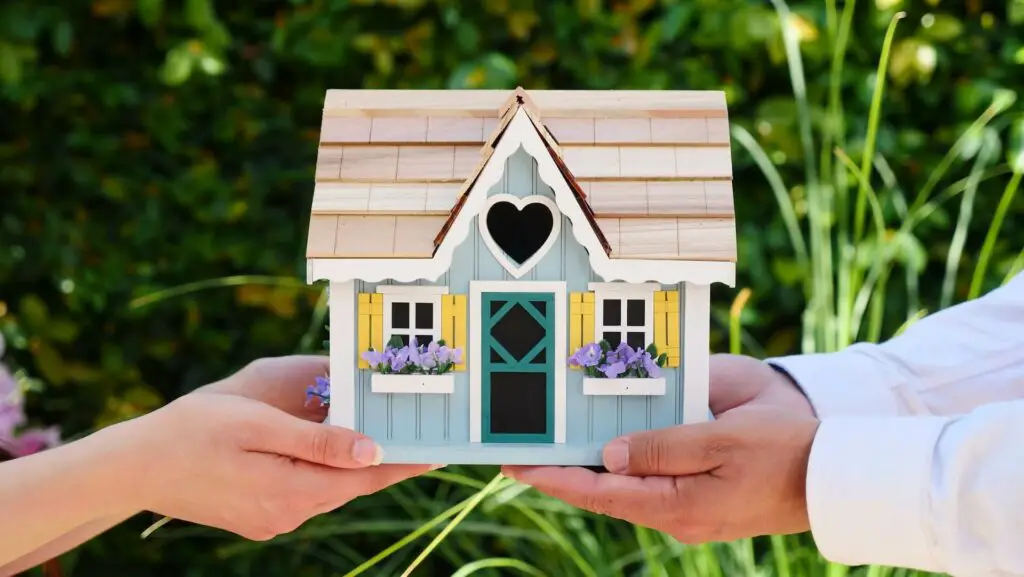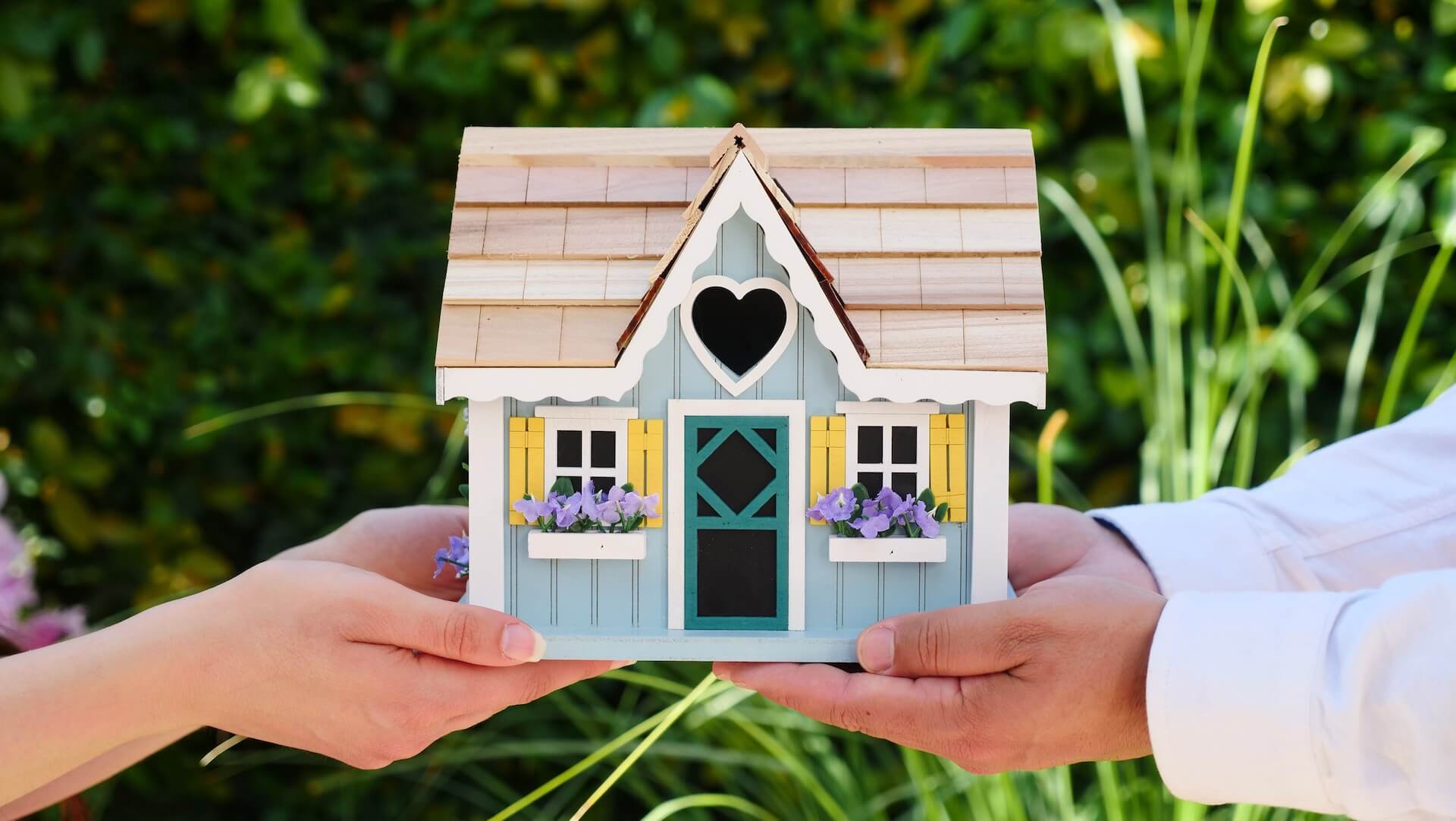 Additionally, this lender has partnered up with Citrus Insurance to cover any potential issue that may arise in the future.
City Creek Mortgage Reviews
The process of buying a home includes many things, such as gathering the required documents to get pre-approved. It also includes figuring out whether the closing costs can be included in the mortgage and getting informed on how much credit history you need for a mortgage. But shopping for the right lender is an equally important part of the process.
So, let's review City Creek Mortgage before you decide to become their client. City Creek Mortgage Corporation is a direct lender that was founded back in 1998 and is based in Draper, Utah. They believe that the application venture should be made easier, and that's why they offer a quick and simple experience.
The Key Principles of This Lender
There are four distinct mortgage programs available. FHA, VA, HomePath, conforming, jumbo, and conventional mortgages are all available through City Creek Mortgage. If you are interested in their financing options, they provide them for a wide range of properties. Home loans are available for manufactured, single-family, and multi-family homes, which is a great advantage of this lender.
They can also help with refinancing huge mortgages and may refinance mortgages with sums up to $3,000,000. When it comes to City Creek mortgage rates, they offer standard interest rate types. This includes adjustable-rate and fixed-rate mortgages.
Personal usage and investment assets are both considered by the company. Primary residences, vacation homes, and even investment assets, such as rental properties are all eligible for financing. Additionally, it's worth noting that they have a prepayment cost. This means that if you pay off your mortgage early, you will be paying the penalty.
Pros and Cons of the Lender
As with any other lender on the market, before you apply for a mortgage, you should outweigh the pros and cons. Since there isn't a single universal lender that fits every need and budget, consider the advantages and disadvantages and choose based on what works for you. The table below shows the main pros and cons of working with City Creek Mortgage.
| | |
| --- | --- |
| Pros | Cons |
| The biggest perk of this lender is that they provide financing for manufactured homes, as well as single-family and multi-family residences. | City Creek Mortgage charges its clients with an origination fee. |
| | Besides an origination fee, you will also be required to pay the prepayment fees. |
| | City Creek Mortgage is not available nationwide, and they operate in only nine states. |
In Which States Is City Creek Mortgage Available?
The company is licensed in the following nine states:
California,
Florida,
Illinois,
Michigan,
Utah,
Colorado,
Idaho,
Kansas,
and Oregon.
If you happen to be interested in working with this lender, keep in mind that you can get in touch with them, and they may be able to find you a trusted City Creek partner.
Let's Take a Look at Their Loan Limits
When it comes to the maximum amount of loan you can borrow from this lender, it goes up to $3,000,000. However, you should keep in mind that the maximum amount depends on the type of mortgage you have applied for. This is a principle you should consider, regardless of the mortgage lender you have chosen.
When It Comes to Limits, What Is the Term Limit With This Lender?
City Creek Mortgage has mortgages ranging from 8 to 30 years in length. Longer periods allow borrowers to take out larger loans while keeping monthly mortgage installments lower. However, you should keep in mind that the longer the loan duration, the higher the interest rate.
The Rates Are an Important Part of Lender Experience
Rates and interest play an important role in determining whether a lender fits your needs. However, you should also keep in mind that rates are dependent on the conditions of the mortgage market and can change daily based on it. Also, they will vary depending on the term length and the loan type you have chosen. For example, mortgages with a fixed rate will usually have a higher interest rate, while a jumbo loan will typically have a higher rate than what you get with a conforming loan.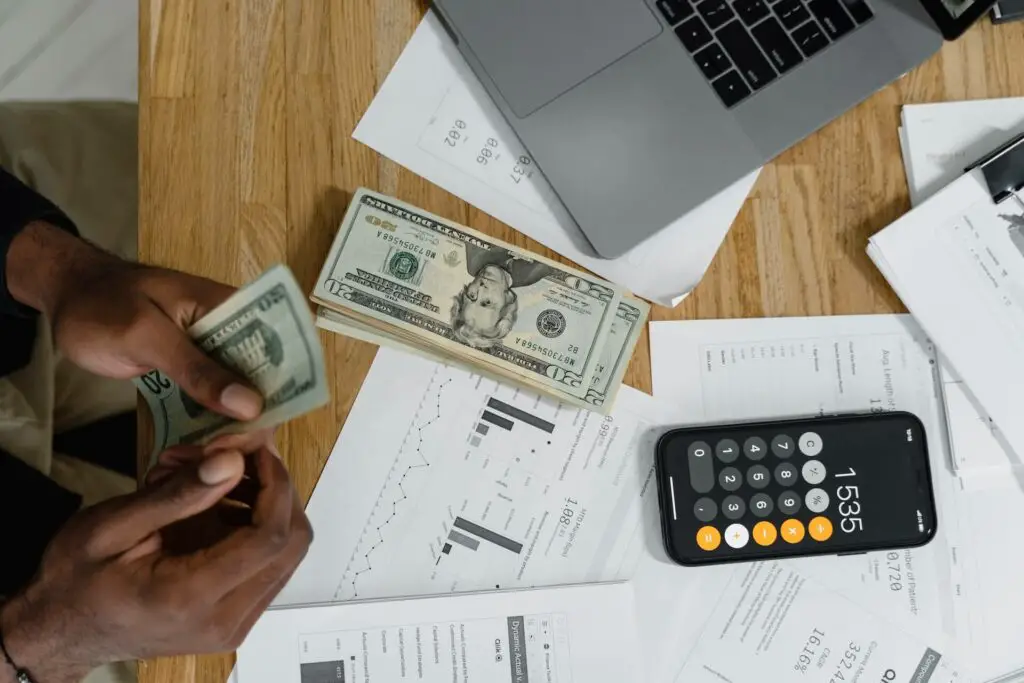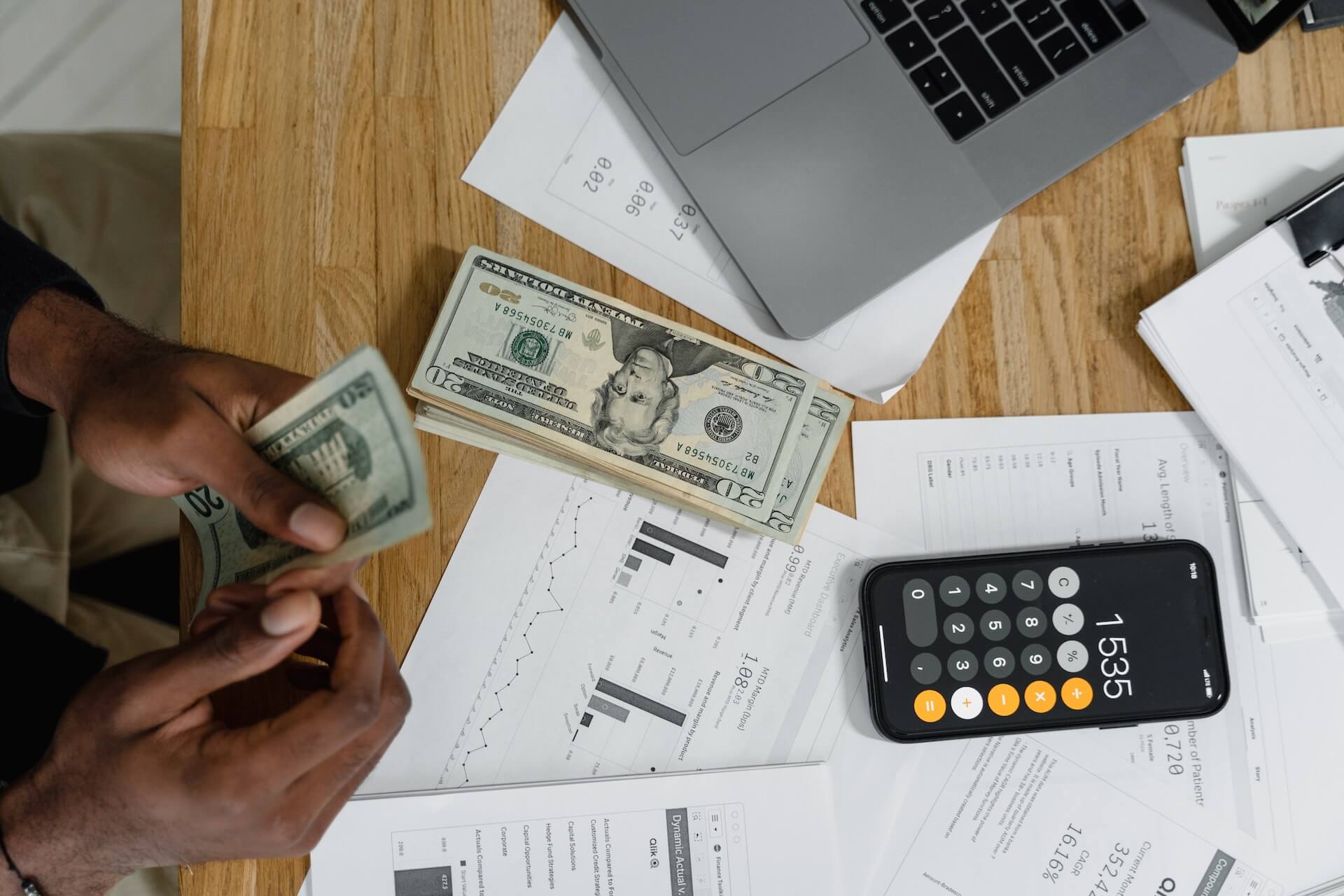 The Overview of the Programs They Are Offering
If you want to apply for a conforming/conventional mortgage, City Creek is the lender you should turn to. A conventional fixed-rate mortgage is available with durations ranging from 30 to 8 years. You can get a conventional loan for any sum between $25,000 and $647,200 with just a 5% down payment at completion for a primary house. However, this company also offers the following types of mortgages:
HomePath – if the property in question is owned by Fannie Mae, and you want to either purchase it or improve it, this is the type of loan you are looking for.
Super Conforming – it is not the same as a conventional fixed-rate mortgage. It's similar to it in various areas around the country; only it can be used for larger credit amounts. These loans also have lower interest rates than Jumbo loans, so if you have a large loan amount, it can save you a lot of money. Everything else is similar to a conventional loan, such as terms ranging from 8 to 30 years.
Jumbo – it is the loan that exceeds $647,200 (limit set by the Federal Housing Finance Agency) but does not exceed $3,000,000. There are no prepayment fees, and you may choose between a traditional fixed or adjustable rate.
FHA – these are the Federal Housing Administration insured loans. They have lower eligibility standards and offer competitive mortgage rates. Borrowers must, however, pay a mortgage insurance policy. You can request an FHA home mortgage loan even if you have a credit score of 580. Co-applicants are permitted, and you may be eligible for a deposit as low as 3%.
VA – a loan reserved for American service veterans, retirees, and their spouses. It comes with a zero-down payment mortgage or a remortgage of up to 120 percent of the property's value. VA loans have low-interest rates and do not require a minimum credit score.
Additional Information on Super Conforming Loans
These types of loans are not made available throughout the country. They are provided up to $647,200 in Salt Lake County, $970,800 in Summit County, and $970,800 in Tooele County. The main loan amount is amortized throughout the life of the loan, and payments are dependent on the interest rate for the period the loan was formed and locked. Furthermore, you can apply for City Creek mortgage refinance, and refinance up to 95% (when purchasing $647,200 or less) of your current home value using a conventional loan.
You can pay off your loan early at any time without incurring any penalties. If your monthly funds allow it and you want to pay off the property quickly, a 15-year loan will be less expensive than a 30-year loan. This would lower your overall loan cost while boosting your monthly payment marginally.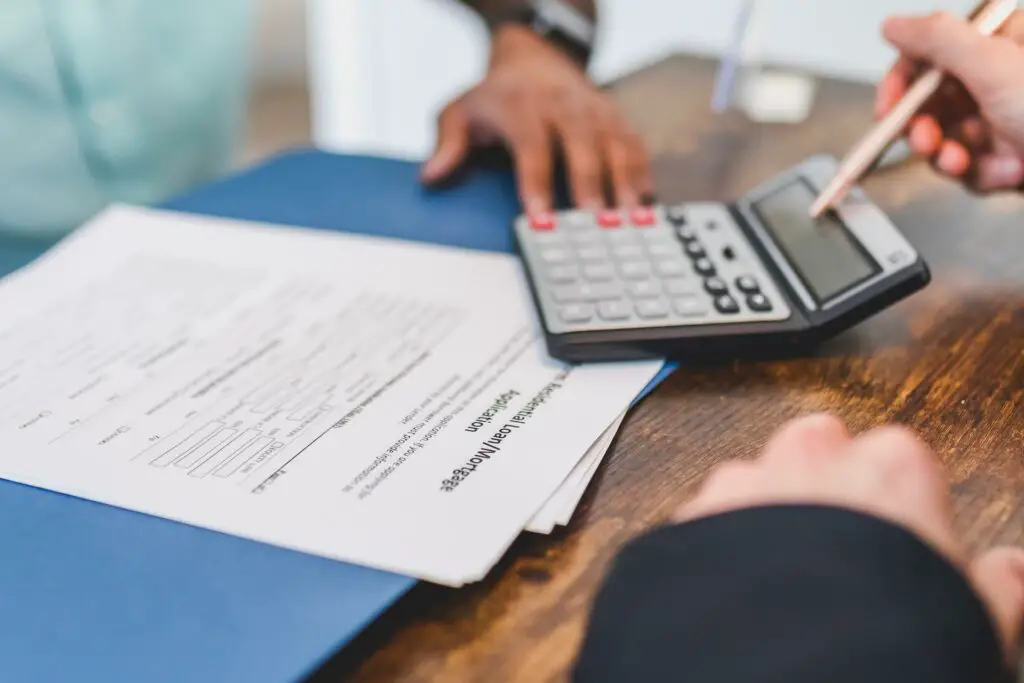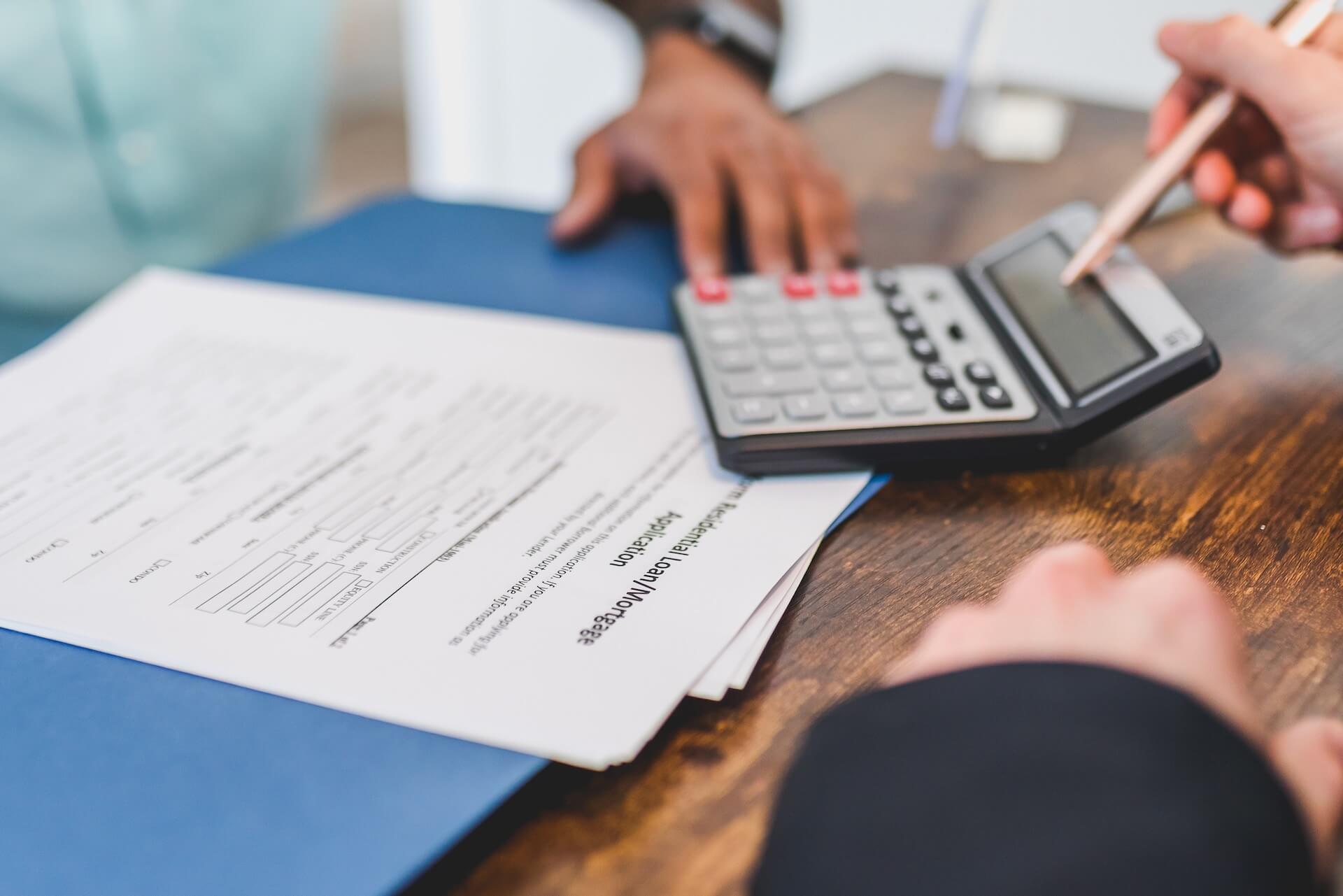 What Asset Types Does This Company Finance?
There are some lenders on the market that restrict certain uses for a mortgaged property. However, City Creek allows the following assets to be financed – primary and secondary homes, as well as vacation properties. They also allow financing of investment assets and projects reserved for house-flipping.
Their Customer Support Service Is Impeccable
Many of their clients have only words of praise for this lender. From the great City Creek mortgage refinance rates to other financing needs, they are very pleasant to work with. They are highly professional, efficient, and fast when it comes to the home loan process. They provide top-notch communication and are really quick to reply to any concerns you might have about your mortgage.
Consider These Four Easy Steps
When it comes to City Creek Mortgage Utah, the best thing is that you can freely review their low rates online, on their website. This is a great advantage because you can review your options and decide what's best for you. However, if you are in need of some answers, you can get straightforward answers through their chatbot.
The online option also provides an opportunity to upload some of your required paperwork in order to apply for a loan. This step will help you verify all your information. And in as little time as two weeks, after you've submitted everything, you can easily close the best loan for you.
City Creek Is a Good Option When Purchasing a Home Loan
City Creek Mortgage is a great option when you are looking for a home loan. They offer a variety of programs to help you get the best possible rate on your loan through an online application. They also have a team of experts that can help you with any questions that you may have about your home loan mortgage, the rates, and everything else regarding the process.
I would recommend City Creek Mortgage to anyone who is looking for a home loan, especially for their experience and reliability. If you are interested in getting a free and easy quote for rates, you won't need to provide any personal information. They have efficient tools on their website that can provide you with a general quote in simple steps.