City Creek Mortgage Reviews: What Customers Are Saying
Finding the right mortgage lender or mortgage broker can be a daunting task when buying a new home or refinancing your existing mortgage. With so many options to choose from, it's hard to know which mortgage company is the best fit for your specific needs and budget. 
That's why reading reviews from past clients can provide helpful insight into what it's really like working with a lender. One such company that homebuyers may come across in their search is City Creek Mortgage. 
This article will take a closer look at City Creek Mortgage by exploring customer reviews, services offered, interest rates, the application process, and more. The goal is to better understand the pros and cons of this mortgageprovider to help you determine if they are the right choice for your next loan.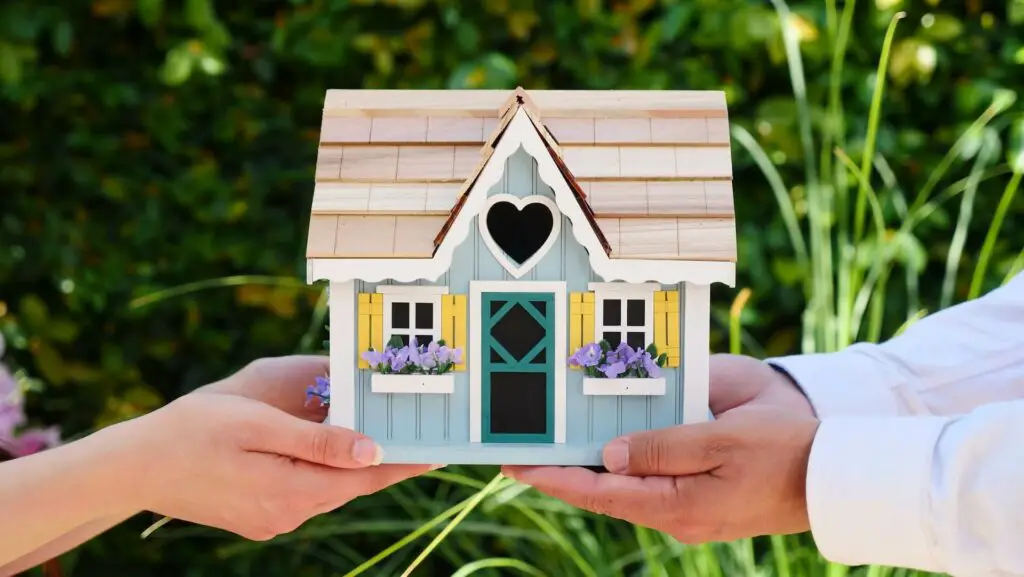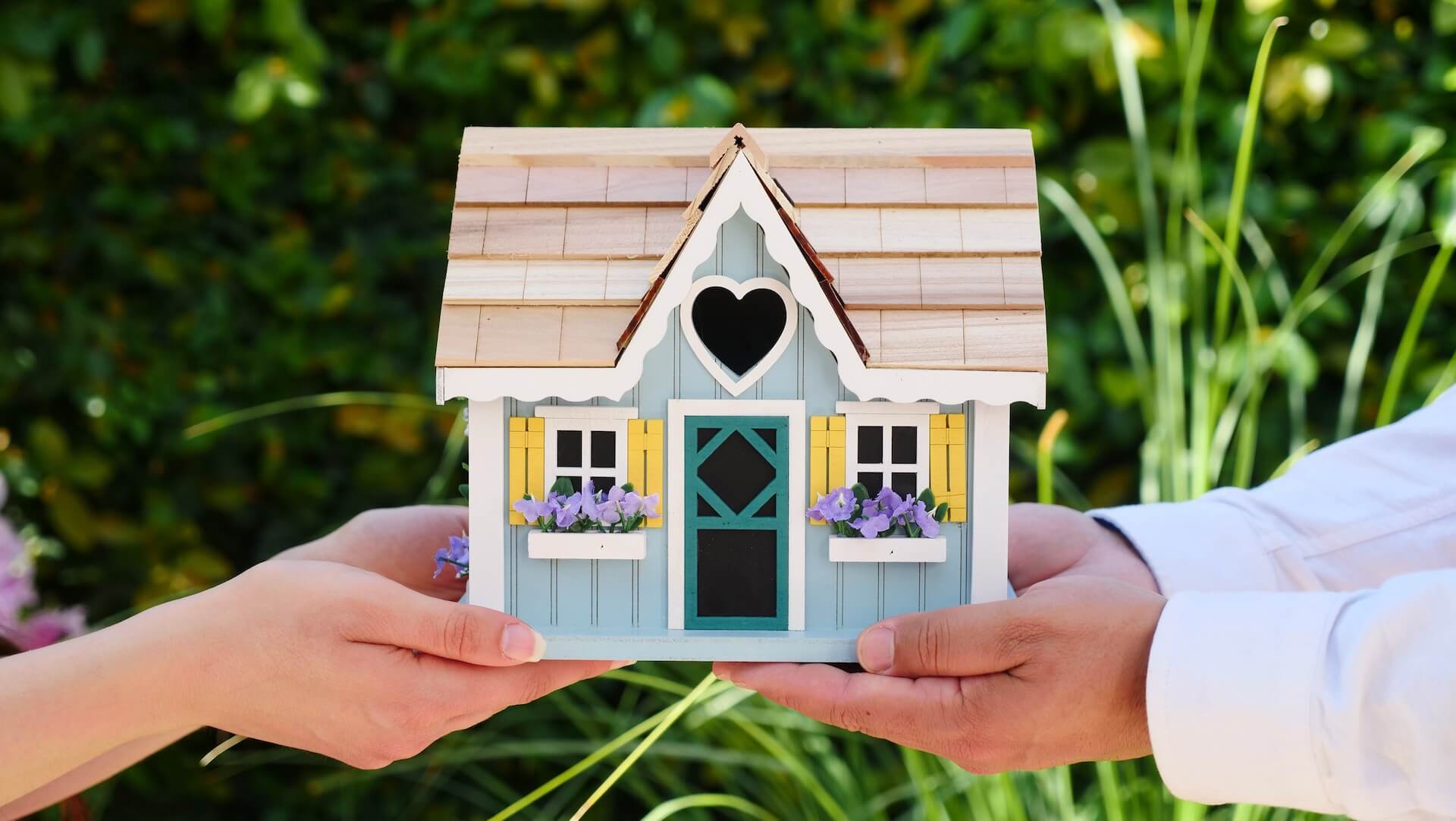 What Is City Creek Mortgage?
City Creek Mortgage is a direct mortgage lender based in Draper, Utah. They have over 20 years of experience providing home financing solutions for purchases, refinances, and more. 
City Creek Mortgage is a family-owned business originally founded by Tobi and Mike Roberts. They focus on making the mortgage process as straightforward as possible for their customers.
The company offers a wide variety of loan programs including conventional, FHA, VA, jumbo loans, and more. Their loan experts can assist with financing primary residences, second homes, investment properties, and even manufactured homes in certain states.
What Services Does City Creek Mortgage Offer?
Some of the key services provided by City Creek Mortgage include:
Mortgages for home purchases
Refinancing existing mortgages
Jumbo loans up to $3 million 
FHA loans and other government loan programs
Financing for manufactured homes
VA loans for veterans and military members
Low down payment loan options
Cash-out refinancing
Investment property and second home loans
Excellent customer service throughout the process
They provide both fixed and adjustable-rate mortgages with competitive interest rates. Their loan officers can work with applicants to find the best mortgage solution no matter their financial situation.
What Do Customers Say About City Creek Mortgage?
Now, let's take a look at what actual customers have said about their experiences with City Creek Mortgage in the form of online reviews.
1. Positive Reviews of City Creek Mortgage
There are many positive reviews for City Creek Mortgage across various websites. Here are a few examples of what customers like about this lender:
"Excellent customer service throughout the entire process. My loan officer was knowledgeable, friendly and helped me get a great rate."
"Super smooth process from start to finish. Great communication every step of the way." 
"I was nervous about getting a mortgage for the first time but my loan officer made it easy. I'd recommend City Creek Mortgage to anyone."
"Their rates were very competitive and they made the whole mortgage process stress-free."
"Closing was right on time with no surprises or issues. Great experienceoverall with City Creek."
"City Creek Mortgage is an honest, trustworthy company. I'll be recommending them to all my friends and family."
2. Negative Reviews of City Creek Mortgage
However, City Creek Mortgage does have a few negative reviews as well:
"My loan officer was not very responsive. I had trouble getting answers to my questions."
"Seemed like the loan process took forever. It was not very efficient."
"Rates were okay but I've seen better from other lenders."
"I wish their website provided more information upfront. Felt like things weren't very transparent." 
"Poor follow-up and communication after initially applying. Had to constantly call for updates."
"Wasn't a fan of all the extra fees and charges added during closing. Felt like some were unnecessary."
So while most reviews are positive, there are some clients who faced challenges working with City Creek Mortgage. slow response times, extra fees, and lack of communication seem to be common complaints among critical reviewers.
How Does City Creek Mortgage Compare to Other Lenders?
When considering City Creek as your potential mortgage lender, it's helpful to see how they stack up against competitors. Here's a brief overview:
Interest rates – City Creek offers competitive rates, but not the absolute lowest in the industry. National lenders may offer lower rates in some cases.
Closing costs – Total origination and closing costs are reasonable and within industry norms. Not the cheapest or most expensive overall.
Loan options – Provides a wide array of conventional and government-backed loan programs. More niche products available from some lenders. 
Qualifying – Good option for borrowers who don't meet strictest underwriting standards of national lenders. 
Customer service – Service quality is a strength but some reviewers report occasional lack of responsiveness. 
State availability – Limited to 9 states currently. National lenders have broader reach.
In summary, City Creek Mortgage offers competitive rates and good programs compared to other lenders, but may not be the best fit for all. Shop around for the right match.
What Are the Benefits of Using City Creek Mortgage?
Some of the key benefits that City Creek Mortgage offers to borrowers include:
Great customer service – Many reviewers highlight their friendly, responsive loan officers.
Low down payments – Down payments as low as 3% available on certain loans. Helpful for first-time buyers.
Quick process – Can provide preapprovals and close loans faster than many competitors.
Cash-out refinancing – Good option for pulling equity out of an existing home.
Jumbo loans – Higher loan amounts up to $3 million accommodate luxury purchases.
Manufactured home financing – Not commonly offered but they provide this option.
Credit score flexibility – May approve borrowers with credit scores starting around 580.
For buyers who value personalized service and fast turnaround times, City Creek can be a solid choice if available in your state.
What Are the Drawbacks of Using City Creek Mortgage?
However, there are also a few potential drawbacks to consider:
Limited availability – Only licensed in 9 western states, not nationwide.
Prepayment penalties – Loans may include fees for early payoff of mortgage.
Mixed responsiveness – Some customers report delays in communication.
Rising rates – Rates and costs not locked until closing. Could increase.
Jumbo loan rates – May find better rates for large loans from other lenders.
No custom loan terms – Fixed standard mortgage terms only for most loans. 
Borrowers looking for specialized mortgage products or a lender with broader state availability may find better options. But for general needs, drawbacks are minor.
How Do City Creek Mortgage's Rates Compare to Other Mortgage Companies?
When comparing City Creek Mortgage's interest rates to other top mortgage lenders, they are competitive but not the absolute lowest in every category.
For conventional 30-year fixed-rate mortgages, their rates are very close to the current national average, usually within 0.125% or better. This keeps them in line with rates from lenders like Quicken Loans, LoanDepot, and Fairway Independent Mortgage. On 15-year fixed mortgages, their rates follow a similar trend, aligned with major lenders but not the rock-bottom lowest.
Where City Creek Mortgage really shines in competitiveness is their FHA loan rates. For most FHA loan terms, their interest rates stick within 0.125% of the national average. So borrowers can get a great rate, while still benefiting from FHA benefits like low down payments. VA mortgage rates are another area where City Creek excels. They offer VA rates right in line with top VA lenders, within 0.25% of the national VA loan average. This makes them an affordable option for qualifying veterans and military families.
The one area where their rates are noticeably more competitive compared to industry averages is jumbo loans. City Creek Mortgage offers more attractive pricing for large loan amounts above conventional limits. Their jumbo mortgage rates tend to run lower than competitors, which can mean significant savings for luxury home buyers.
How to Apply for a Loan With City Creek Mortgage?
The loan application process with City Creek Mortgage includes these key steps:
Pre-qualification – Get a quick initial eligibility assessment through their online tools.
Loan application – Formally apply by submitting application and required documents.
Processing – Loan officer will review application materials and request more documentation as needed. 
Underwriting – Underwriters verify information and approve the loan once requirements are met. 
Closing – Finalize loan terms, sign paperwork, then fund mortgage at closing appointment.
City Creek Mortgage has an online loan application to start the process easily. Their loan officers will guide applicants through every step from pre-qualification through closing.
What Is the City Creek Mortgage Closing Process Like?
Once approved, the closing process with City Creek Mortgage is handled smoothly and efficiently. Here's what borrowers can expect:
Clear communication of all closing costs and fees prior to the closing date. No surprises.
Option to close in-person at a title company office or remotely via mail, overnight courier, or electronically.
Dedicated loan officer available to answer last minute questions before signing.
Flexible closing date options within a 30-45 day closing window after approval. 
Seamless signing process with detailed instructions provided in advance.
Fast funding with loan funds distributed on the scheduled closing date in most cases.
Closing on a new mortgage can be stressful but City Creek Mortgage strives to make it a hassle-free process for their borrowers.
What Is the Customer Service Like at City Creek Mortgage?
According to most customer reviews, the level of customer service and support provided by City Creek Mortgage is excellent:
Loan officers are responsive, patient and willing to answer all mortgage questions. 
Customers highlight the friendly yet professional demeanor of the staff.
Support staff helps guide borrowers seamlessly through the entire loan process.
Customer service reps are available by phone, email or online chat for assistance.
Issues and complaints get resolved promptly by management when needed.
Follow-up communication is timely during and after the loan process.
There are some negative reviews regarding delays in communication. But most customers agree the customer service exceeds expectations overall.
Is City Creek Mortgage a Reliable and Trustworthy Company?
In general, City Creek Mortgage has built a reputation as a reliable and trustworthy mortgage lender based on:
20+ years in business with a long history of satisfied borrowers. 
Strong Consumer Affairs rating averaging 4 out of 5 stars.
Accreditation and excellent standing with the Better Business Bureau.
Staffed by trained mortgage professionals with extensive knowledge.
Strict adherence to state and federal mortgage regulations and standards. 
Commitment to being transparent about rates, fees, and the lending process.
No major lawsuits or scandals impacting their reputation.
While no lender is perfect, City Creek Mortgage meets the bar for trustworthiness based on their experience, customer feedback, and regulatory compliance over decades in the mortgage industry.
Conclusion
In summary, City Creek Mortgage is a family-owned direct mortgage lender known for providing a wide range of loan options, competitive rates, and a mostly smooth borrowing experience. They excel at customer service overall, though responsiveness issues do occur in some cases. 
Their loan products appeal to those looking for jumbo loans or manufactured home financing, and borrowers who value fast processing and closings. While not the best fit for every situation, City Creek Mortgage offers a solid mortgage option for many, especially in the Western states they serve.
Frequently Asked Questions(FAQ)
How do you know if a mortgage is reputable?
A reputable mortgage is one that is provided by a lender who is licensed to lend in the state in which the property is located, and who is in good standing with the local regulatory body. Additionally, it is important to review the lender's customer reviews and the security of their online services. Finally, it is important to ensure that the mortgage meets the requirements of the Secure and Fair Enforcement for Mortgage Licensing Act (SAFE Act).
What is the top mortgage company?
The top mortgage company in the United States is Quicken Loans. It is the largest online mortgage lender in the country, originating over $145 billion in mortgages in 2019 alone. Quicken Loans has consistently been recognized for its customer service and innovation, earning the J.D. Power Award for "Highest in Customer Satisfaction with Primary Mortgage Origination" four years in a row.
What are interest rates right now in Utah?
Interest rates in Utah vary depending on the type of loan being taken out. Generally, mortgage rates in Utah are currently around 3.7% for a 30-year fixed loan, 3.1% for a 15-year fixed loan, and 3.3% for a 5/1 adjustable-rate mortgage (ARM). Homebuyers in Utah should shop around to compare rates and find the best deal for their needs.