Is Good Mortgage a Good Company?
Good Mortgage has been in the loan industry for over two decades; they were founded in Charlotte, NC, in 1999. Sometimes, though, years of experience can't make up for good management, which seems to be the case with GM. So, is Good Mortgage a good company? Here are the pros and cons.
Good Mortgage is just an average loan company that has some benefits. You can get a free rate quote from them and don't need excellent credit to apply for loans, but they aren't exactly responsive and seem disorganized throughout the loan application process. Many people before me said the same thing, so I wouldn't recommend working with them.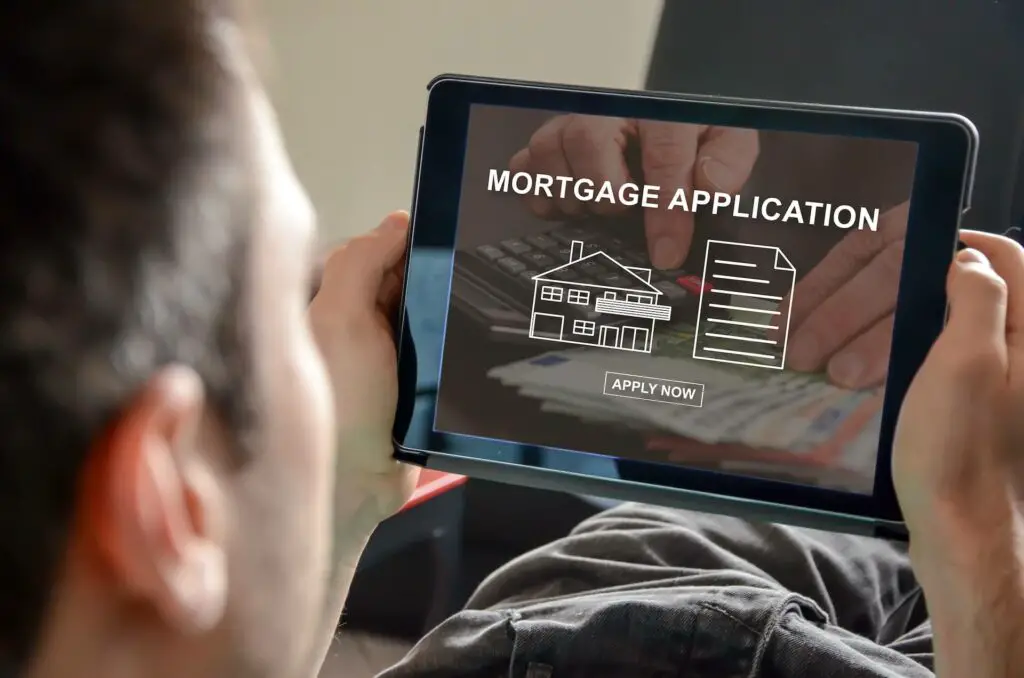 I'll review Good Mortgage in detail here today and provide some alternatives so that you can choose the right fit for you.
Is Good Mortgage a Good Company? An Overview of Their Services
Good Mortgage is a direct lending company based in Charlotte, NC. They were founded in 1999 and handle home mortgages and refinancing. In 2016, they were purchased by the First Guaranty Mortgage Corporation from Texas and currently operate as their retail lending arm.
They boast a simple and stress-free loan process and various purchase and refinance loan solutions on their website. They're available in nearly every state, which is a novelty in their services (they used to cover 27 states, but they're now available in 49+ states, according to their website).
They offer:
FHA, USDA, VA, conforming, conventional, home-equity, non-QM, and jumbo loans,
Multi-family property mortgages,
Standard and fixed-rate mortgages,
Coverage of both primary and secondary homes and properties,
10-30 years loan terms,
Up to $3,000,000 loan amount,
APR starting at 3,3%.
The General Feel of Working With Good Mortgage
Considering their longevity, I thought about giving them a shot. But, after reading the reviews, I was a bit apprehensive – they generally don't have positive feedback and are considered a poor lending company.
With that, I still tried to get a hold of them, to ask for benefits and lending opportunities. It was pretty easy to get in touch with them, as they have a form clients can fill out with general information.
That was the negative side for me – I couldn't see their prices before contacting them, and even then, I had to go through a small pile of emails to get answers about their pricing.
There Are Many Great Choices for Low Credit Borrowers
Good Mortgage considers various credit scores, depending on the loan type. For FHA and VA loans, the borrower can have as low of a credit score as 580. USDA, non-QM and conventional loans are approved for borrowers with a credit score of at least 620. When it comes to jumbo loans, the least amount of credit considered is 680.
This means that even slim credit borrowers have a chance of getting home purchase and refinance loans, which is good overall. Of course, contacting them and asking about the details is the best course of action for learning more about all this.
I Couldn't Reach Them Anywhere but Online
This is kind of a pro and con at the same time. While indirect communication has many options nowadays, and people can text, email, and send voice messages and videos, I found the lack of in-person communication with GM agents disappointing.
There's no brick-and-mortar place to visit and ask for a deeper insight into loans and opportunities. Every communication is done online, which for some people might be more convenient; it depends on your preferences and expectations. Maybe it's not the best choice for something as big as getting a home loan.
They Have a Wide Selection of Loan Types
As mentioned above, they have a wide range of options for getting a loan. USDA, VA, FHA, conventional, and jumbo loans from one company? That's pretty neat. Add to that variety of options the low credit requirements for each type of loan, anyone could be a homeowner (or a home mortgage holder, anyway).
While you wait for your loan officer to get back to you via email, you can use their online calculators: the affordability calculator, the rent vs. buy calculator, and investment property and monthly payment calculators. You can determine what sort of loan might work best for you.
It Was Difficult to Communicate With Their Agents
Sure, it's nice to use a calculator to make my assessments, but getting a particular score on my calculations is as good as nothing. The DIY approach with calculators isn't too convenient for someone who's never applied for loans and mortgages.
Sure, the rent vs. buy calculator had a lot of details, and it gave me the freedom to enter any number I liked, but the numbers didn't help me that much. I'd like a professional to explain the terminology to me; sure, I can do some research online but isn't my loan officer there to do that instead?
I couldn't get my online assessment immediately but had to wait for a loan officer to respond. That would have been a right nightmare if I were in a hurry. This is why brick-and-mortar locations are sometimes better – you're there with the person and get the information you need on the spot; waiting for anyone to respond to my inquiry wasn't as comfortable as I imagined.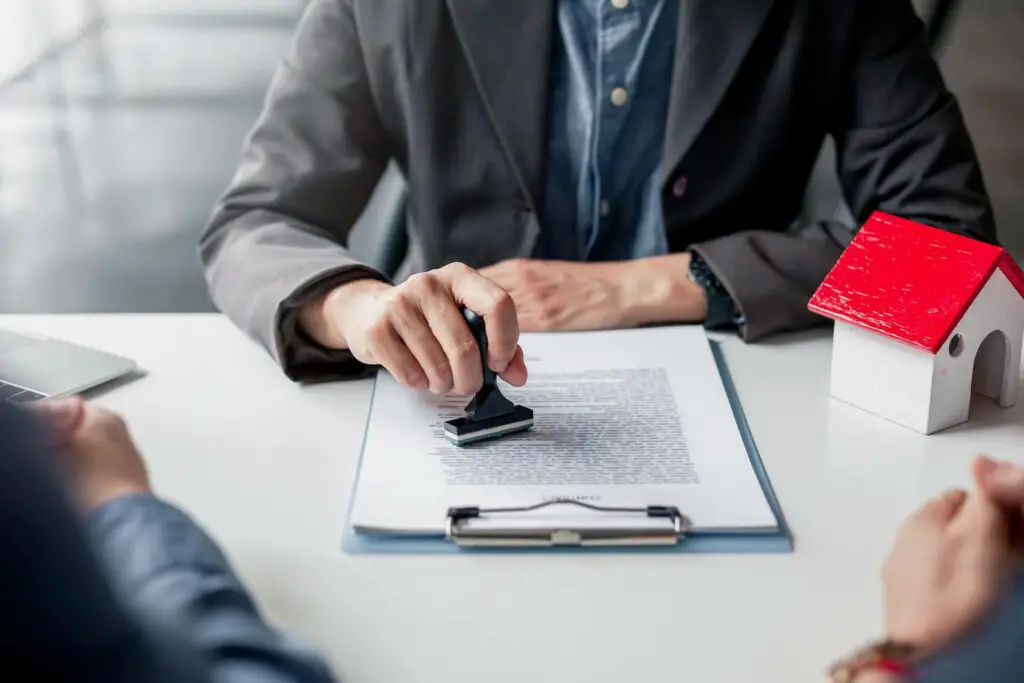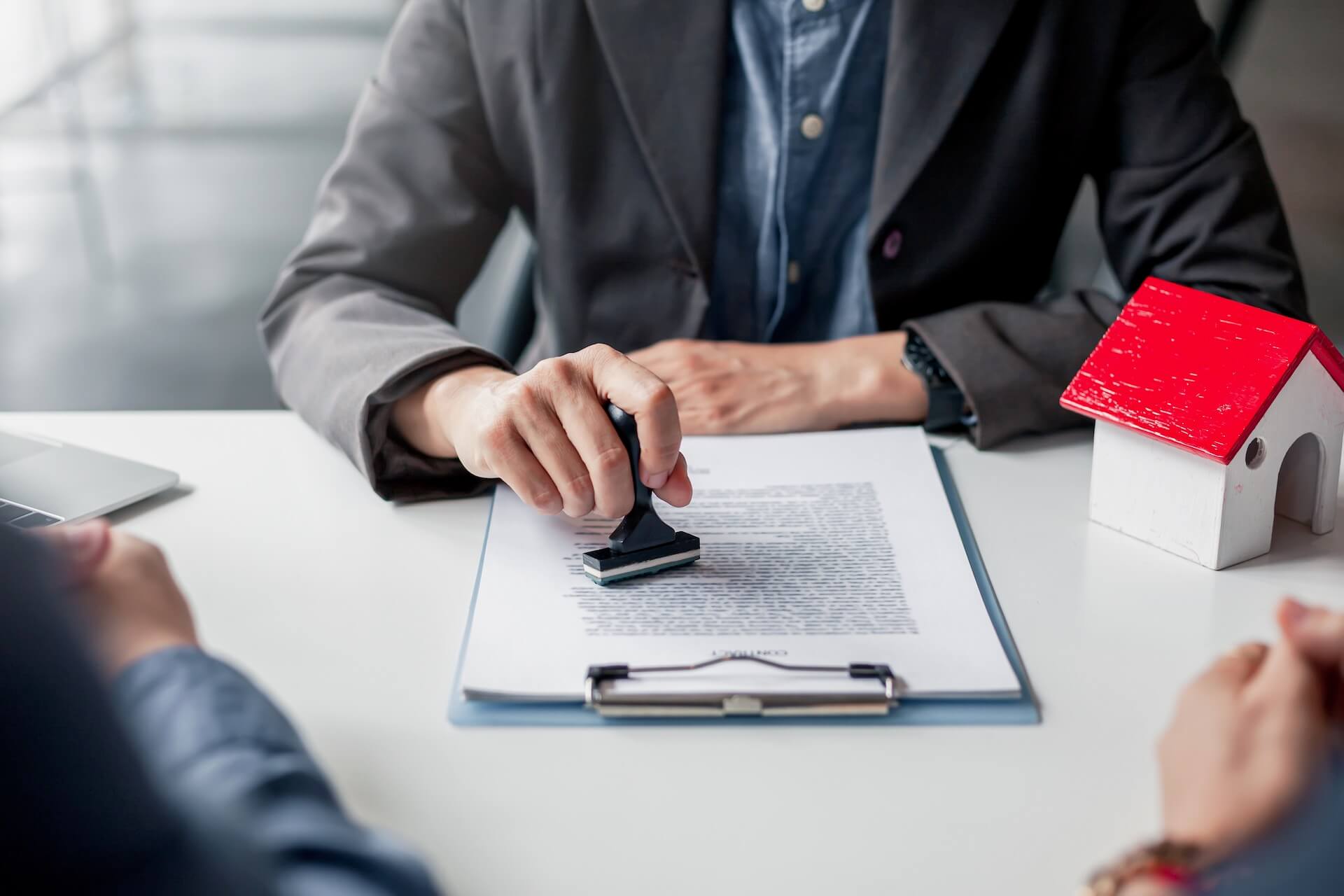 Good Mortgage Pros and Cons
Here's a short overview of Good Mortgage direct lending company.
| | |
| --- | --- |
| Good Mortgage Pros | Good Mortgage Cons |
| Offer loans to low-credit borrowers | Don't publish lender fees on their website |
| Finance primary and secondary properties | Only have multi-family loans |
| Offer non-qualified mortgage (non-QM) loans | No brick-and-mortar locations |
| Provide free quotes online | Don't respond immediately |
| Have various finance calculators on their website | Charge origination fees |
| | Charge prepayment fees |
Would I Recommend Good Mortgage, and What Are the Alternatives?
Just because of their lack of responsiveness and urgency, I wouldn't recommend working with Good Mortgage. It's also complicated to do absolutely everything online, especially for people that have never applied for mortgage loans before.
If you want responsive, in-person loan approvals, try going to AmeriSave, New American Funding, or Veterans Unites Home Loans. These companies have numerous satisfied customers that haven't felt cheated or disappointed in their services.