What Credit Score Does Navy Federal Use?
Navy Federal Credit Union is a full-service lender specializing in loans reserved for military members, their families, and veterans. If you're looking to take out a loan, you might wonder – what credit score does Navy Federal use?
Navy Federal Credit Union uses a FICO score. Fair Isaac Corporation (FICO) offers a variety of credit scores used by lenders. This score will affect the terms offered for your application and rates for your credit.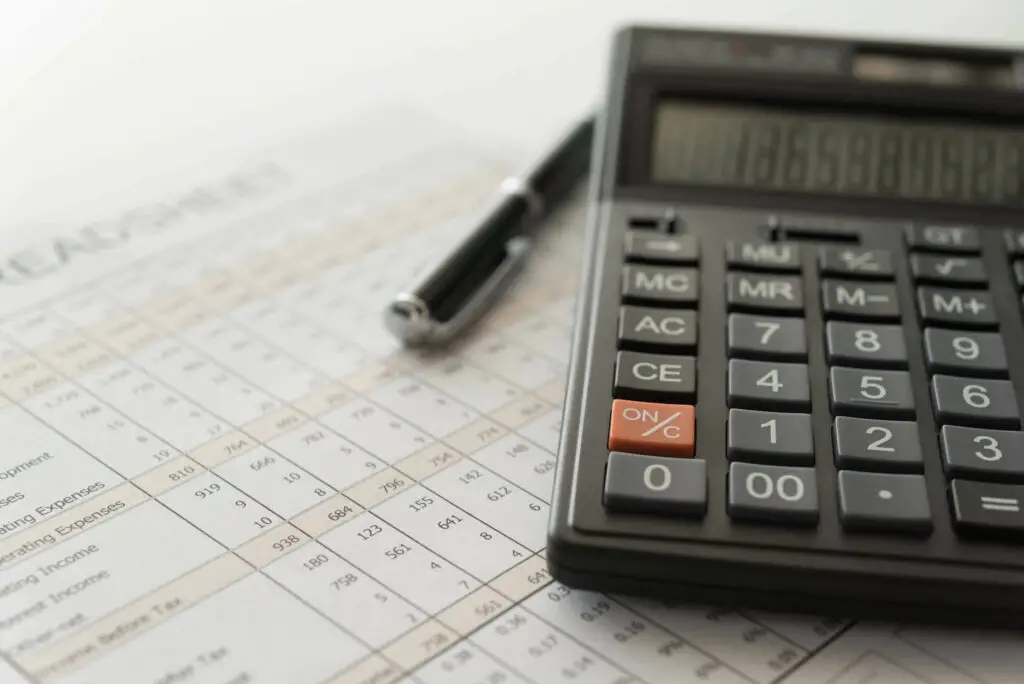 Navy Federal Credit Union Uses FICO Score
Navy Federal Credit Union is a specialized lender offering loans for military members, veterans, and their families. Navy Federal uses a FICO score. Fair Isaac Corporation (FICO) is known for creating various credit scores suitable for lenders, credit card issuers, and many different creditors.FICO scores usually range from 300 to 850.
Depending on your FICO score, you can get your credit application accepted. Your FICO score will also affect the terms you'll be offered as well as rates for your credit, which makes it very important for consumers. Learn how to get the mortgage deed, find out if the mortgage expires by studying some useful mortgage books, or simply keep reading this article to learn more about Navy Federal credit scores.
Find Out What Are the Minimum Borrower Requirements
When it comes to conventional mortgages, Navy Federal Credit Union follows Fannie Mae's guidelines, meaning that to get a loan, you'll typically need a credit score of 620 or better, such as a mortgage score of 670. You'll also need a down payment of at least 5% plus debt to income ratio lower than 43%.
One of the features that can be really convenient for a conventional loan offering plan is that it doesn't require private mortgage insurance if your down payment is less than 20%. If you check out the VA programs Navy Federal include, you'll also notice that they require neither mortgage insurance nor a down payment.
Despite the fact there is no credit score requirement, you'll probably need a score of 620 or better just to qualify. Except for that, you will be required to meet income and DTI requirements.
Pros and Cons of Navy Federal Credit Union
There are some pros and cons you should be aware of when deciding if the Navy Federal offers suit you.
| | |
| --- | --- |
| Pros | Cons |
| Navy Federal Credit Union is specialized in loans provided to military members, veterans, and their families | You need to have a membership |
| There is a possibility to apply online and get a quick pre-approval | There are no FHA or USDA loans |
| There is a possibility for two rate reloads in case that rate goes down | |
| Navy Federal Credit Union offers a rate-match guarantee or pays off $1,000 | |
| There is a possibility to get cash back in case of using real estate services | |
Navy Federal Allows You to Choose From Different Loan Services – This Also Depends on Your Score
Navy Federal Credit Union was founded back in 1933 with headquarters in Vienna, Virginia, and operates over 345 branches around the world, including more than 10 million members. It offers a wide variety of loans and services, such as:
Loan servicing,
Real estate and title services,
Credit cards,
Personal loans.
Banking products.
Don't Worry About Using Too Much Money Because You Can Get Cash Back After Closing
One of the many benefits you'll get with Navy Federal is that it offers its member customized financing options, which are included in the product portfolio. Many members use mortgage services as well. Common examples are members who choose to connect with real estate agents through the RealtyPlus tool.
They have the possibility to get their cash back after closing on their home. There is another advantage – a rate-match guarantee which matches a better rate found by any other lender or repays you $1,000 after closing.
Apart from this, in case any rates fall before closing time, it also allows borrowers to relock them for free. Some borrowers might even get preapproved instantly if they get onto Navy Federal's home platform on HomeSquad.
Once you decide to apply, you can get a response from a loan officer within ten days, and for purchase, closing usually takes up to 30-35 days. Last but not least, refinance closings can take from 60 to 75 days.
Navy Federal credit is highly recommended for military members, veterans, and their families that are looking for some competitive rates or convenient credit union service of different kinds in 2022. Here are some loan types people usually choose:
Conventional,
Military Choice,
VA,
Jumbo,
Homebuyers Choice,
Fixed-rate,
Adjusted-rate,
Cash-out, rate-end-term, and streamline refinancing,
Investment property.
Navy Federal Charges an Origination Fee
You should know that Navy Federal charges an origination fee for specific types of loans. There is also the option to waive the fee in exchange for a higher interest rate. This can be very helpful in cases where you don't have much cash to close, but you can also pay more for loans overall if they have a higher rate.
There is no fee for relocking rates on purchases or refinances, as well as no underwriting and processing fees. In case you're considering getting VA loans, you should know that you'll be responsible for paying the VA funding fee. VA loan allows sellers to contribute to closing costs which should be up to 4% of the home value.
When it comes to rates, Navy Federal Credit Union advertised mortgage rates online. They update them daily, and the quotes on the main rate page usually lag at least a day behind the rates that are shown on loan-specific pages.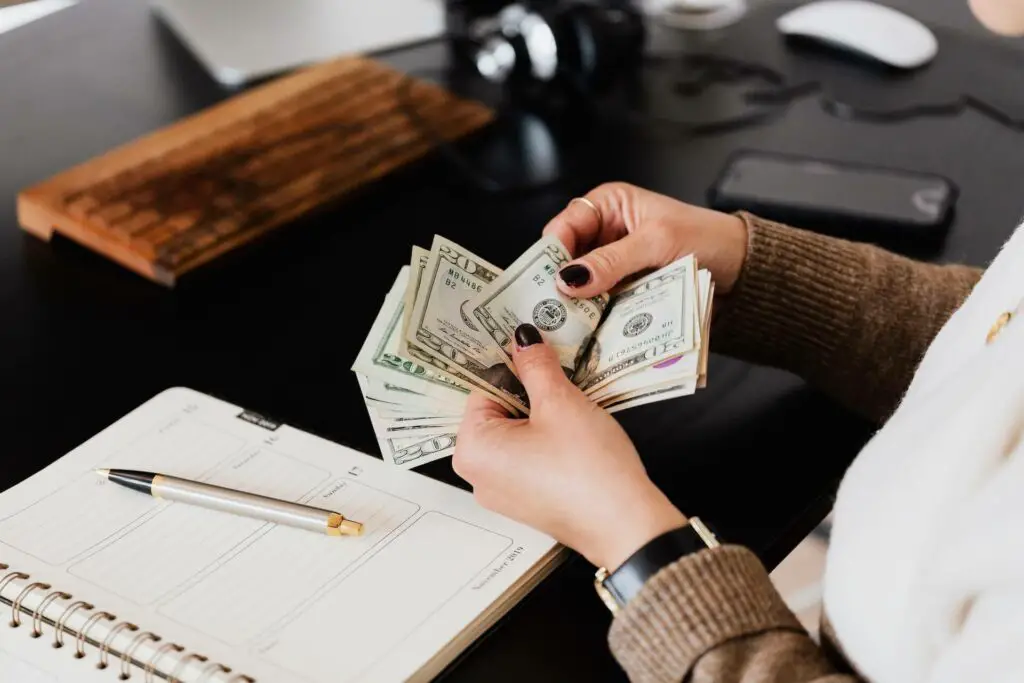 Online Services Also Bring Many Advantages
With online services, there are options to get prequalified and preapproved – you can also apply for a mortgage online, which is another great advantage. There is an option for communicating with the lender directly through an online messaging platform.
You can also chat with them or contact them through social media accounts – wherever you find comfortable. There is another great possibility where you can take advantage of the HomeSquad platform. This allows you to stay connected with accounts needed for verification and tracking of your loan status, as well as many other capabilities.