Can I Be a Mortgage Lender?
If you are thinking about starting your own business and wish to know the answer to the question "can I be a mortgage lender," you came to the right place. We can help you figure out what requirements you need to fulfill and decide what kind of loan officer you wish to be. 
Can I be a mortgage lender? Yes, you can become a mortgage lender. To become a mortgage lender, you will need to obtain a license from the state in which you plan to operate.You will also need to have access to between $250,000 to $500,000 to loan to your clients.
This article will explain the main difference between mortgage brokers and loan officers and what exactly is a mortgage loan originator or MLO. And best of all, you can pursue a career in any of the listed professions. All you need is a bit of investment in your knowledge and good connections.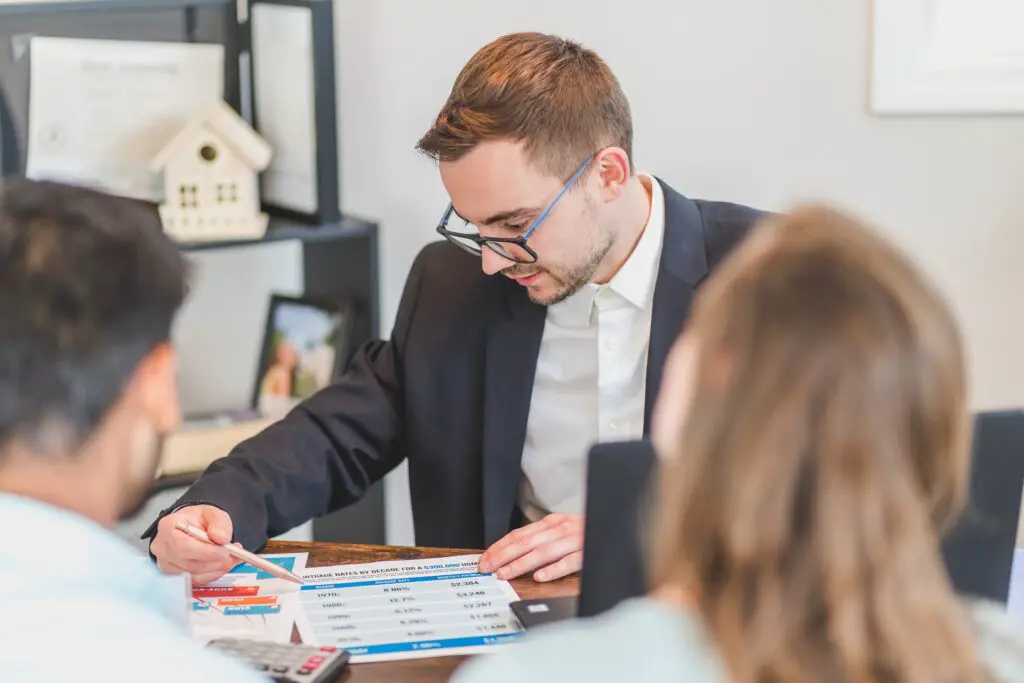 How to Become a Mortgage Lender? 
If you have good connections, experience in the real estate business, and you have access to a certain amount of funds, you can become a mortgage lender.
Depending on the state, you will need to fill out different forms.
Go on the NMLS website and see the requirements to become a lender in your state. Also, most states require you to make proof of your net worth.
Net worth can be anywhere from $150,000 to $500,000.
You will also have to be insured and bonded. All this financial information must be submitted on a balance sheet and made either by an attorney or Certified Public Accountants, so maybe hire both to do this job for you.
Also, you will need to have a good credit score, and some states may even request a "Letter of Credit" or LOC verification of the availability of your credit line or warehouse line.
Check this video for more information on this topic.
As you can see, becoming a mortgage lender doesn't require as much as you initially thought. And if you have been in the real estate or financial business for some time now, this will be even easier.
On the other hand, if you lack experience, you can always try and become a mortgage loan originator before anything else. This way, you will learn all about the loan industry and make the connections necessary to start your own business.
Either way, both mortgage loan originators, and lenders make good money, and these are some of the rare occupations you can start on your own. 
What Is a Mortgage Broker?  
Let's start by explaining a mortgage broker. A broker is not the same as a lender. It is a person you hire as a middleman to seek lenders and go through different loans so you can borrow the money for a home purchase or refinance the existing mortgage you have.
In essence, your broker will search for lenders, or it will have a lender to borrow you the money.
What Does a Mortgage Broker Do?
The mortgage broker will go through all the paperwork regarding your finances, including income, tax returns, pay stubs, details on assets, investments, and credit reports. And, finally, they will apply for a loan with a lender.
Once the deal is approved and closed, the broker will charge you a closing fee. The broker is usually referred to as the Mortgage Loan Originator or MLO. To become MLO, one must have the necessary licenses depending on the state.  
How to Become a Mortgage Loan Originator?
So, all brokers are MLOs, but not all MLOs are brokers. Let's explain this more thoroughly. A Mortgage Loan Originator can be a lending company, mortgage broker, or loan officer.
Here is the difference between them: 
| | | | |
| --- | --- | --- | --- |
| Name of MLO | Lender  | Broker | Loan Officer |
| What they do | A bank, credit union, or company that borrows the money.  | An individual that connects lenders and buyers. | Works for the lender and does all the paperwork regarding your loan. |
| License  | Nationwide Mortgage Licensing System (NMLS) | Nationwide Mortgage Licensing System (NMLS) | License is not required only when working for the bank. |
If you wish to become MLO, you will not need a college degree, although it may help you with your business later on. If you are good with money and have more than 18 years, you can become an MLO. Here is what you will need to do:
Complete 20 hours of pre-licensing education,
Score a minimum of 75% on the two-part nationwide SAFE Mortgage Licensing Act Exam, made by NMLS,
Commit to educating yourself further each year,
Agree to a detailed background check.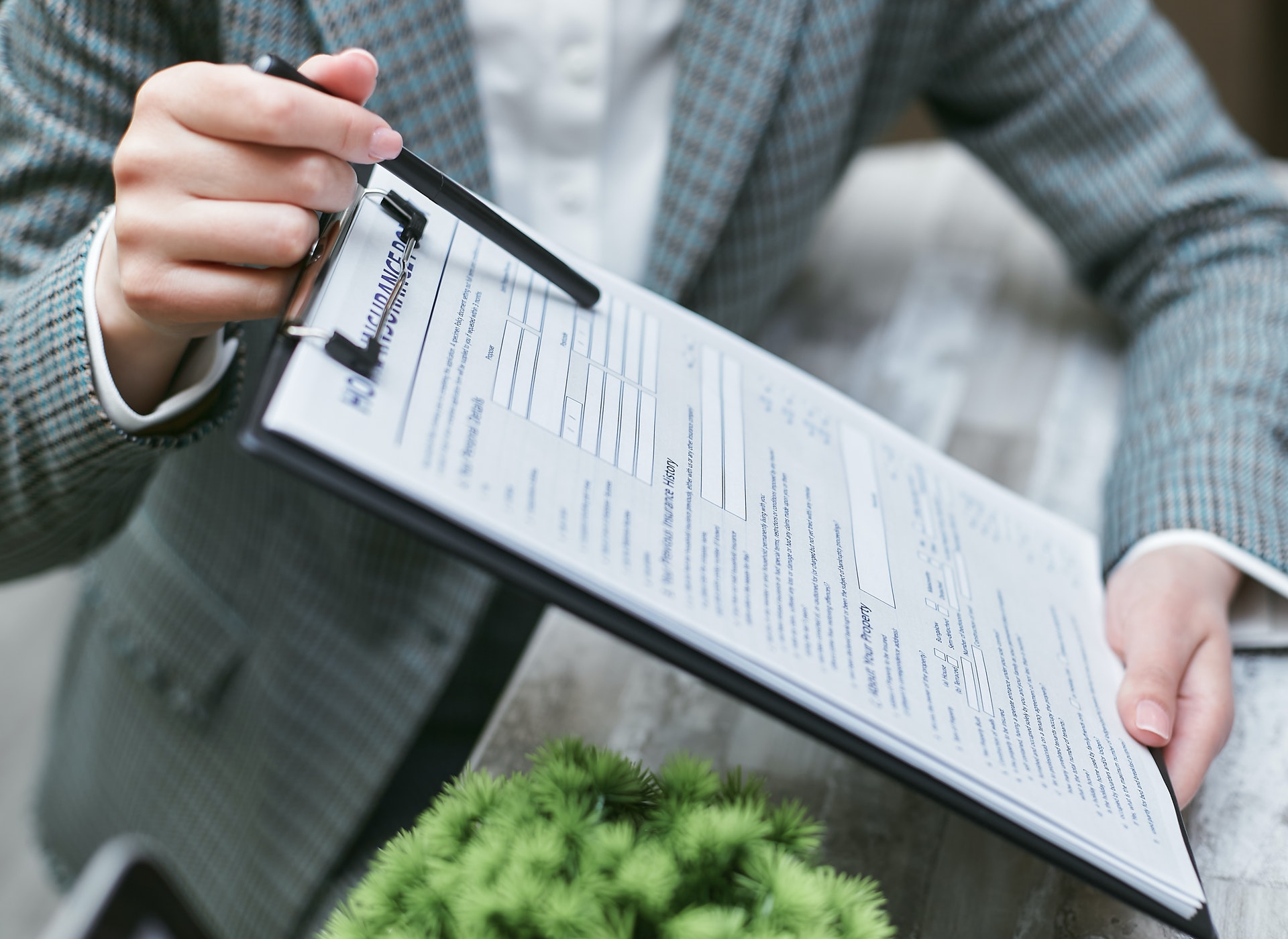 Where You Can Get a Mortgage? What Are Direct Loan Lenders    
If you wish to get a mortgage loan without paying an extra fee to a broker, you can try to get mortgage approval directly from the lender. A lender can be a bank, credit union, and Non-bank Mortgage Lender. You can include a broker here, but in essence, the broker will not lend you his money but connect you to the entity that can do so.
Direct lenders are financial institutions, banks, or companies that can provide you with money. Most direct lenders only finance mortgage loans and are usually working online. That makes the whole process much faster.
And since all lenders must use FICO, it is only natural they all must meet certain requirements to run a legit business.