Is the Zillow Mortgage Calculator Accurate?
Zillow is among the most well-known real-estate marketplaces in the US that shows data on around 110 million homes across the country. In 2008, they launched a service called Zillow Mortgage Marketplace, where people in search of loans can get a quote without providing personal data. But the question arises – just how much is the Zillow Mortgage Calculator accurate?
No, Zillow Mortgage Calculator hasn't proven to be completely accurate. Although it seems to be the most thorough one, it doesn't include all the costs you will have as a homebuyer. However, it doesn't mean it's useless to people who want to get a general idea of how much they could borrow for their homebuying process.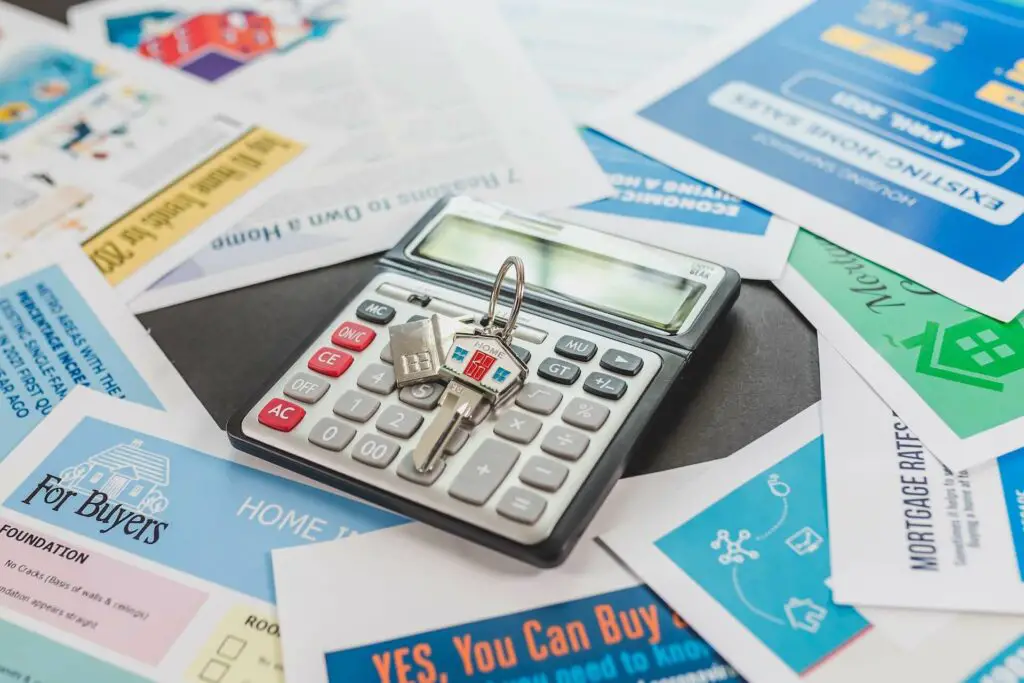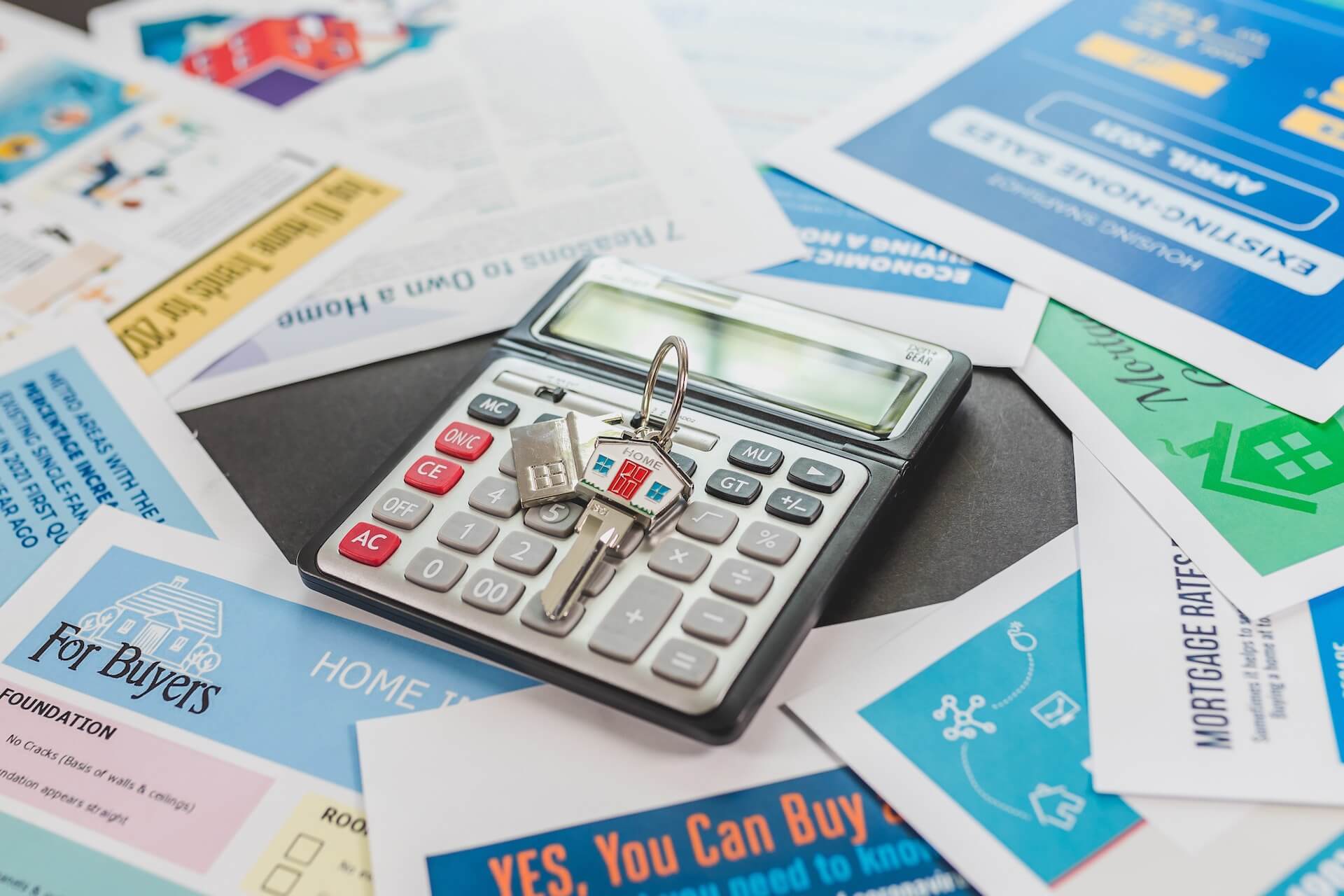 Although the numbers on Zillow's Calculator are off when it comes to insurance and taxes for future homeowners, a more accurate amount is found at the bottom of the listing page. This number is directly pulled from the county assessor's office, more accurately – in the section named "Price and tax history."
Is the Zillow Mortgage Calculator Accurate?
Buying a roof over your head is a big dream, one that can not be accomplished without financial reimbursement. The property buying process is pretty complex and includes several stages, whether you want to mortgage land or buy a house. But one of the first steps is to get at least a general idea of how much money you can get from a lender.
Zillow's Calculator is a pretty handy tool in this area, as it can give you an idea of how much money you can work with. However, it does not give you an accurate estimate. Although it does include a 20% downpayment and the prime interest rate, what is not initially included are home insurance and taxes. However, these are both pretty straightforward to include and adjust the calculator if you used the advanced one on their website.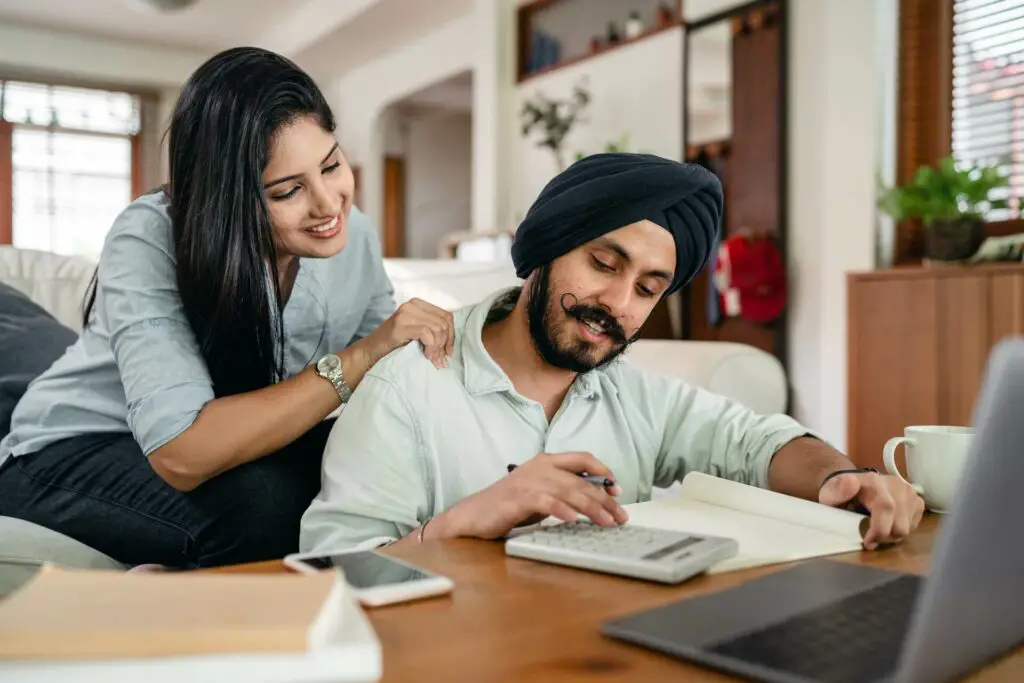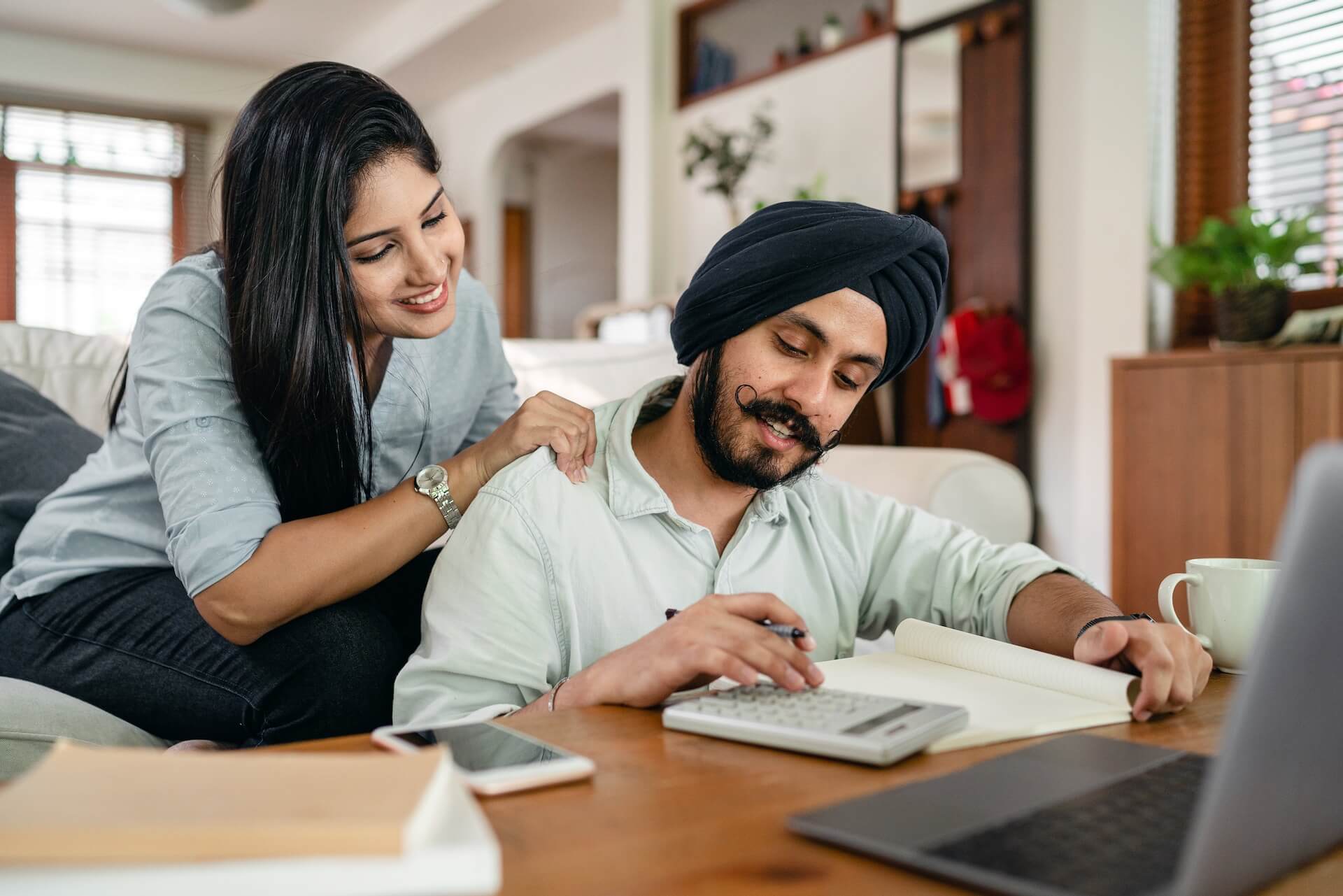 A Quick Overview of the Zillow's Calculator for Home Loans
If you're venturing into homeownership waters, there are many essential steps to take. While you should keep in mind that rent is not considered debt if you are in a rented property at the moment, it's also quite vital to see how far your funds stretch before you get a loan.
If you are looking for an intuitive and easy-to-use online calculator to get an idea of the monthly payments for your mortgage, the calculator included in the Zillow Mortgage Marketplace will not disappoint. Figuring out how these monthly installments will fit into your budget is an important step at the start of your home buying journey.
The free mortgage calculator Zillow offers will easily show you a breakdown of the full payment. You can do this by opting to see the full amortization table, where there is the 1.2% property tax included. Its default settings also include the full PITI range of expenses (Principal, Interest, Tax, and Insurance).
Let's Examine How the Home Loan Estimator on Zillow Works
If you opt for the advanced version of Zillow's online estimator, it will allow you to quickly calculate the amount of the total mortgage payment, with included interest and principal. Additionally, it also includes PMI, home insurance, property taxes, and HOA fees.
Basically, all you are required to do is enter the price of the desired property and the amount of down payment, and you will be able to get an estimate on the monthly mortgage payment. Luckily, you can do it quite easily with the mortgage payment calculator Zillow offer its clients. It will come with an itemized breakdown, complete with a schedule. The details of the loan can be easily adjusted to fit the scenario accurately.
The List of Parameters Included in the Mortgage Rate Calculator
To be able to provide a future homebuyer with as accurate an estimate as it can get, Zillow includes many parameters. The following ones are added to the home loan calculator at Zillow online option:
The price of the property – the amount you plan to give for a home or property you want to buy.
Down payment – the amount required to be paid right away. Most loans include a 3% down payment (VA loans and some USDA loans are excluded,) but keep in mind that the higher the amount, the lower the monthly payments will be.
PMI – lenders will require insurance on their investment if the loan amount is greater than 80%. The Private Mortgage Insurance will be included in the monthly payment and is based on the amount of the down payment and your credit score. So, use the Zillow mortgage calculator with PMI and down payment calculator at Zillow.
Interest rate – the amount of money you pay to the lender annually for the money they have borrowed you makes the interest rate. It is expressed as a percentage rate, and the calculator auto-fills what is currently considered an average interest rate.
Home insurance – the insurance for homeowners is based on the price of the property and is shown as a yearly premium. This calculator will divide the total amount by 12 to show you a monthly payment.
Property taxes – the annual property tax that is estimated is based on the price of the home. The total sum is divided by 12 and added to the monthly payments.
HOA fees – these are not included everywhere, but some condos and townhomes will require monthly Homeowner's Association (HOA) dues. They are used collectively to cover the costs for amenities, some type of insurance, and maintenance. The HOA fees will need to be manually entered if you should include them. If not, you should leave a blank field.
The type of the loan program – the type of the loan program you plan to apply for can affect the interest rate and overall monthly mortgage payments. The options in the calculator include 5/1 ARM loans, as well as 30-year fixed and 15-year fixed. You can choose any of these to see, for example, how the loan terms will affect the monthly installments.
How Does the Equation Work?
There are a lot of things you should take into consideration when you decide to buy a property (don't forget to use a Zillow home loan calculator that could assist you in the process). A typical mortgage can expire only when the lender hasn't taken any legal action. You should also know that mortgage points are not closing costs – instead, they are paid by the borrower to lower the interest rate. However, there's a Zillow closing cost calculator that will help you in this process.
But how does the equation on the Zillow Mortgage Calculator work? It's also important to know what their projected payment includes.
| | |
| --- | --- |
| Principal | Principal is the total amount of money you have borrowed to buy a property. |
| Interest | Interest is the cost of the loan. |
| Mortgage insurance | Mortgage insurance is a mandatory payment that protects the investment of your lender for mortgages that are 80% or more of the price. |
| Escrow | Escrow includes HOA fees, property taxes, and homeowner's insurance. |
| Payments | The years of the loan are multiplied by 12 months |
Use Zillow Mortgages Calculator Online to Figure Out the Suitable Type of Loan
Although the initial use for Zillow's Mortgage Calculator is pretty straightforward – you enter your parameters, and it calculates the monthly payment, it can be used for a different purpose. Since you have an opportunity to choose from a drop-down list of loan programs, you can adjust the calculator to see how the type of loan affects the payments. The Zillow mortgage approval online could be used to influence your decision when you start shopping around for the best deal.
The type of loan programs included in the calculator is the 5/1 ARM loan, 30-year fixed, and 15-year fixed loan. However, if you are looking for VA or FHA loan programs, go through the FHA loan calculator Zillow and chose any of the included types. Just keep in mind that VA loans don't require mortgage insurance, and it mostly doesn't include a down payment either. As for FHA loans, you will be required to include mortgage insurance in the monthly payments and also put down at least 3.5%.
Compare Different Costs and Various Interest Rates
If you've started shopping around for different lending options, you can use the Zillow advanced mortgage calculator online to get an idea of how varying interest rates will impact your monthly installments. So, having a mortgage rate calculator at Zillow will mean a great deal once you start figuring out how much finances you'll actually need for your new home. As for the other costs that will influence the total monthly sum that goes toward the mortgage, make sure you include taxes in the calculator. It will then show you P&I – the portion that goes for the principal and interest. It also shows insurance, taxes, and PMI, and these are all adjusted according to the type of loan you've selected.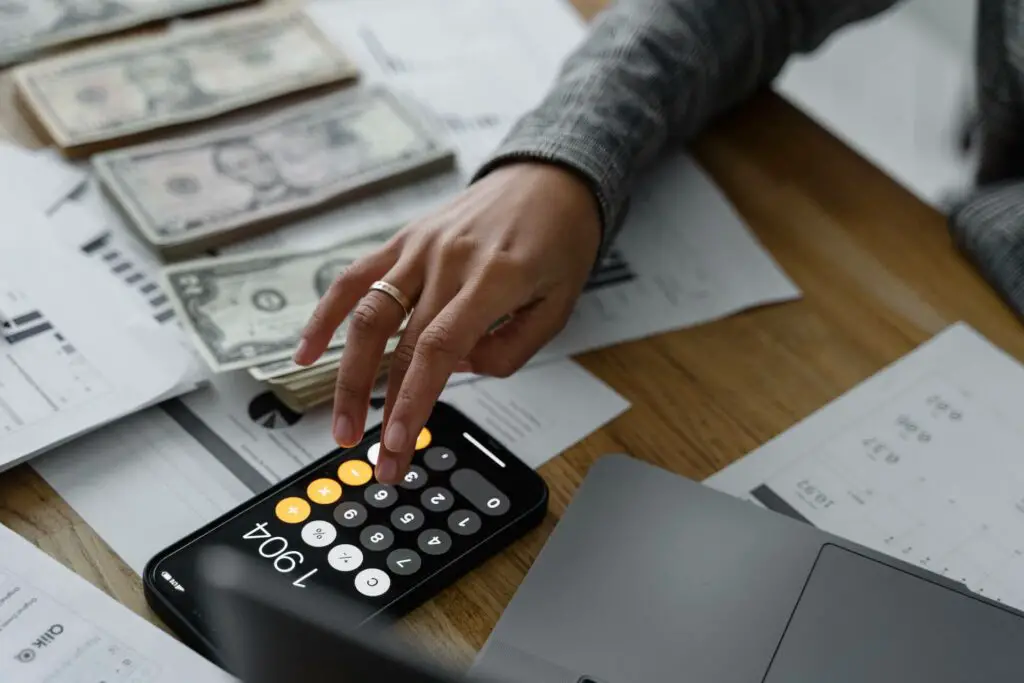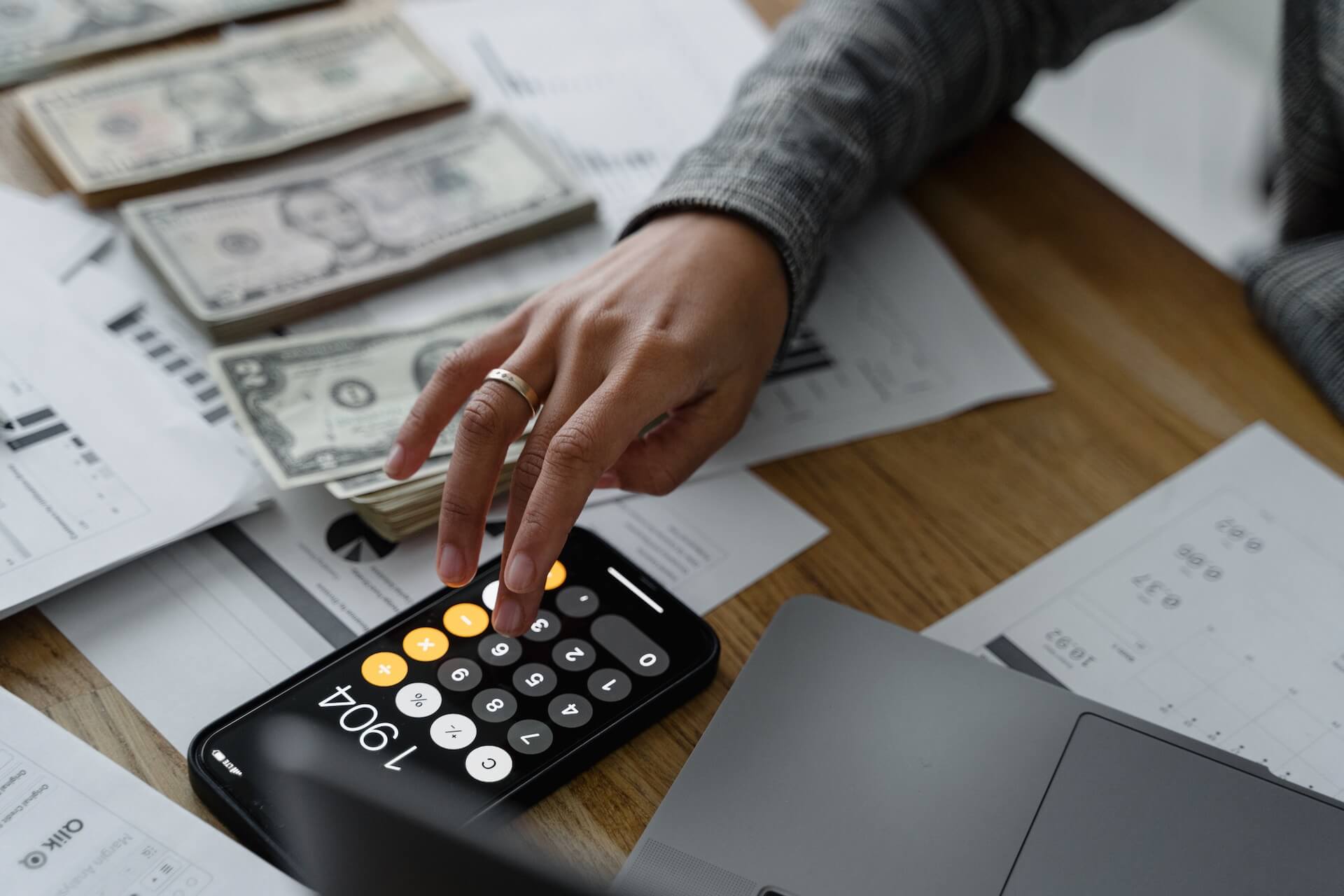 Zillow's Online Estimator Is a Great Tool, but It's Best to Use It More Thoroughly
First time home buyers will be showered with information at the start of their home buying journey because Zillow home loans are easy. While it will seem important to know that a reverse mortgage is a loan, you should focus on your initial step – figuring out how much money you will need and whether it suits your budget. Zillow's estimator is a great tool for this. Although it isn't 100% accurate, it will help you get a general idea of how much money you could lend.
However, it's best to use the home mortgage calculator Zillow based on the actual numbers if you want to get a more precise number. That means that you should shop around for potential lenders and then use the calculator to compare your monthly payments. That's how you can use the Rocket Mortgage calculator or the Wells Fargo mortgage calculator. It will make it easier for you to decide and avoid any mistakes when borrowing these large sums of money.