Future home buyers will definitely want to know the total costs of their property taxes, how they are calculated, and how they can be paid. Here, not only will I answer whether property taxes are included in the mortgage, but also give you all other details that you might need. 
Property taxes are usually included in the mortgage, but homeowners are not obligated to choose this way of paying for it. Property taxes can also be paid directly to the county, but you should consult your local tax collector about where exactly the payment should take place.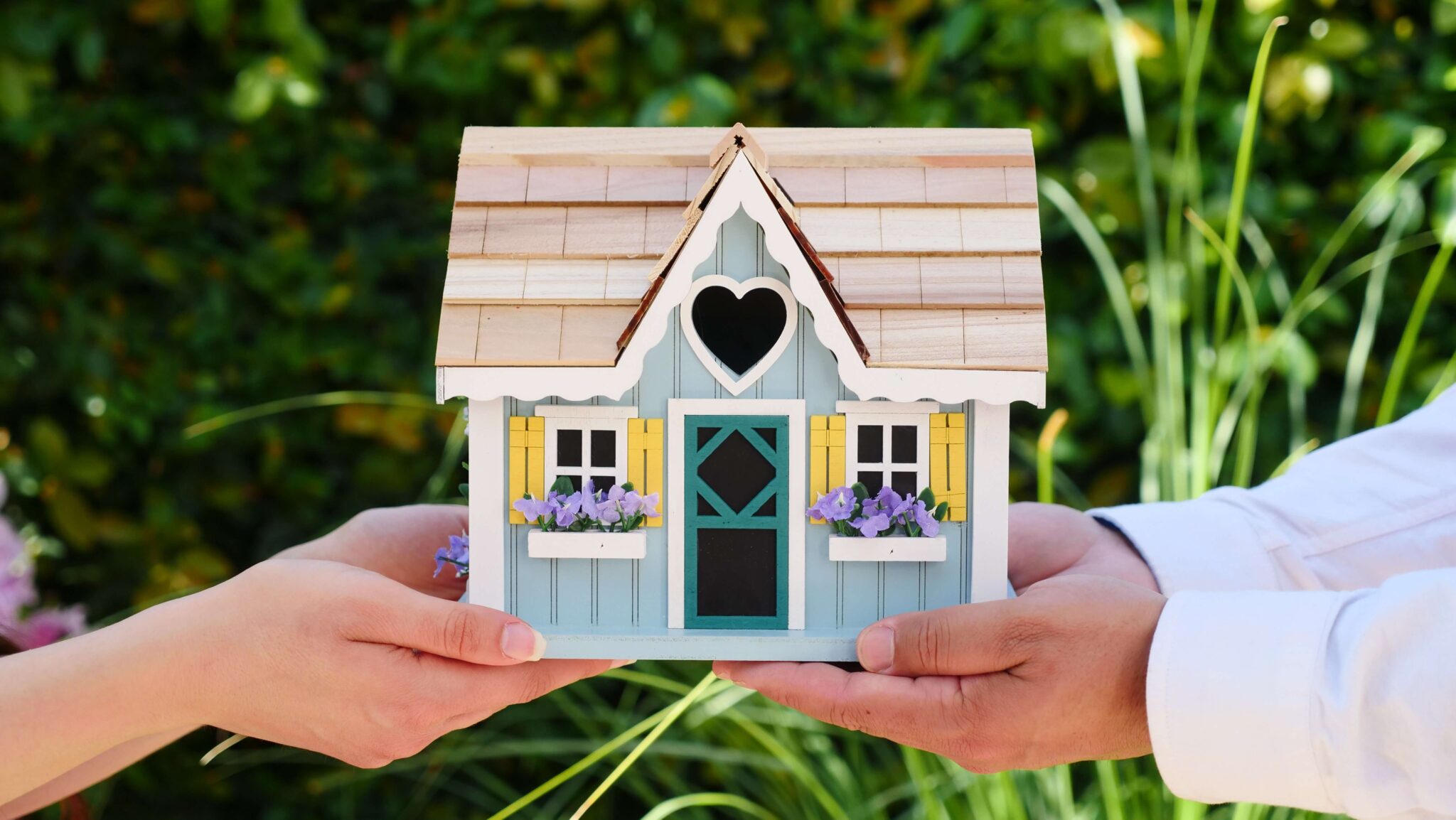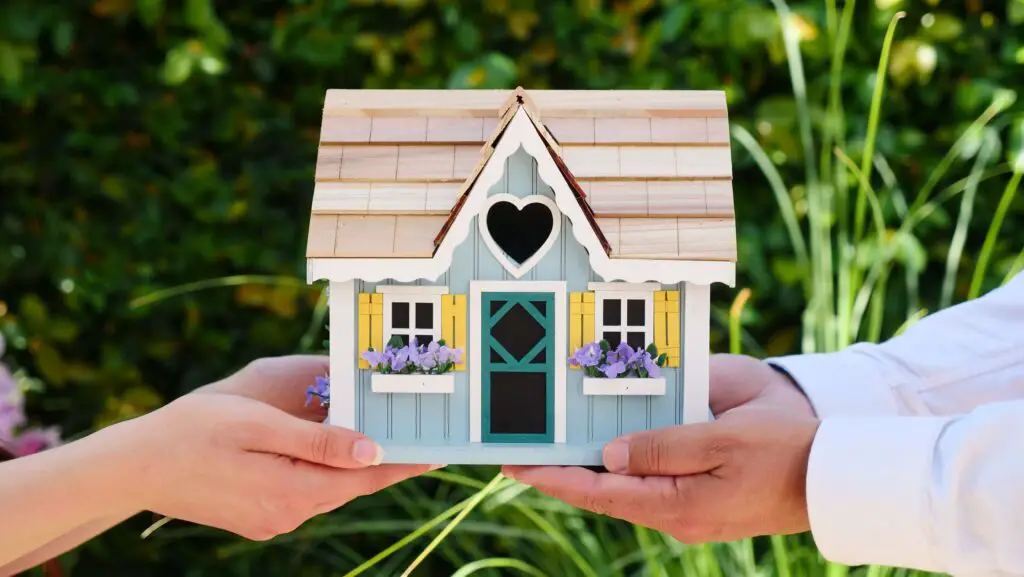 What Are Property Taxes?
Property taxes are an amount of money paid to local tax authorities to help the community cover all the costs related to maintaining public schools, emergency services, streets, police departments, and so on.
Although property taxes can be high, they are essential for keeping communal services running, and that's why every homeowner is obligated to pay them. 
How Are Property Taxes Calculated?
Another detail that can especially be interesting for future home buyers is how property taxes are calculated and what affects the final cost they'll be paying.
The first thing to know is that property taxes are not fixed costs; they are actually determined by the city and the assessed value of your property. Home value assessment is done by a professional assessor. This means that the taxes to be paid will be calculated separately for each request.
There are a few factors that professional assessors consider when determining the amount of property taxes, such as:
The actual size of the land that the property takes up,
The size of the home – square footage of the property,
Whether it is a corner lot,
How old the house is,
What amenities are in the area, like schools, bus stations, grocery stores, and similar.
Are Property Taxes Included in Mortgage Payments and Done Through Your Escrow Account?
Property taxes do not necessarily have to be paid through your mortgage. However, this is the most common way the majority of homeowners pay for it.
The reason for this is that many people find it more convenient for their lender or servicer to set up an escrow account and pay these expenses on their behalf.
If you decide that your lender should pay those taxes through an escrow account, they will send you Form 1098 each year, which will be enough for you to be sure that property taxes are part of your mortgage. 
In case you decide to pay them directly to the county, just make sure to consult your tax advisor and ask about all further details.
How Often Should You Make Payments on Property Taxes?
When it comes to paying property taxes, there are two options. The first solution is to pay them once a year. The second option is to put them onto your mortgage and have them paid on a monthly basis.
Regardless of the option you choose, keep in mind that the city has the right to increase or decrease them, and it typically carries out an assessment at the beginning of the year. If increased, which is quite common practice, the city will do it once a year.
How Do Taxes for Your Home Impact the Amount of Personal Taxes?
Another important thing about property taxes is that they can also impact the amount of your personal taxes to be paid. For example, home business owners have the right to deductions, which is a great advantage.
Is Anybody Exempt From Paying Property Taxes?
Believe it or not, there are a few parties that can be exempt from paying taxes like indigenous people, veterans, people with disabilities, owners experiencing hardship, or senior citizens. And if you want to check if you meet any of the requirements, make sure to visit the government website and check all the details.
How Much Will You Pay on Property Taxes?
Talking about effective property tax rates and percentages won't give you the proper picture of how much money you'll be actually paying.
Here is a short report on how much money every homeowner should set aside on a yearly basis to cover the cost of property taxes in the states with the lowest property tax rate. 
| | | | |
| --- | --- | --- | --- |
| State | Effective Property Tax rate | Median Home Value | Annual Taxes on Home |
| Hawaii | 0.30% | $650,000 | $1,950 |
| Alabama | 0.40% | $150,000 | $600 |
| Louisiana | 0.52% | $170,000 | $890 |
| Wyoming | 0.55% | $255,000 | $1,400 |
| West Virginia | 0.55% | $108,000 | $595 |
| South Carolina | 0.56% | $197,000 | $1,100 |
| Colorado | 0.56% | $418,000 | $2,340 |
| Delaware | 0.58% | $271,000 | $1,570 |
| Utah | 0.62% | $373,000 | $2,300 |
| Arkansas | 0.64% | $136,000 | $870 |
As expected, the effective property rate will differ depending on the place you choose to live in. Here is how the property taxes look in states with the highest property rate taxes in the US.
| | | | |
| --- | --- | --- | --- |
| State | Effective Property Tax Rate | Median Home | Annual Taxes on Home |
| New Jersey | 2.49% | $335,600 | $5,419 |
| Illinois | 2.27% | $194,500 | $4,942 |
| New Hampshire | 2.18% | $261,700 | $4,738 |
| Connecticut | 2.14% | $275,400 | $4,658 |
| Vermont | 1.90% | $227,700 | $4,135 |
| Wisconsin | 1.85% | $180,600 | $4,027 |
| Texas | 1.80% | $172,500 | $3,907 |
| Nebraska | 1.73% | $155,800 | $3,754 |
| New York | 1.72% | $313,700 | $3,749 |
| Rhode Island | 1.63% | $261,900 | $3,548 |
What Method of Property Tax Payment Would You Prefer?
As we have seen, there are two ways of paying your property taxes – directly to the local authorities or through a mortgage and an escrow account. Both ways are legitimate, but if I were you, I would definitely choose to pay them through a mortgage because that way, you won't have to worry about the dates or whether you have paid them at all.
Believe it or not, thousands of households each year end up completely unaware that they are late with their taxes.
However, once you permit your lender to pay those expenses through your escrow account, there is no reason to worry if all the dates will be followed accordingly.