Can You Pay Mortgage With an American Express Credit Card?
Credit cards enable users to lend money from a card issuer, which they pay back under specific terms. Sometimes, borrowers are able to settle their mortgage debt through their credit cards – but that is not always the case. So, can you pay your mortgage with an American Express credit card?
No, you cannot pay your mortgage with an American Express credit card. While American Express does allow cash advances on their cards, they expressly forbid using those advanced funds to pay for mortgages, homeowners insurance, or other real estate-related expenses.
For a mortgage to be paid with your American Express credit card, a third-party payment processor service such as Plastiq must be involved. Although many other transactions can be made through this service, this network currently doesn't allow mortgage payments.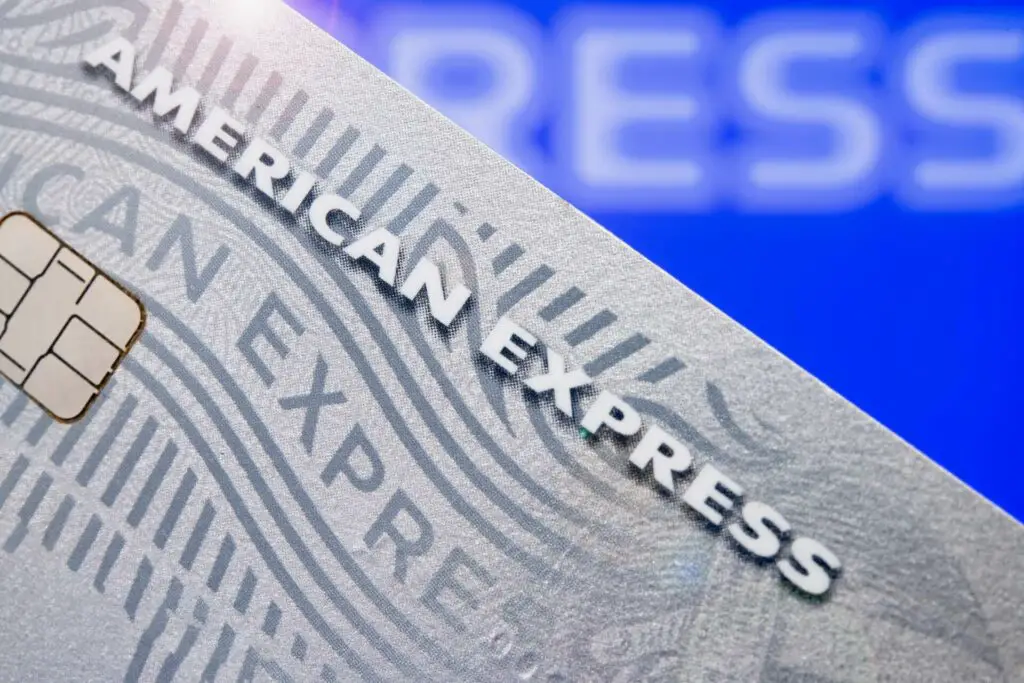 Learn more about paying off a loan through credit cards as well as networks that do and don't provide them in the following article.
No, You Can't Pay Mortgage With American Express Credit Card
Most lenders won't allow you to use credit cards as a way of payment in the first place and deny this type of mortgage liens. Using a card for these payments means borrowers only trade one debt for another – and it makes them risky for lenders. Moreover, a credit card company can charge a lender with a transaction fee and cause money loss other payment methods wouldn't.
However, there are lenders that support these transactions – but making them is not easy. That's where third-party processing companies, such as Plastiq, come along. It allows many types of payments through a credit card for a certain fee, inducing a regular and reverse mortgage.
However, according to Plastiq's terms and conditions, monthly mortgage installments only can be paid through certain networks. American Express cards can't be used for paying off this kind of debt, and neither does Visa.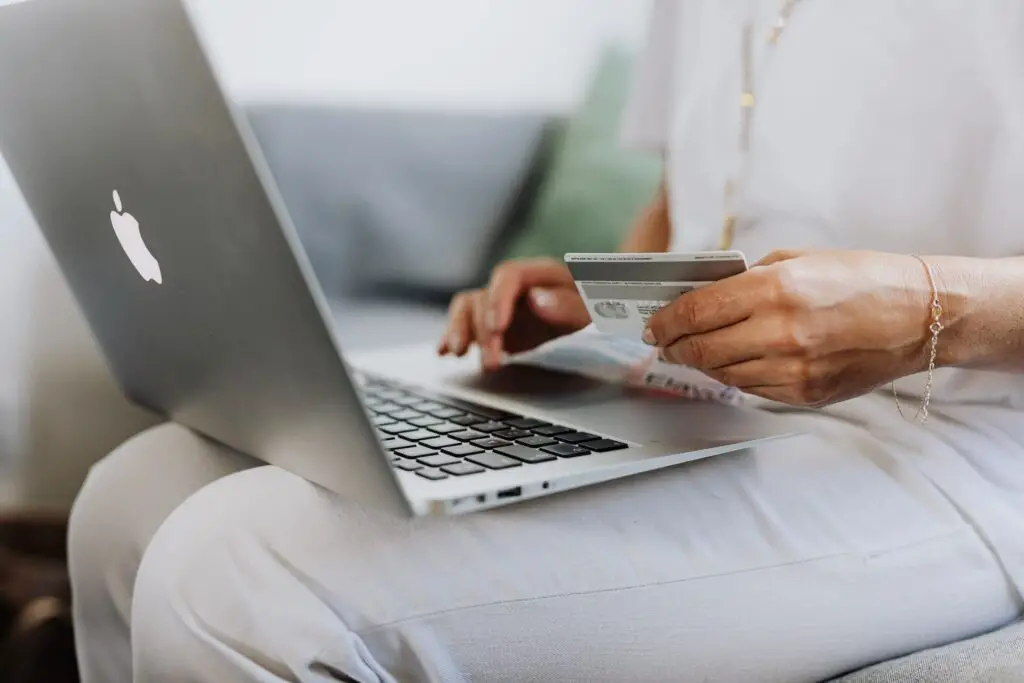 Can Mortgage Monthly Installments Be Settled With Other Cards?
As pointed out above, mortgage loans can be paid with certain card networks, such as Discover or Mastercard. However, keep in mind that other parties (lender or card issuer) may prohibit these kinds of payments. Make sure you find a mortgage packager who can point you out to creditors that allows them. For example, you may have cards provided by Mastercard or Discover network, but they may be issued by the Bank of America – and this bank doesn't allow mortgage payments with their cards. On the other hand, Wells Fargo will enable customers to get a mortgage loan for a land or house with the cards they have issued – as long as a lender wants to accept them.
Pros and Cons of Using a Credit Card to Pay for a Mortgage
Although paying off the debt this way can sound tempting, it's not the best solution for every situation. Before deciding on this payment method (when possible), you need to take into consideration:
Fees,
Interest rates,
Credit score.
Because in almost all cases, you must use a third-party credit card processor to pay the installments, you must count on the fees you'll be charged for this service.
Also, when paying the loan with a credit card, you must be confident you'll be able to pay off the needed sum each month. Credit card interest rates are pretty high, especially if you take the price of monthly mortgage installments.
Finally, using cards for this purpose can affect your credit score. Since you're not paying off your debt, just transferring it, you won't be able to see an increase in your credit score. Even more, your credit utilization will increase, making the score even lower.
Still, this type of payment doesn't come without benefits. It can help you meet a spending requirement on a card in order to earn significant rewards – just make sure the amount of those rewards is not lower than the additional fees.
These types of payments can also help you avoid late payments (and hefty fees they bring) or even foreclosure.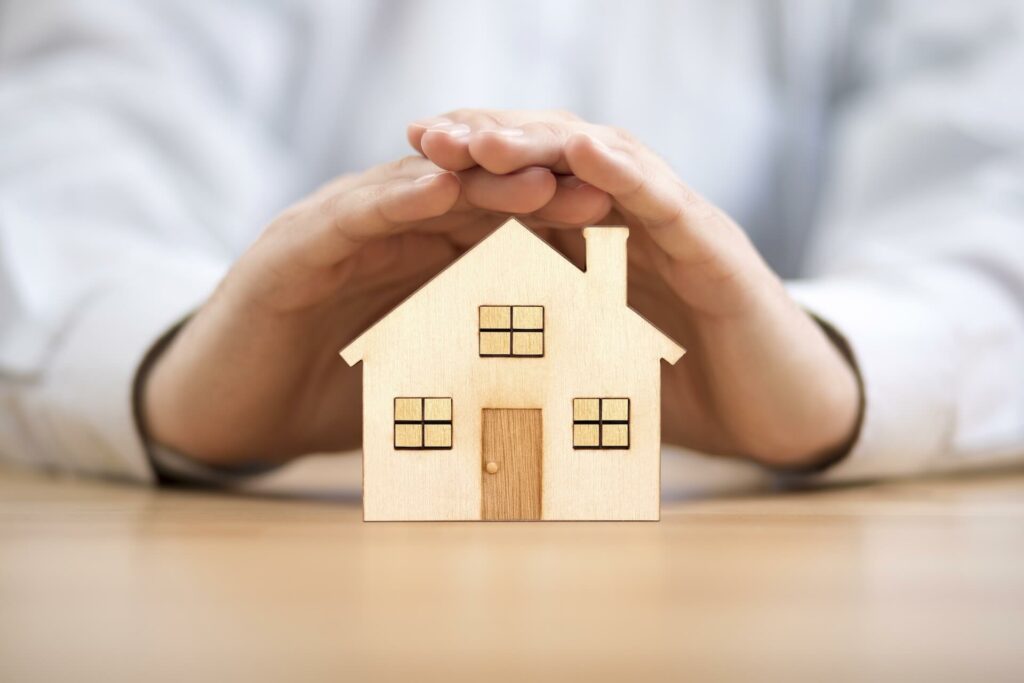 How to Pay the Loan With American Express Alternatives?
Let's say that all three parties allow this payment method – what's your next step? You should find a reputable third-party credit payment service that will facilitate these types of transactions. Plastiq is one the best-known and most reliable processors and the one that offers pretty reasonable fees for this service.
All you need to do is create an account and provide the necessary information about the recipient, your credit card, and the transaction amount. It's good to know that Plastiq charges this transaction as a purchase, not cash advance, which saves a borrower from significantly higher credit card interest rates.
Standard automated clearing house (ACH) transfers are charged a fee of 2.85% per transaction. However, you can choose other transfer options such as domestic and international transfers, expedited US checks, and the like – for the additional fee.
Can You Use Plastiq to Pay Other Bills With American Express?
Although you can't pay off your mortgage with an American Express card, it doesn't mean that you can't use the services Plastiq offers for other types of payments – for the fee mentioned above. Take a look at the table below to see the different possibilities this third-party processor provides:
| | |
| --- | --- |
| Payment Purpose | Credit card payment possibility |
| Tuition | Yes |
| Taxes and government fees | Yes |
| Membership fees | Yes, but only with US memberships |
| Utilities | Yes |
| Rent | Yes, but only residential |
| Investment | No |
| Mortgage | No |
Consider Other Card Networks for Paying Your Debt
Although paying the mortgage off with the help of an American Express card is unfeasible, other networks offer this possibility. If you consider the benefits this type of transaction provides is worth the disadvantages they bring, changing the payment network. However, before you opt for this step when getting a mortgage deed, make sure both your bank and lender allow mortgage payments through credit cards.