Can You Pay a Chase Mortgage With a Credit Card?
Chase bank has a long history in America's finance industry. Founded back in 1799 in New York City, it now provides almost half of all US households with its services. But how is this bank in terms of the non-traditional types of transactions? Can you pay a Chase mortgage with a credit card?
No, you can't pay a Chase mortgage with a credit card directly. However, third-party payment services, like Plastiq, can potentially help you use a credit card for monthly mortgage payments to Chase.
On the other hand, you can choose other payment methods Chase offers and pay through Chase or other bank accounts, as well as through money orders, checks, or over the phone.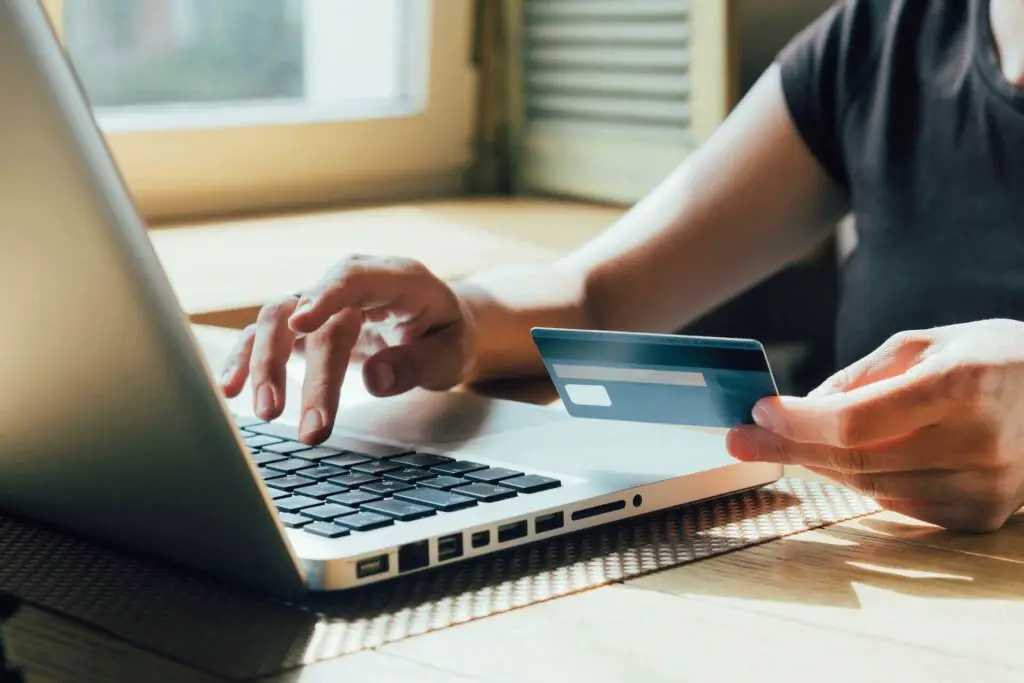 Find out more about different types of payments and Chase mortgages in the following article.
No, You Cannot Pay Chase Mortgage Directly With a Credit Card
Paying from a credit card isn't one of the payment methods this bank offers when placing a mortgage lien on your assets. However, remember that transactions from credit cards aren't preferable among many major and minor lenders.
It shouldn't come as a surprise – after all, paying with a credit card only means that you'll be trading mortgage debt with debt on a credit card. If you have no other way to pay for a mortgage than with a credit card, you'll be considered a risky borrower. In that case, creditors won't see lending money to you as an action in their best interest.
Can Plastiq and Its Payment Processing Services Be a Solution?
Plastiq, the best online payment platform for this kind of transaction, is often used as the middleman between lenders and borrowers who use credit cards for mortgages.
This payment processing company pays a lender on behalf of a borrower. It allows the borrower to use credit cards with parties that don't accept these kinds of transactions for a standard fee of 2.85%. Therefore, if you want to use your card to pay off the loan, make sure you contact the bank's representatives and ask if using a third-party processing service is a possibility. However, even if it becomes possible, keep in mind that the Plastiq service is available only for MasterCard and Discover users.
Is Paying With a Credit Card a Good Choice?
Note that credit card payments are not always a good solution. Along with the benefits and rewards, they do come with disadvantages. Take a look at the pros and cons and consider them regarding your specific situation:
| | |
| --- | --- |
| Pros | Cons |
| Your mortgage payments won't come late, so you won't have to pay late fees | Your credit score may decrease |
| You can avoid foreclosure of your home | You'll have to pay hefty fees if you're late on repaying the balance |
| Mortgage payments can help you reach spending requirements for earning bonuses and rewards | You'll have additional expenses on top of already costly loan installments |
What Are Other Ways of Paying a Chase Mortgage?
If you decide not to get into another debt with credit card transactions, note that this bank offers various possibilities. When it comes to paying off a home or land mortgage, consider:
Using Chase saving or checking account – sign into your Chase account, choose the option for paying the bills, and schedule the transaction.
Using another bank's account – in the pay bills section, you should choose external accounts options and add the account you'll use; keep in mind that external accounts must be registered for Chase mortgage.
Using money orders or checks – you can mail your payment or visit a local branch; If sending payment, do it five to seven days before the due date to avoid being late.
Phone payments – the transaction can be completed through an automated service at 1-833-PayChase (1-833-729-2427). In this case, make sure you have the account and routing numbers ready.
Avoid Paying Chase Mortgage Using Transaction Service From Another Bank
The best option for paying a Chase mortgage is, naturally, through the bank. Although you won't have any problems providing basic monthly installments with the other bank's service, additional payments (such as principal or escrow) may not be applied appropriately.
Additionally, when it comes to mortgages with an adjustable rate, the payment amount can change. If you're using recurring automatic transactions from another bank account, they won't be automatically updated, which can result in under or overpaying. On the other hand, transactions from a Chase bank account will be automatically updated.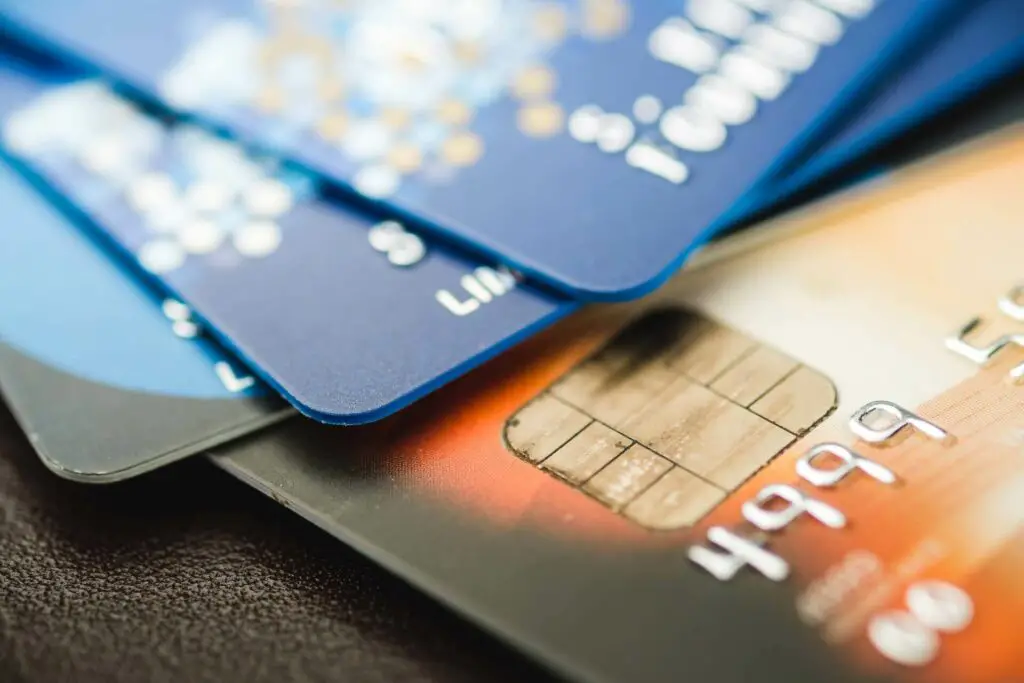 Chase Mortgage Review
We covered the possible transaction methods regarding Chase mortgage – but is it worth it? This home loan is one of the best solutions if you're looking for a lender that offers lower fees and rates than other creditors and exceptional rate transparency.
Not only that, but there is a wide selection of home loan types. Therefore you can choose to purchase or refinance a mortgage or go with home quality, jumbo, FHA, VA, adjustable, or fixed loans. The minimum FICO credit score you must have to apply for a mortgage is 620, and the minimum down payment you must provide is 3% – which is even lower than with the 5 mortgage type of loan.
Easy online transactions, as well as user-friendly document upload and loan tracking, are some additional benefits you can get with this bank. Of course, don't forget that it is a well-known brand with numerous offices across the country.
However, keep in mind that the application process cannot be finished online – in order to complete the application, you must talk to a loan adviser. On top of that, a HELOC mortgage is not currently available.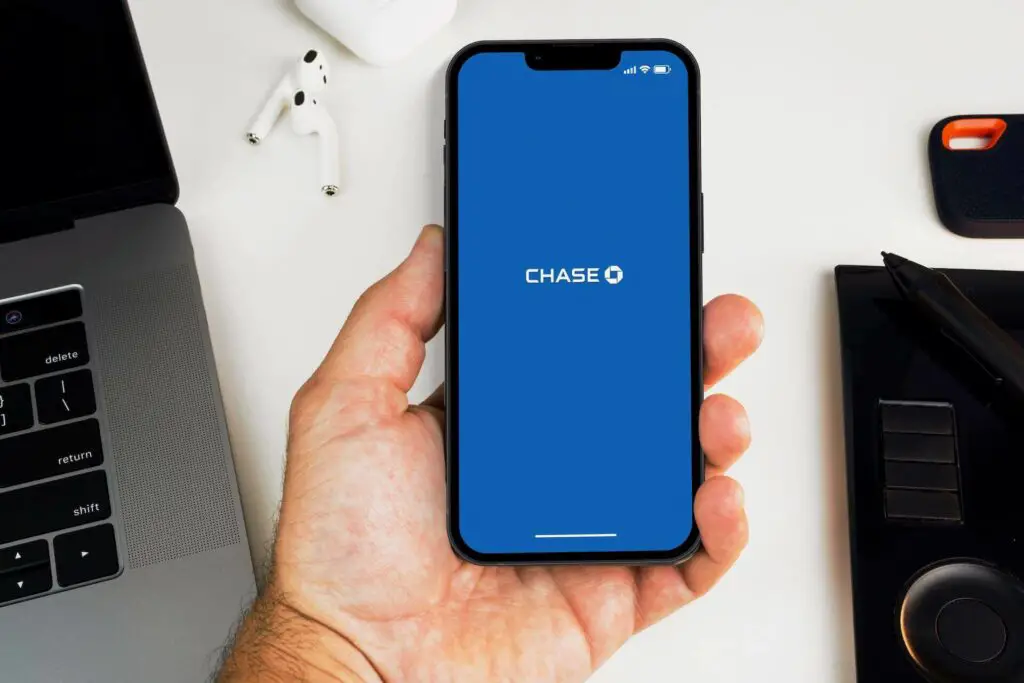 When Borrowing From a Chase Bank, Get Information About Third-Party Services
As you can see, a mortgage deed provided by Chase can be an excellent solution for many potential borrowers. However, if you're one of many considering it, you should think of payment options most suitable for your situation.
Using a credit card may be manageable with the help of external services such as Plastiq. However, even if it is possible, make sure you consider all the benefits and downsides credit card loan transactions bring.