Credit One Bank is a credit card company that's been in business since the 1980s. It offers credit cards to low-credit customers, and since its beginnings, it has developed twelve different cards with various benefits. You can get a card with them, but what credit score does credit one use? Learn more about that here.
Credit One is a major credit card company supplying low-credit customers with credit cards that have various perks and benefits. These cards are also offered to people based on their credit scores – 300 is considered low, but Credit One provides a card for rebuilding it; folks with bad and fair credit scores (between 300 and 700) can get cards at this bank.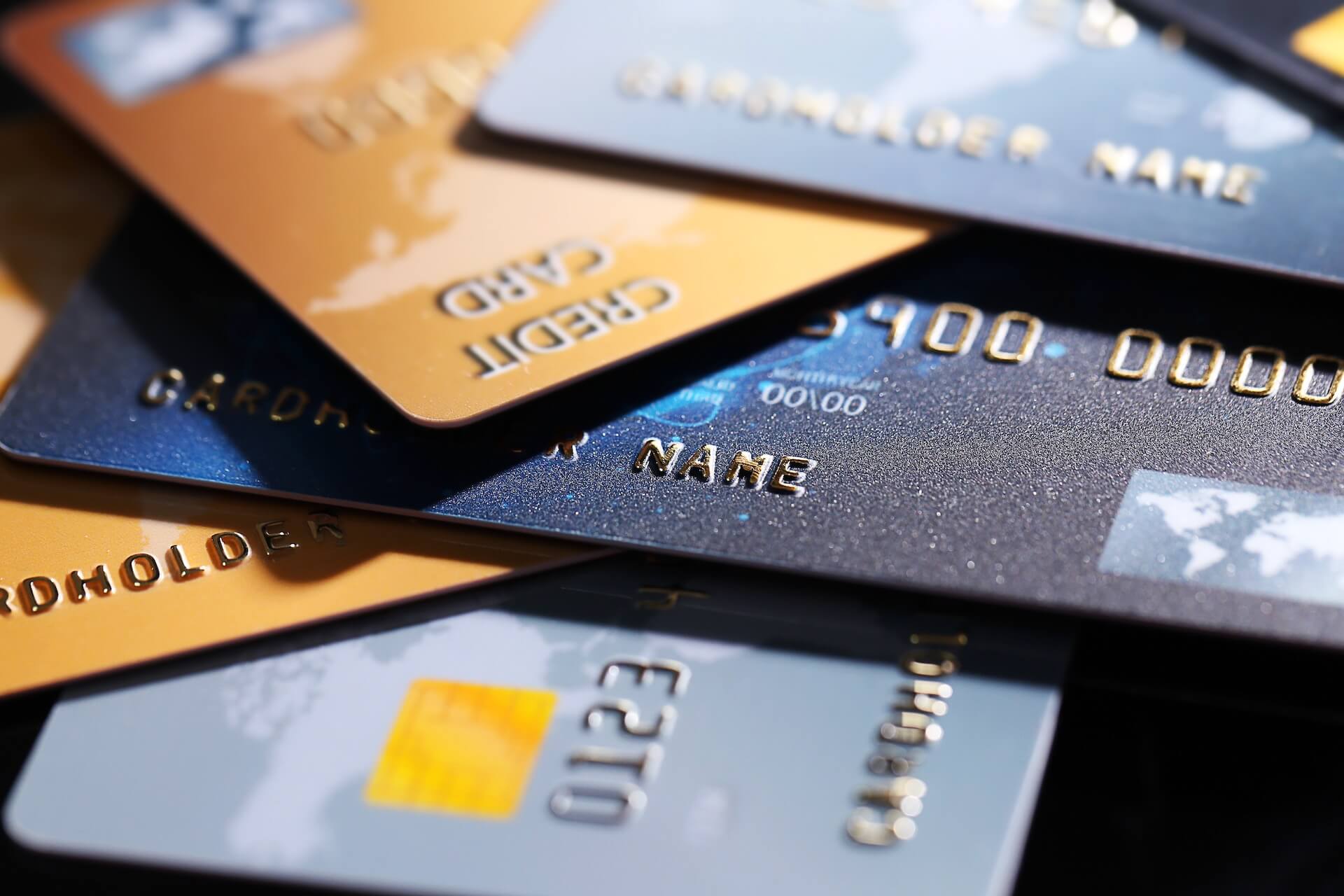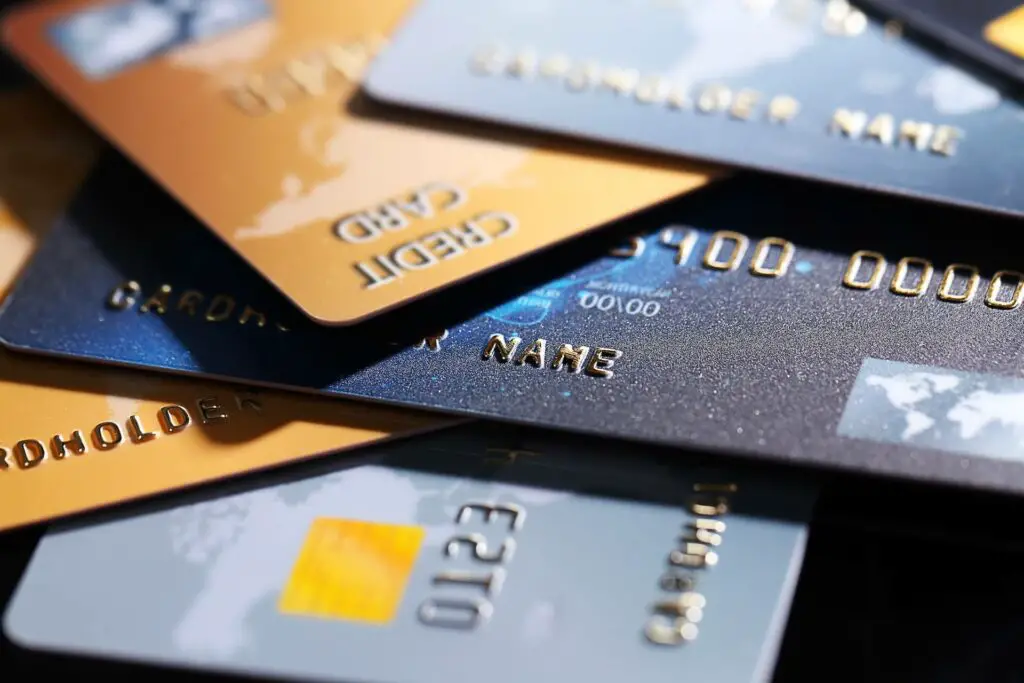 If you have a low credit score and are curious if there's a bank that would consider you, check out this article about Credit One Bank and their cards.
An Overview of Credit One Bank and Its Perks
In 1984, Credit One Bank opened its doors and garnered over 10 million customers. Their initial idea was to accommodate and accept customers with all credit ranges, which was accomplished over the years. They now have around a dozen cards for all credit scores and purposes.
It's impossible to find suitable credit score ranges and cards that fit them online. Still, you can always fill out their "See if you Pre-Qualify" page and enter basic information,including social security and total monthly income. Checking if you pre-qualify with Credit One doesn't influence your current credit score, so you can do this without worries.
Besides awarding low-credit customers, here are some other benefits of Credit One Bank cards:
A free credit score reading – with their services, you can view your Experian credit score and report in an online summary,
Cashback rewards – certain purchases and cards are eligible for cash back rewards,
Zero fraud liability – Credit One won't hold you responsible for unauthorized charges,
You can get credit line increases – the bank will regularly send reviews of your regular account and check for credit line increases,
Reward system and points – besides cash back rewards, you can be eligible for many more cash rewards while being a consistent Credit One Bank card user.
What Credit Score Does Credit One Use to Approve Clients?
Because Credit One tries its best to include everyone in its system and give opportunities, anyone can try submitting a pre-qualification form to the bank. Folks with credit scores as low as 300 can apply, but most applicants get approved with scores of 500-550.
If you have a score of 640 and higher, you can be eligible for perks and reward systems, including the Credit One Bank Platinum X5 Visa card with a high rewards rate and 5% cash back on yearly utility bills.
You Can Increase Your Credit Limit With This Bank
The excellent part is that Credit One offers credit limit increases, but it often happens even when you don't request it. They do it via a soft inquiry that doesn't hurt a client's credit score, so you'll know if you're eligible for a limit increase without any disruption.
To increase your chances of getting a credit limit increase, Credit One recommends that you don't use too much of your available credit – at or below 30% of credit utilization ratio (CUR) is ideal and shows you aren't in financial trouble.
Additionally, you could be eligible by paying your bills on time and always making at least the minimum payment, and by looking out for unusual card activity. If you often review your account and credit report for errors, fraud, and identity theft, you'll be able to solve that issue before more bad things happen.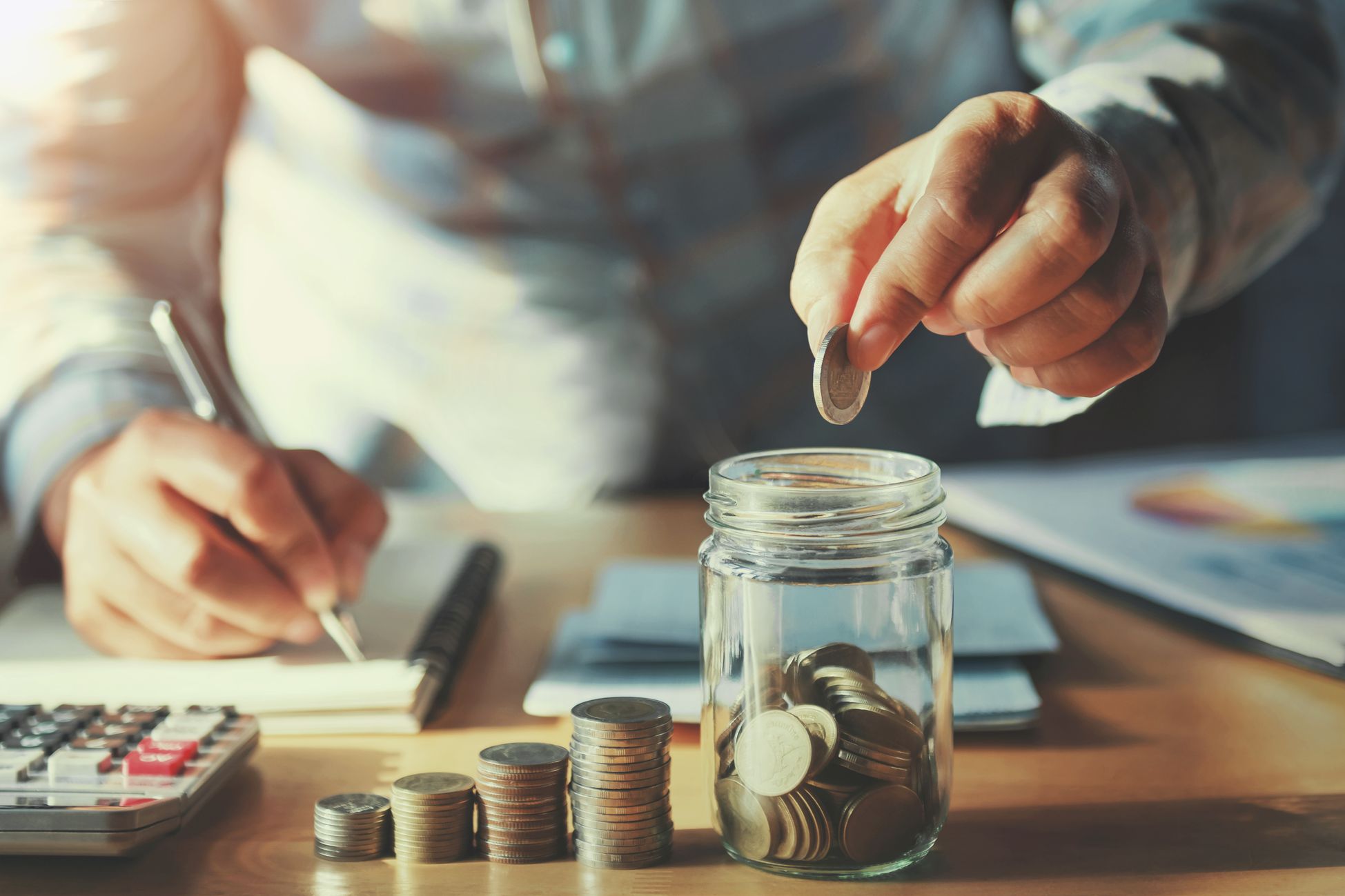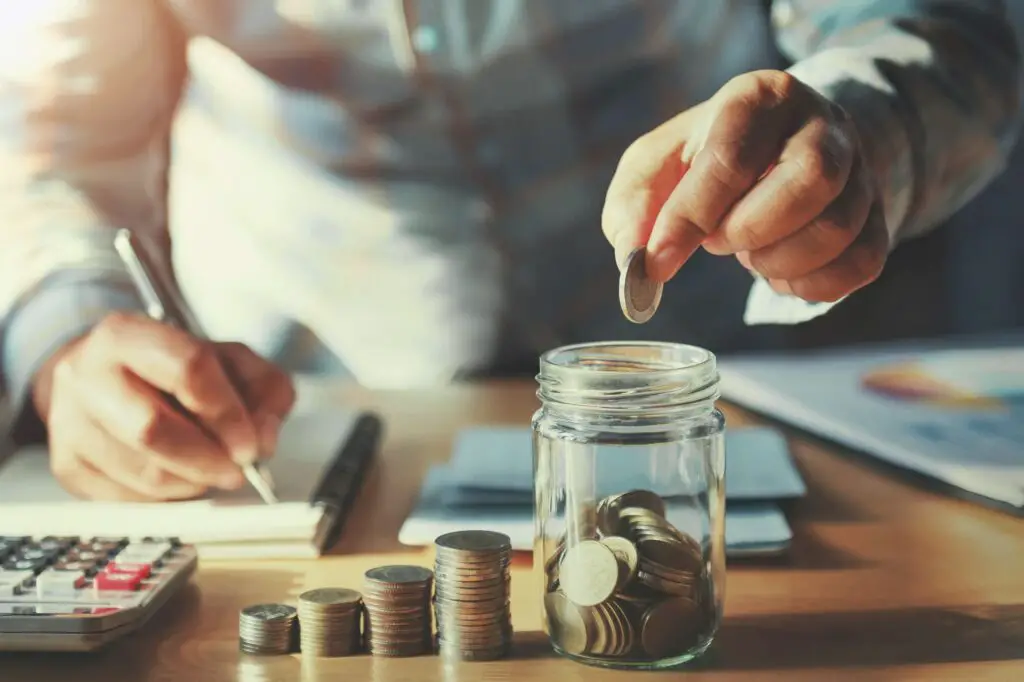 Are Credit One Credit Cards Good?
Credit One Bank's credit cards are generally excellent, but most users complain about the annual fees that aren't always mentioned before the card is approved. Those fees are pretty high, too, between $75 and $99.
Despite the high annual costs, some users reported that they love Credit One's efficiency and speed when giving feedback on credit scores and approving credit limit increases. Every experience is individual, though, but giving this bank a try is likely the best choice for people looking to rebuild their credit.
Credit One Cards and Their Benefits
Here's an overview of some of the most common Credit One Bank credit cards.
| | | | | | |
| --- | --- | --- | --- | --- | --- |
| Credit Card | Credit Score | Annual Fee | Rewards Rate | Pros | Cons |
| Platinum Visa for rebuilding credit | Bad credit (300 – 639) | $75 first years, $99 after | 0 – 1% cash back | Available to people with bad credit | Low credit limit |
| Platinum Visa | Fair credit (640 – 699) | $39 | 0 – 1% cash back | Rewards on eligible purchases | No balance transfers allowed |
| American Express Card | Fair credit (640 – 699) | $39 | 1% cash back | Available for fair credit | No rewards bonus |
| Platinum X5 Visa | Fair credit (640 – 699) | $95 | 1 – 5% cash back | High rewards rate | Spending caps on rewards |
| Platinum Rewards Visa with no annual fee | Good credit (700 – 749) | $0 | 0 – 2% cash back | No membership fees | Foreign fees |
| Wander Card | Good credit (700 – 749) | $95 | 1 – 5 points / $1 | Reports to three major credit bureaus | Membership fees |
| Wander Card with no annual fee | Good credit (700 – 749) | $0 | 1 – 3 points / $1 | Bonus categories | No intro APR on purchases |
If You Have a Low Credit Score, You Can Try Your Luck Here
Overall, Credit One bank is good because it takes people with low credit scores into consideration. They deserve to rebuild their credit scores in some way, and although the annual fees are steep, if you make payments on time and set them as automated on the Credit One app, you can go without too much trouble.
Depending on your priorities, Credit One also offers many reward points and systems for users that spend a specific amount of money on utilities and daily services; this is an excellent way to get some cash back on your usual spending and be rewarded for those troubles.