Is a Mortgage Broker a Real Estate Professional?
The home-buying process includes a lot of different professionals that you need to hire. Among those professionals are brokers and real estate agents. But are these two the same professionals, and if they are not, what is the difference between them?
A mortgage broker is not the same thing as a real estate agent. A mortgage broker is a professional who acts as a middleman between borrowers and lenders. On the other hand, real estate agents are professionals that help you find buyers or sellers for your home.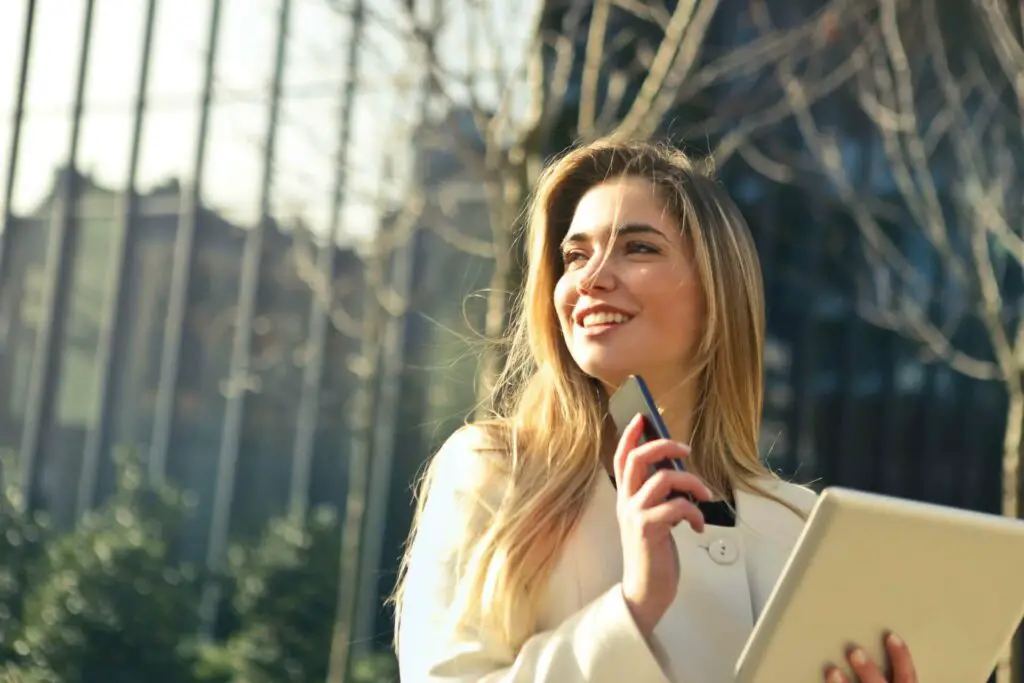 If you wish to find out more about these two professions and what distinguishes them from each other, keep reading and find out.
What Is a Mortgage Broker?
Purchasing a home is not an easy task, which is why there are so many professionals you can hire to help you in this process. For example, there are loan officers, lenders, and mortgage packagers, all of which are professionals or institutions that can help you get a loan or file a mortgage application, and mortgage brokers are one of the professionals you can hire. So what does a mortgage broker do? Simply put, it is a professional that connects borrowers and lenders. This professional will explain to you all about the mortgage application and will help you to apply for a loan.
They will make money by charging a fee either to the borrower or to the lender. But mortgage liens are not the only loan types a broker can arrange. You can also ask for a reverse mortgage, refinance mortgage, or even a HELOC loan. You need to have a license to become a mortgage broker.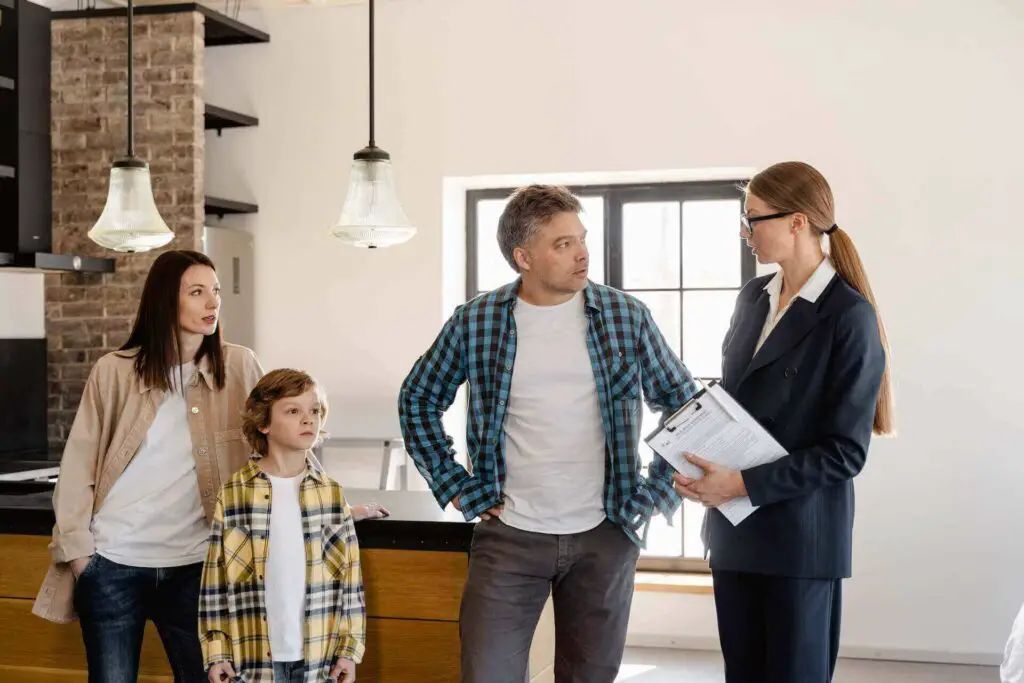 What Is a Real Estate Agent?
A real estate agent is a professional you can hire to help you find a new home or to sell your old one. So you hire a real estate agent to find you a home or buyers. They advertise open houses, arrange meetings with sellers and buyers, and help you with the whole home-buying process. Real estate agents also must have licenses in order to work. Here are other responsibilities real estate agents will have once you hire them:
Giving you advice on pricing your property,
Advertising your property on various platforms,
Helping you to negotiate a better price and close the deal,
Helping you to find a house within your budget range,
Acting as an intermediary between sellers and buyers.
Mortgage Brokers vs Real Estate Agents – the Main Differences and Schools You Need to Have?
As we already mentioned, both professionals must have licenses issued by the state and a certain education. A mortgage broker is not a lender or loan officer – it is a professional that works independently and connects borrowers and lenders. However, they still need to have at least a high school and National Mortgage Licensure System test and complete the pre-license program.
Real estate agents also must have at least a high school diploma, although a bachelor's degree is even better, and finish 60 days of pre-license training (depending on the state) and pass the real estate licensing exam. Here are the main differences between these two professions.
Mortgage broker
Real estate agent
Education
High school
High school
Payment
You pay the broker's fee or lender
Both buyers and sellers pay a commission
State license
National Mortgage Licensure System test and classes
Real estate licensing exams and pre-license classes
National average salary
$95,000 per year
$92,000 per year
Job description
Presents you with multiple lenders and loan options,
reviews the lenders' contracts, does the mortgage application for you
Finds you houses or buyers for your property, makes buying selling contract, helps with home purchase paperwork, gives advice about property prices
Knowledge and skills
Must study credit rates and reports
Must know all about local real estate market conditions
Can You Be a Mortgage Broker and a Real Estate Professional at the Same Time?
The short answer is yes. However, there are rules and regulations to follow. For example, real estate agents who also have licenses for mortgage brokers can not originate FHA loans for their real estate clients. To be precise, if a real estate agent who is also a broker finds only a client for loan purposes, then they can originate the FHA loans.
Real estate agents who have real estate clients can help with all conventional and Jumbo loans except FHA loans.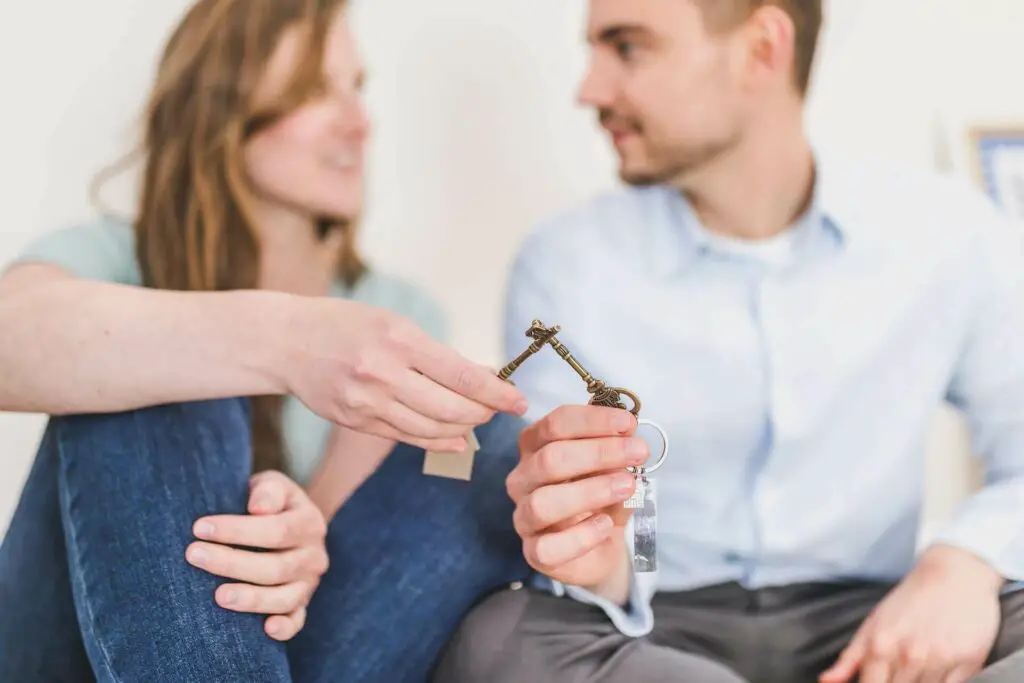 Should I Hire a Real Estate Agent That Is a Broker as Well?
Having both real estate agents and brokers in one person can be extremely beneficial, as that person can help you throughout the whole process, from start to finish. But if you decide to take an FHA loan, you will have to find a broker as well or a loan officer by yourself. However, even with the advantage of having one person do all the work for you, this can also be a disadvantage.
In essence, you will put your trust in one person to find you the best loan and your dream house. It can happen that your chosen assistant is in a conflict of interest. So yes, it can be overwhelming to search for a home and perfect lenders at once. But it's much better than finding out that your real estate agent/mortgage broker didn't do a good job and presented you with the most easily found choices instead of the best ones.