Can You Get a Home Improvement Loan on a Mobile Home?
With the current economy and real estate market, flexible and affordable mobile homes have become increasingly popular. However, since they are not traditional houses, getting a loan to upgrade them can get tricky. That is why many begin to wonder – can you get a home improvement loan on a mobile home?
Yes, you can get a home improvement loan on a mobile home. However, the terms of the loan may be different from those for a traditional home. For example, the interest rate may be higher, and the loan may have to be secured by the mobile home itself.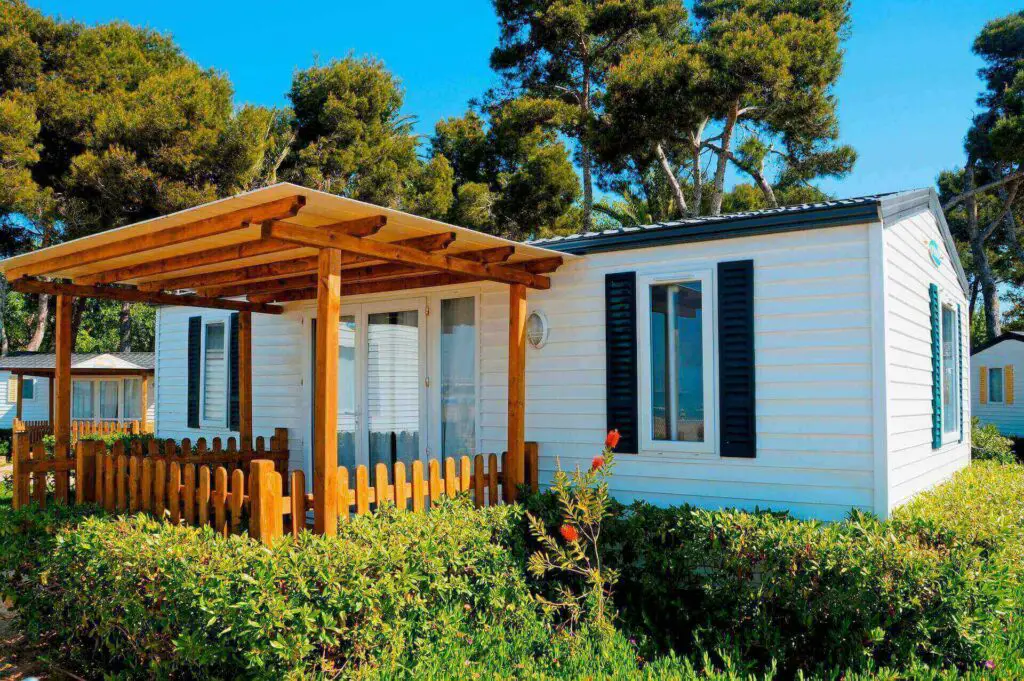 If you're planning to upgrade your mobile home soon, find out about all the different ways you can finance this remodeling.                       
Yes, You Can Get a Home Improvement Loan on a Mobile Home – But It Can Be Difficult
Remodeling or upgrading a mobile or manufactured home can get costly, but the good news is that you can get a loan for this kind of project.
However, these homes are more often classified as personal property than real property. Additionally, as opposed to brick-and-mortar homes, whose value increases over time, the value of these houses depreciates. That is why, although home improvement loans are relatively easy to get, it may be difficult to find lenders willing to finance remodeling a manufactured home.
Still, that doesn't mean that finding a lender is impossible – many different options are still available. Do your research on interest rates, loan duration, and monthly payments, and find the right lender based on your financial situation, creditworthiness, and needs.
Before Planning Remodeling Manufactured Home, Consult the HUD Code
The Federal Manufactured Housing Construction and Safety Standards Act, or HUD Code, in short, defines mobile homes as structures constructed before 1976. For structures built after this period, the word manufactured home is used. However, more often than not, these terms are used interchangeably.
Still, the date of construction is essential when you want to get a remodeling loan since homes built before 1976 don't meet HUD standards. Even if you improve a mobile home constructed before this year, it won't be able to get a HUD tag. It makes getting a loan for older model homes much harder.
What Is Considered a Home Improvement on a Mobile House?
House improvement is commonly defined as a process of remodeling, renovating, or upgrading a residence. When it comes to manufactured homes, these renovations can:
Increase the value of a house,
Make a house aesthetically nicer,
Increase the home's functionality and energy efficiency,
Make the house more comfortable.
Still, when renovating, make sure you go with only the improvement projects that will pay off in the long run – it's imperative with manufactured homes that, as mentioned, depreciate in value.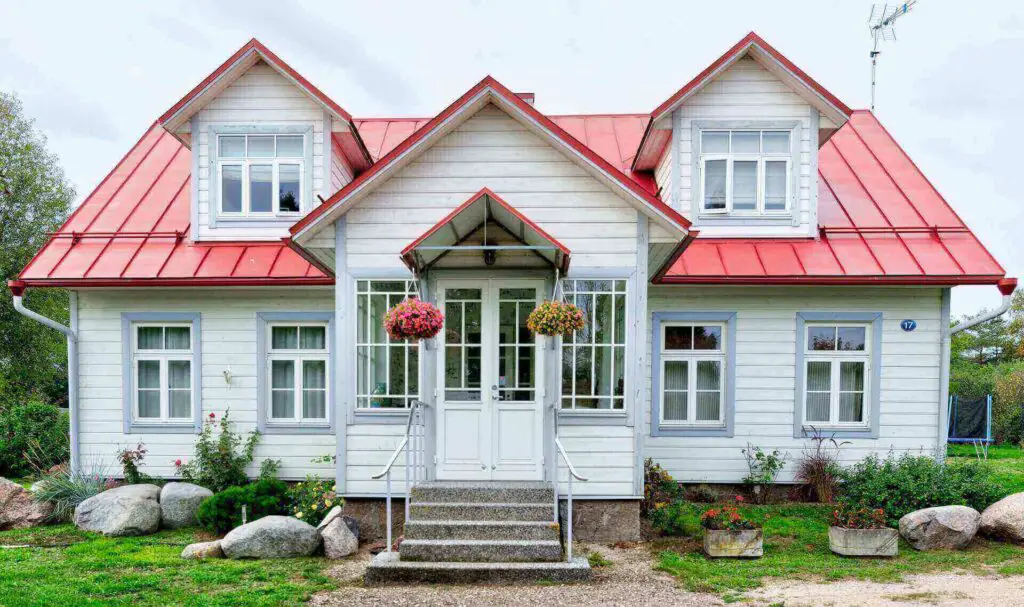 Different Types of Home Improvement Loans
The best type of house improvement loan depends on many different factors, but you should choose the one that suits your specific situation the most. Consider getting help from a professional mortgage packager, if needed.
Home Equity Loans and Manufactured Homes
According to the US Census Bureau's Housing Survey, most of these loans are used for house upgrades. It implies that you'll use the value of your house to borrow money from a lender for remodeling purposes.
A home equity loan brings fixed and scheduled payments. However, you can also get a HELOC loan or home equity line of credit. With it, money is also borrowed against your house, but it functions as a revolving line of credit with changeable repayment schedules and rates.
Take a look at the table below to see the differences and similarities between these loan types:
| | | |
| --- | --- | --- |
| | Home equity loan | HELOC loan |
| Payment | Fixed monthly payments | Minimum monthly payments that can vary based on changes in the interest rates |
| Money access | Single money transfer in the full amount | You can access it whenever required, through credit card or checks |
| Interest rates | Fixed rates | Variable rates |
Personal Loan Programs Can Be Better Financing Options
In the case of model homes, personal loans can even be a better solution since their value decrement directly affects the equity you have on your house. They function similarly to mortgages but can be used for various purposes, including house renovations.
Personal loans are usually short-term unsecured loans, which means that you won't have to use some of your assets as collateral. On the other hand, the amount you can borrow is a lot smaller than when you get a mortgage deed, and they require good creditworthiness and a low debt-to-income ratio.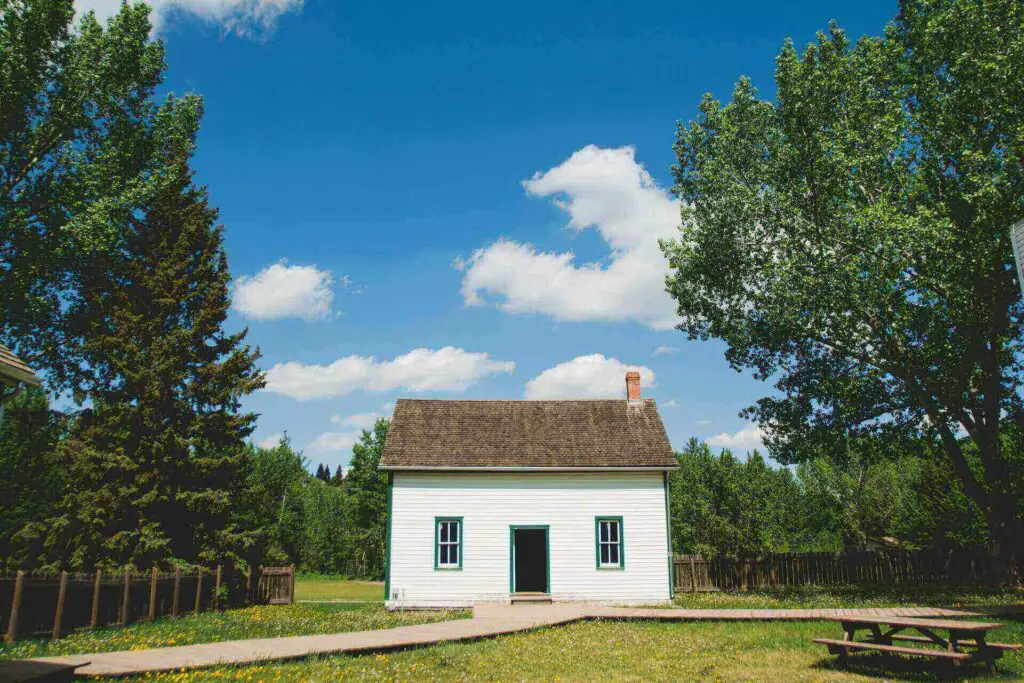 Financing a Manufactured House Renovation Can Be Done Through Different Federal Loans
Various federal organizations (HUD, USDA, FHA, VA) can also provide you with a house improvement loan. However, in order to get one, you'll have to find government-approved lenders and meet specified qualifications.
Some of the currently available programs are listed in the following table:
| | | | |
| --- | --- | --- | --- |
| FHA (Federal Housing Administration) | HUD (United States Department of Housing and Urban Development) | USDA (US Department of Agriculture) | VA (US Veterans Affairs Department) |
| 203k rehabilitation loan – for those who want to buy and repair an older mobile home | The neighborhood stabilization program – for buying and renovating abandoned and foreclosed homes | Rural housing repair program – for elderly and low-income house owners | Disability housing loans for veterans – for home changes that can help veterans with their disabilities |
| 203(h) program for disaster victims | Home investment partnerships program | | |
| Title I property improvement program, for many different houses updates | | | |
| Energy-efficient mortgage for energy star manufactured homes | | | |
Is a Mobile Home Worth Remodeling?
Updating a mobile home can be a great decision, especially if you wish to increase your comfort level rather than add to its value. However, you need to think about the best ways to finance this project. Luckily, there are different kinds of loans available to owners of model homes, so make sure you choose a house renovation loan most suitable to your possibility and needs.