Some people may be confused about the purpose of mortgages. They believe borrowed money isn't good and everything they need should be acquired with what they have. However, home loans often take people off the streets and help them live better. If you wonder is a mortgage legit, this is the place for you.
Mortgages are legit, although it's possible to come across lending fraud for profit. Generally, loans are a way for people to get the homes of their dreams without having to save up for years. For many, a savings account isn't an option, so they opt for lending.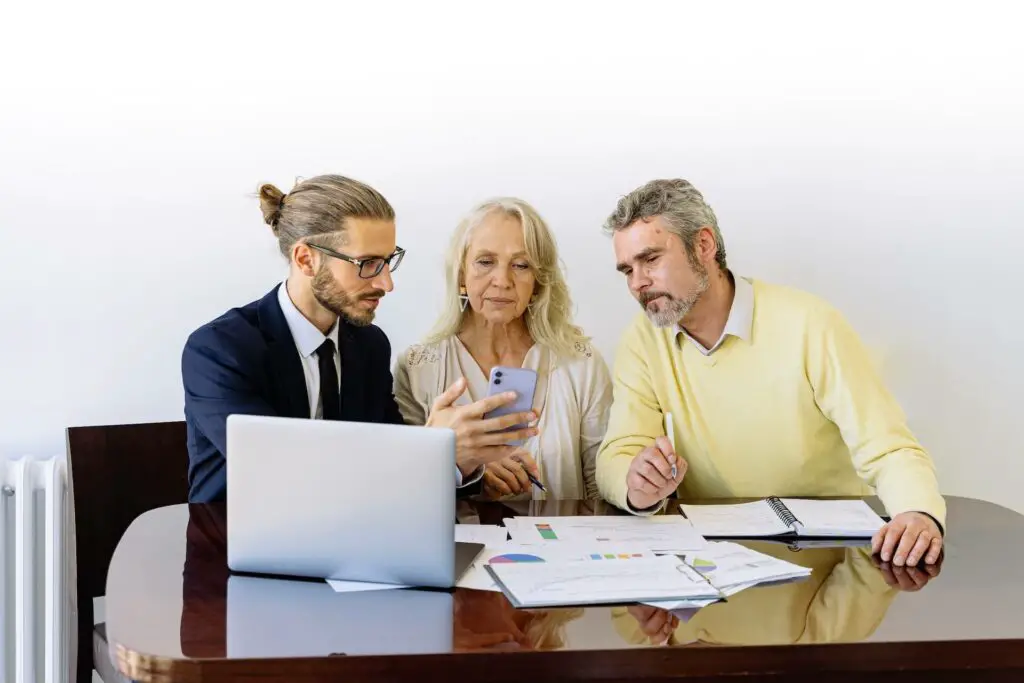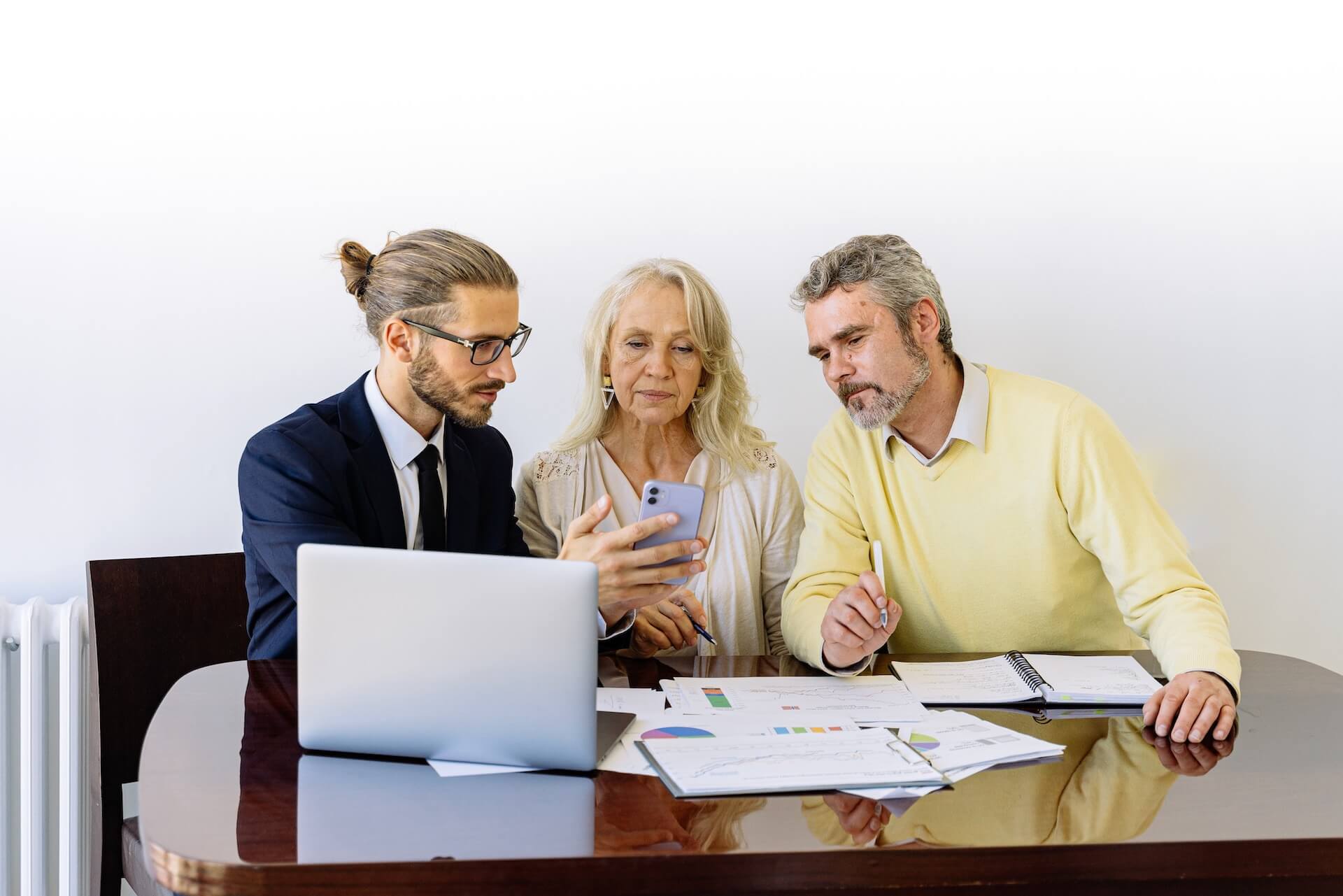 Is a Mortgage Legit? Yes, But How to Avoid Loan Fraud?
To answer the question – yes. Mortgages are legit, but only with a legitimate lending institution. For example, most don't allow credit cards as payment forms. If yours does, you should look into them more.
You don't have to read dozens of mortgage books to understand a loan. A lot depends on the institutions you engage with. So, if you're not financially savvy, don't give up on asking about mortgages.
Cooperating with mortgage brokers and lenders helps understand these financial contracts. To avoid lending fraud, check out trusted lender rating sources like Bankrate, Forbes, and Investopedia.
Review Lenders and Ask for Details
Once you learn to discuss mortgages, you may be able to sign or ask for a mortgage exemption and have the necessary paperwork ahead of time.
Unfortunately, many companies and brokers take advantage of borrowers who invest their hard-earned money into such deals. This, however, doesn't mean every loan is a scam.
The most important piece of advice and the best insurance is to do due diligence. If you research lenders and ask the right questions, you'll be halfway through the hardest part of the process.
Here are the three questions to ask lending institutions:
What type of loan is right for me?
Can you give me a breakdown of the varying down payments?
How are you being paid?
The last question may be the most important. A broker takes 1% to 2% of the loan amount. Loan officers are paid a commission through their companies. Pay attention to how these fees are calculated and included. If anything seems suspicious, you have the right to back out.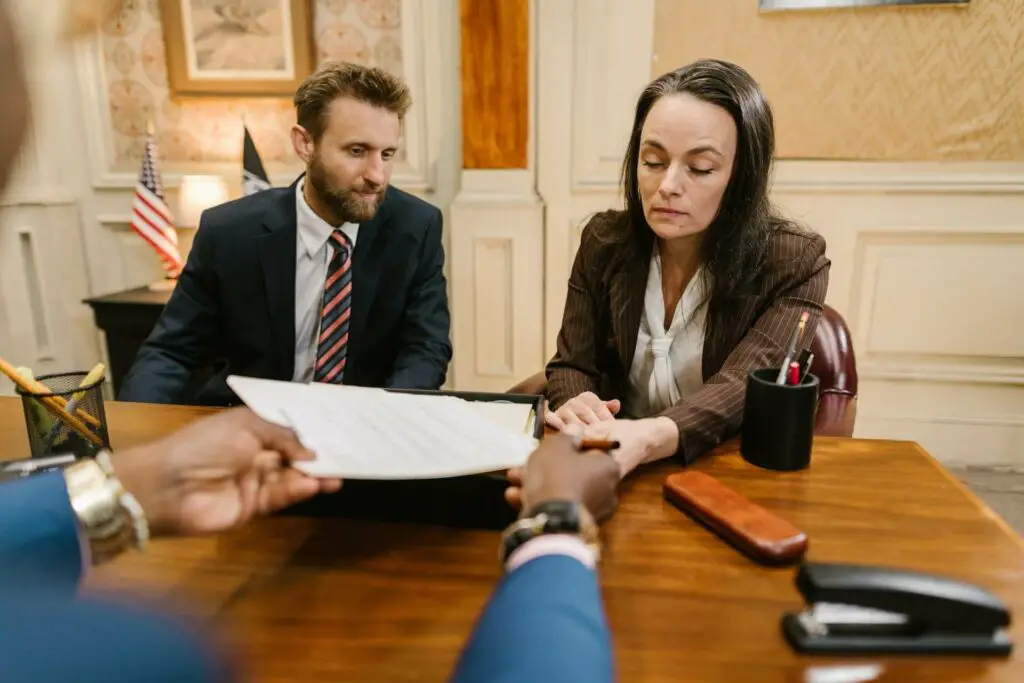 Rates, Brokers, Lenders – How Mortgages Work
When you go to a broker, you'll connect to lenders that suit your requirements and abilities. Mortgages typically take credit scores into account, including any outstanding debt. You can pay the installments with cards, but not all lenders allow using credit cards.
You don't always have to go to brokers – you can research a lender independently. However, brokers are helpful when borrowers aren't fully aware of potential fraud.
Types of loans to apply for include:
VA – backed by the Department of Veteran Affairs,
Federal Housing Administration loans (FHA)
Fixed-rate – these are the most common and require 15-30 years for repayment,
Adjustable rate – interest rates in these fluctuate depending on the market.
Average Mortgages Include a 30-Year Fixed Rate Payment Plan
Conventional mortgages last 30 years, although some can be shorter. A lot depends on the deal you strike. For example, down payments can make your initial journey easier, but not every borrower has that type of insurance.
You can choose fixed or adjustable interest rates and observe expenses through an APR (annual percentage rate). It's possible to also work on your credit score and history to have the insurance of getting approved.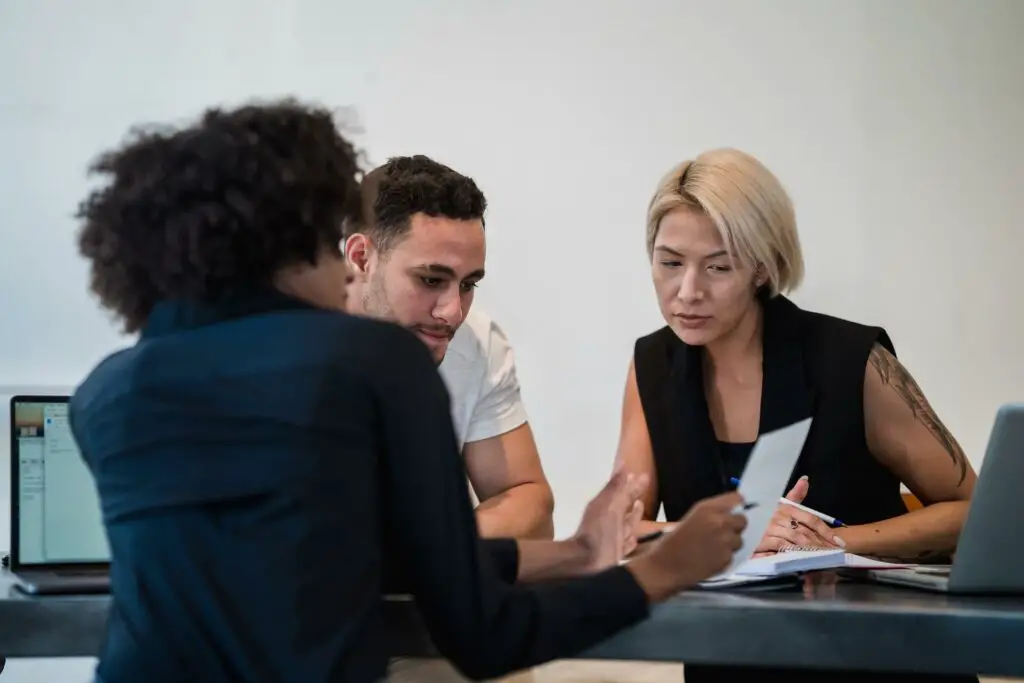 The Better Parts of Getting Mortgages
In short, here are some advantages of taking out a loan:
Credit score improvement – with regular payments, your personal credit score can improve,
More money for other stuff – as long as you can pay fixed monthly installments, you'll have room for other expenses,
Tax benefits – people with mortgages are almost always eligible for interest rate deductions,
It's a good kind of debt to have.
You Can Have the Home of Your Dreams Even if You Don't Make a Ton of Money
Mortgages expire even if they aren't paid in full, so you won't be indebted forever. Despite that, it's still crucial to pay monthly installments and take the burden off your back.
It's not easy to pay this amount, and fifteen to thirty years sounds like a long time in retrospect, but there's no insurance on how long it would take to save for a debt-free home purchase.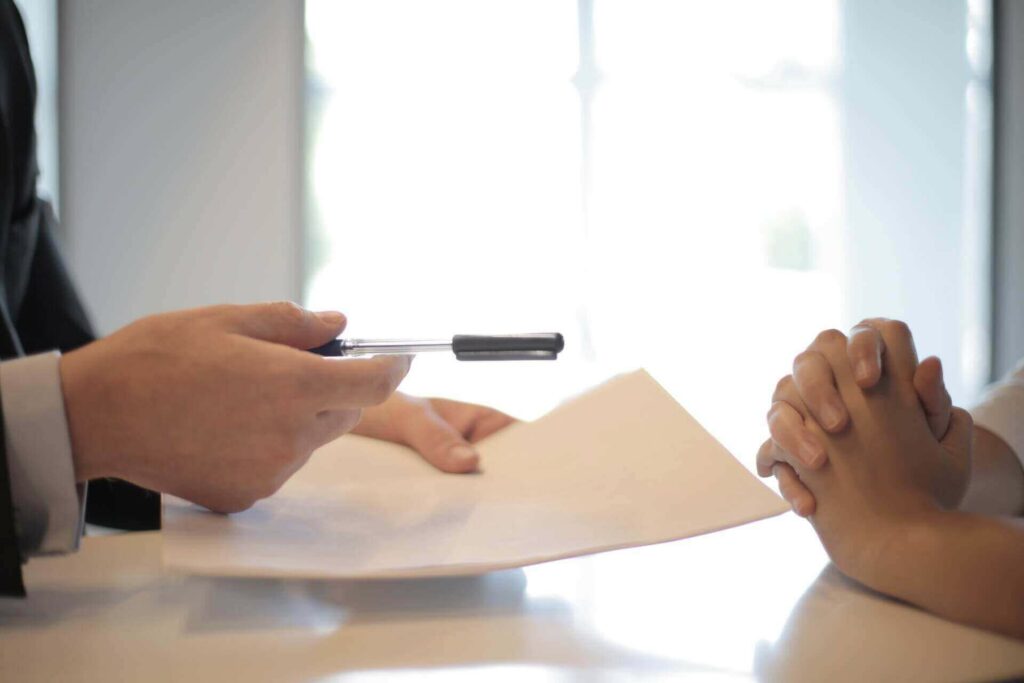 The Risks of Getting Loans
There are some downsides to mortgages. They include:
Risk of interest rate change – adjustable rates run the risk of monthly payments increasing with the trends,
Having interest rates at all – interest can take up budget space, which many consider a waste of money,
It's still personal debt, even if it's good.
The Cons Could Be Fewer but Sometimes Outweigh the Pros
Fewer cons can still outweigh the pros in some people's minds. This is normal. Anyone who doesn't see mortgages as beneficial will always think like this.
If you're like that, evaluate your priorities and decide whether to opt for lending. Don't get forced into taking on a debt if you know you can't handle it.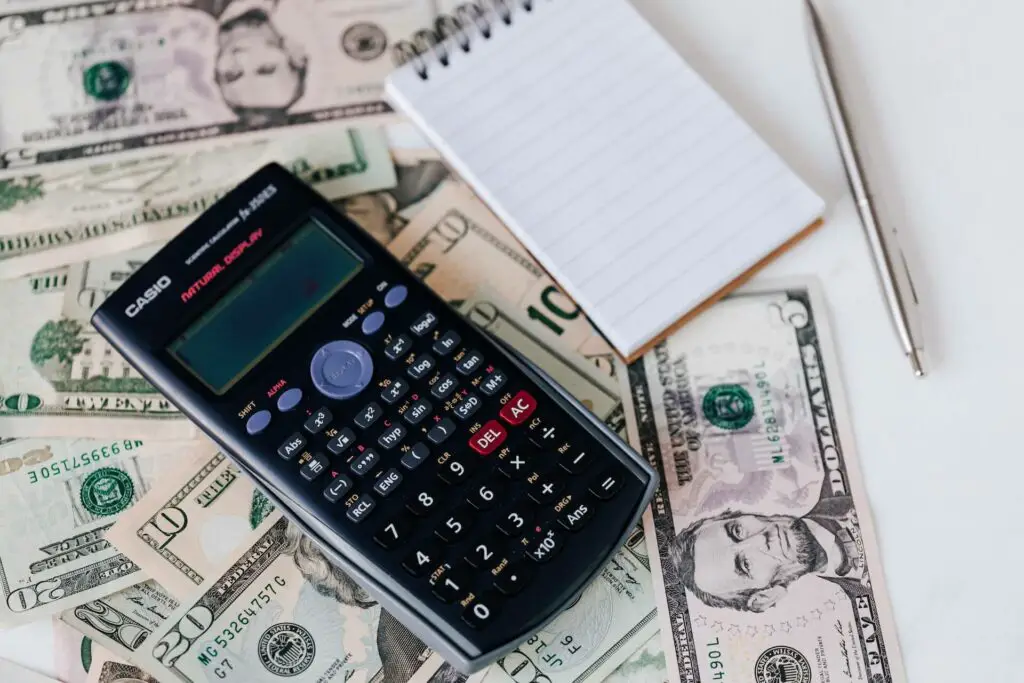 Bankrate Is Helpful for Getting the Best Lender
Here are the best direct lenders for November 2022, according to Bankrate, the best financial review magazine online.
| | | |
| --- | --- | --- |
| Lender | Credit Requirements | Minimum down payment |
| Better | 620 – conventional and FHA | 3% – conventional; 3,5% – FHA |
| Direct Home Lending | 620 – conventional; 580 – FHA | 5% – conventional; 3,5% – FHA (and none for VA) |
| Fairway Independent | 620 – conventional; 600 – FHA and VA | 3-5% – conventional; 3,5% – FHA (none for VA) |
| Navy Federal Credit Union | 620 – conventional and VA | 5% – conventional; none for VA |
| Optimum First | 620 – conventional | 5% – conventional; 3,5% – FHA |
| Veterans United Home Loans | 620 – conventional and VA | 5% – conventional; 3,5% – FHA (none for VA) |
| Ally Bank | 620 – conventional | 3-5% – conventional |
| Bank of America | 620 – conventional | 3-5% – conventional |
Try Rocket Mortgage and Other Great Lenders
Rent isn't debt, but do you want to keep paying monthly to live in someone else's place? Mortgages are sort of like rent, but if you make timely monthly payments, no one can kick you out or change the living arrangements.
For the best types of mortgages, you can review Rocket FHA loans and ensure you're on the right track with your selection. It's often better to ask for advice than to make a personal decision without the necessary information. This way, you'll be sure your deal is legit.