Is a Mortgage Broker a Creditor?
If you're going through your first home-buying process, chances are you're not really fluent in mortgage terminology. You've probably already heard about terms such as creditor or mortgage broker – but do you know what they mean? Is a mortgage broker a creditor?
No, a mortgage broker is not a creditor. A mortgage broker is a third-party entity that stands as a middleman between a borrower and a lender and works in the browser's best interest. Creditors, on the other hand, are individuals or companies to which some other parties are in debt. Mortgage lenders are one type of creditor.
If you wish for these terms to be clarified in detail, don't miss reading the following article.
No, a Mortgage Broker Is Not a Creditor
Creditors are individuals or institutions such as banks to which certain money is owed, while mortgage brokers are financial specialists that can help you shop for the best possible deal on the market. Instead of lending you the money, their role is to be a middleman between a borrower and lender and provide the borrower with valuable financial advice.
Instead of researching numerous lenders and their reviews, mortgage types, rates, and things alike, these brokers are there to provide you with the necessary guidance. They will assess the details of your specific situation and advise you on the best choices for you.
What Does a Mortgage Broker Do?
The broker's role is to facilitate the application process for a borrower. They should provide you with all the information about the lenders and their offers and deal with all the paperwork and inquiries from start to finish.
A borrower, on the other hand, should provide necessary financial information, such as proof of assets and income, as well as a credit report. After that, it's on the broker to assess which loan type and the amount is the most suitable. If there is a possibility of negotiating a better deal, it's also up to the broker to achieve it. Keep in mind that their work doesn't finish until the mortgage is finally approved, the mortgage deed is in your hands, and the agreed sum is transferred.
How Do Mortgage Brokers Get Paid?
Both lenders and borrowers can be the ones paying the broker's commission, so that's how mortgage brokers get money. Therefore, if you decide you need their service, you must not only research the best brokers near you but also learn more about their payment policies.
Additionally, make sure you watch out for brokers who favor specific lenders since they'll usually neglect to research and show you better deals.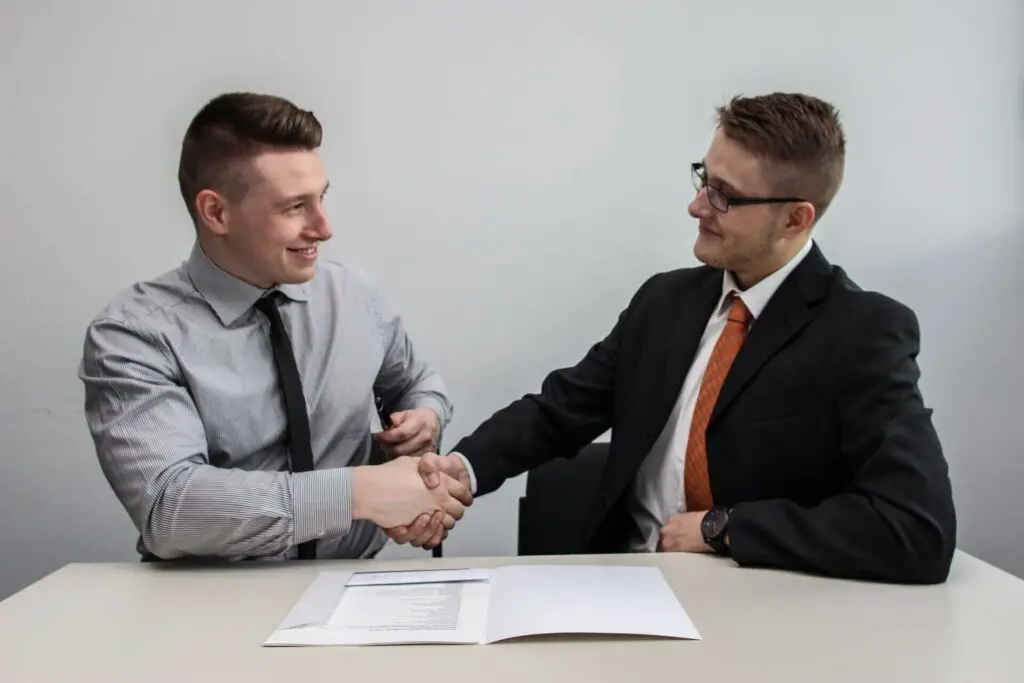 How to Choose a Reliable Broker?
There are several different ways to look for a trustworthy broker – the more of them you combine, the better. You can:
Ask your family and friends – if someone in your immediate circle has had experience with brokers, ask them for referrals,
Reach out to your real estate agent – working in a similar field, many real estate agents are familiar with local mortgage brokers and the way they are doing business,
Read reviews and recommendations – you'll get the best answer about the reliability of a certain broker from the testimonials of previous customers.
Check the broker's license – for this purpose, Nationwide Mortgage Licensing System & Registry or your state regulator can be of big help.
Is a Mortgage Broker a Loan Officer?
Many people are unaware of the differences between mortgage brokers and loan officers – but keep in mind these terms are not synonyms. A mortgage broker is not (or should not be) directly connected with a creditor. They work independently as a middleman between two parties to help you find the best deal.
Loan officers, on the other hand, are lenders' representatives. They can offer you a lot of similar services as brokers but will present you only with deals their employer offers. Take a look at the table below to see which service you can expect from a broker and a loan officer:
| | | |
| --- | --- | --- |
| Service | Broker | Loan Officer |
| Preparing the suitable documentation | Yes | Yes |
| Assisting in the application process | Yes | Yes |
| Advising a borrower about the loan type and amount | Yes | Yes |
| Negotiating a better deal | Yes | Sometimes |
| Searching for the best possible lender for a borrower | Yes | No |
What Is a Creditor?
A creditor is a person or organization that gives credit to another party to borrow money. They can be personal or real creditors. Real creditors are banks and other financial institutions which demand a loan agreement with borrowers, the one that places a mortgage lien on the borrower's property.
Are Mortgage Lenders Creditors?
All mortgage lenders are creditors, but keep in mind that not all creditors are lenders. If you wish to take out a mortgage on some land, a house, or a car, you'll need to pay off closed-end credit debt to your creditor (bank, credit unit, and so on) during a certain period of time.
However, keep in mind that creditors are also companies who deal in extending a line of credit for individuals and businesses – just think about banks issuing credit cards. With them, you'll be set with a certain credit limit. This revolving credit can be used as you like, for as long as you like, under the condition you meet your payments regularly.
Note that companies that offer their services for certain costs are also considered creditors – if you end up owing them money. For example, you're able to use water, electricity, internet, and other utilities each month and pay this service back later. If you fail to do so, you become in debt with your utility providers – and it makes them creditors.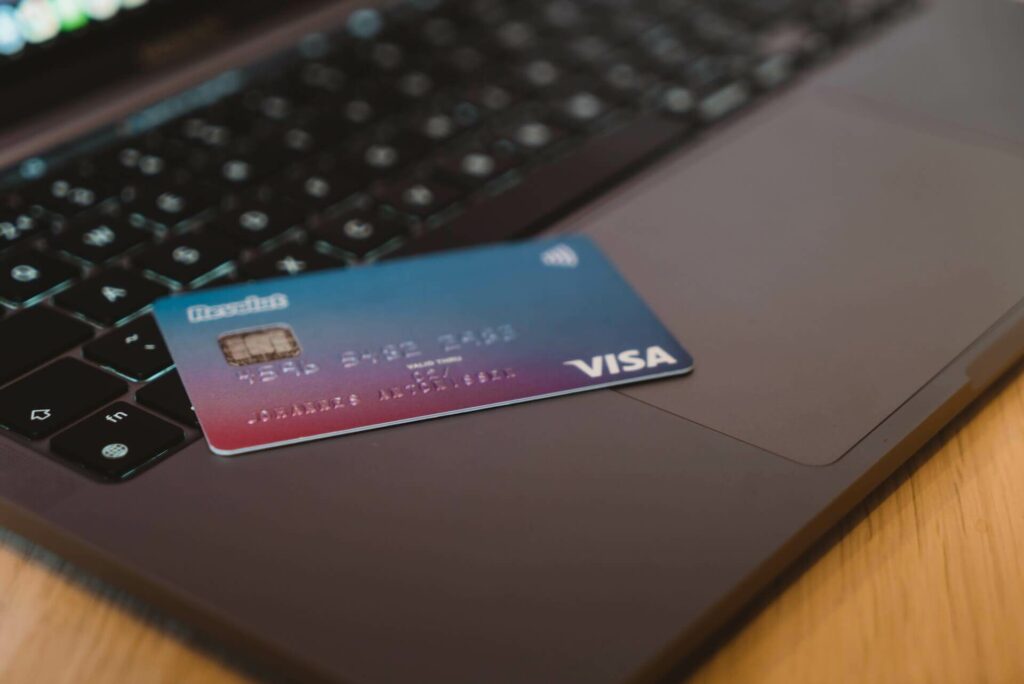 Simplify Your Loaning Experience With the Help of a Relatable Broker
Home-buying is stressful as it is, and numerous details you must take into account during the mortgage application and approval don't make it any less so. However, having a professional by your side who can provide you with some valuable guidance can make this process a little bit easier – as long as you choose a trustworthy one.