How Much Is a Mortgage Broker License?
Mortgage brokers are an intermediary between potential homebuyers and lenders. They can work together with mortgage loan officers and mortgage loan originators. However, in order to be a mortgage broker, one needs a license. Find out how much is a mortgage broker license and how to get one in our article.
The cost of a mortgage broker license is different in every state. On average, the application fee to register a business is approximately $300 to $500, and the price of the NMLS processing fee is $1,500.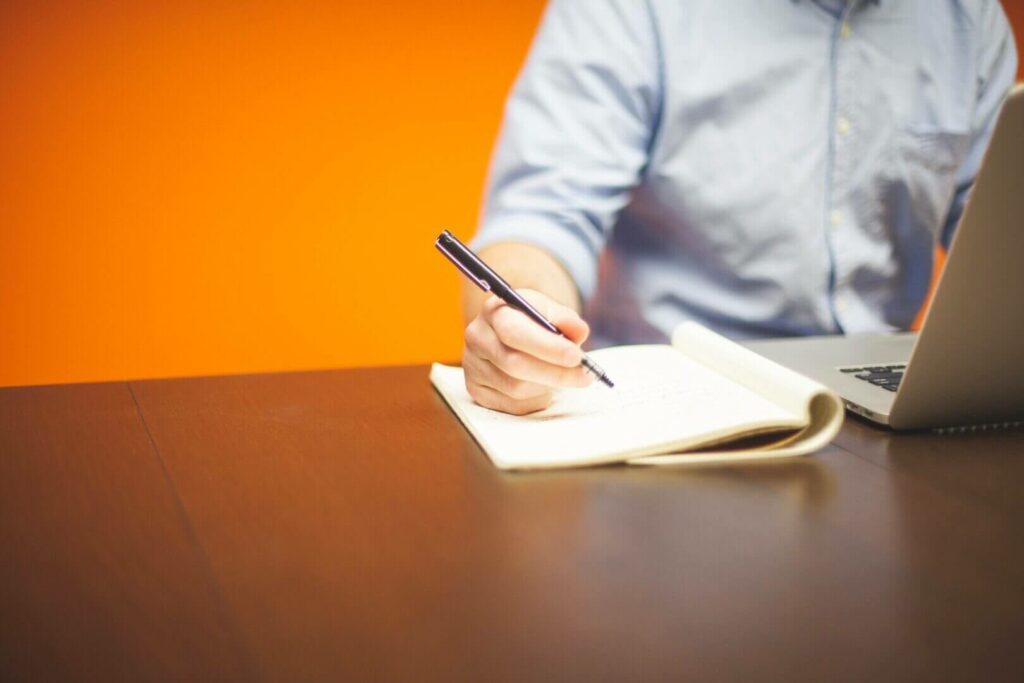 How Much Can You Expect to Pay For Your Mortgage Broker License?
Even though the price of the mortgage broker license can vary from state to state, there are still some costs that can be calculated in advance. One should always check the specific costs in the area where the license will be obtained. But, the cost of the application fee ranges from $300 to $500, while the NMLS processing fee is around $1,500.
One can factor in the varying amounts from criminal background checks and credit reports. Some unexpected fees that are associated with a specific state can be expected as well. Bear in mind that certain states require the applicant to have a minimum net worth in order to apply in the first place.
The mandatory charges present in every location include:
Application fee,
Credit report fee,
NMLS processing fee,
Criminal background check fee.
The total cost incurred might range from just several hundred dollars to more than $2,000, depending on the state where you are applying. Check whether your state charges a lump sum or itemizes its charges. Once you start running your business, use your mortgage broker fees to return the invested money for the license.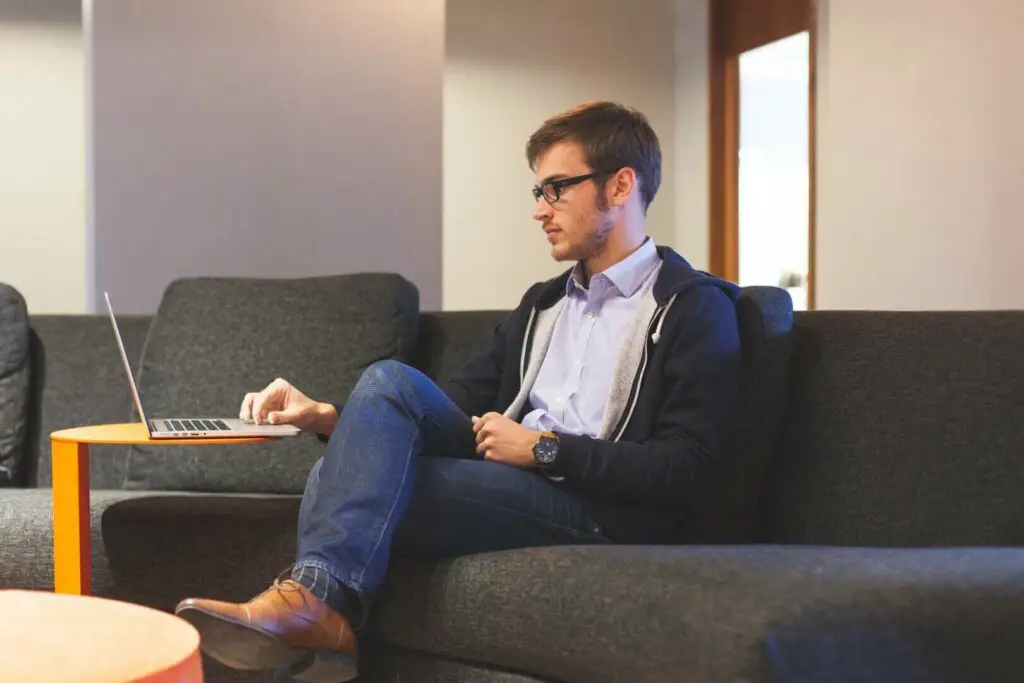 How Can You Get a Mortgage Broker License?
There are necessary requirements for obtaining a mortgage broker license. The requirements might vary depending on the state the applicant is in. However, there are particular main requirements that are needed in almost every state. These include
Mortgage broker license and surety bond,
Mortgage brokerage registration,
Pre-licensing mortgage broker course and qualification,
NMLS (National Mortgage License System) test and qualification.
Once you receive a license, you can begin to form trusting relationships with mortgage lenders and other lending institutions. You will be able to provide services to clients that banks cannot since banks are not mortgage brokers. However, bear in mind that, if you want to successfully continue your practice, it is vital to remember the training and testing so as to maintain the license.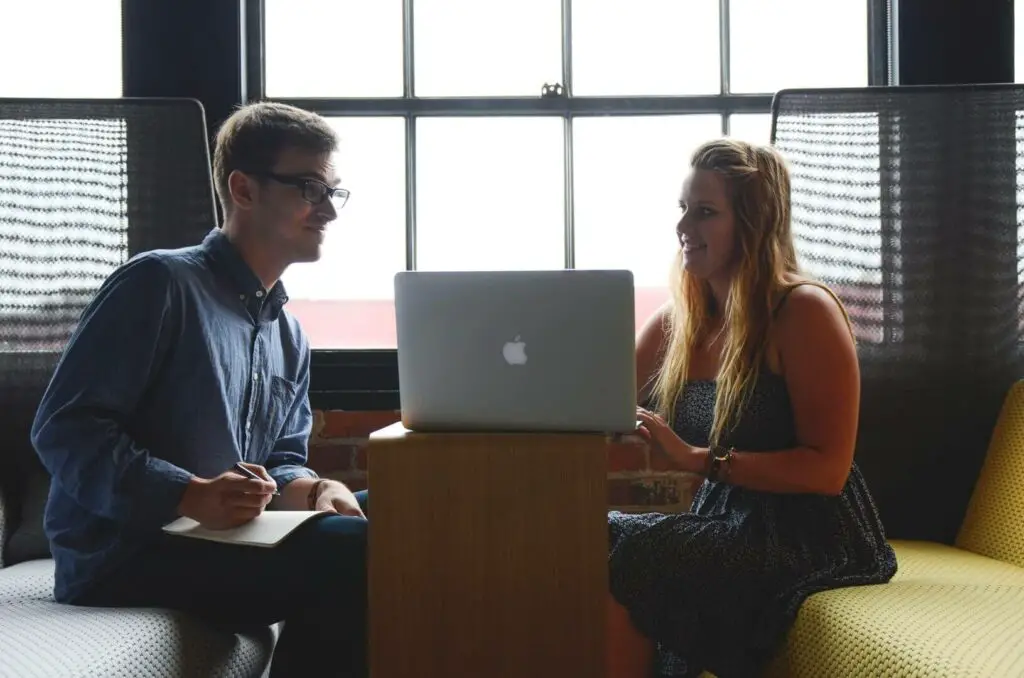 What Documents Do Applicants Need?
Every applicant must register a business entity in the state they want to conduct business. It will be necessary to get a trade name as well. Individuals who wish to hire employees should get an Employer Identification Number (EIN) from the IRS. When you decide on what type of business you will be running, the business documentation needs to be gathered. Here is a list of what you require:
Organizational chart,
Business plan,
Information about the applicant,
Management chart,
Resident information,
Non-primary/primary contact employee information,
Policies and procedures,
Disclosure questions,
Good Standing Certificate/ Certificate of Authority.
You Need to Post a Surety Bond to Get a Mortgage Broker License
One of the most important parts of applying for a license is to post a mortgage broker bond. It serves as a safety instrument with the aim of protecting the state in which you are working and your clients against illegal actions. It is a guarantee that you comply with the applicable law.
The state authorities will set the amount of your mortgage broker bond. In some cases, it is a fixed cost, but it can vary depending on the volume of your business. Applicants that want to get bonded need to cover a premium – a small percentage of the required amount.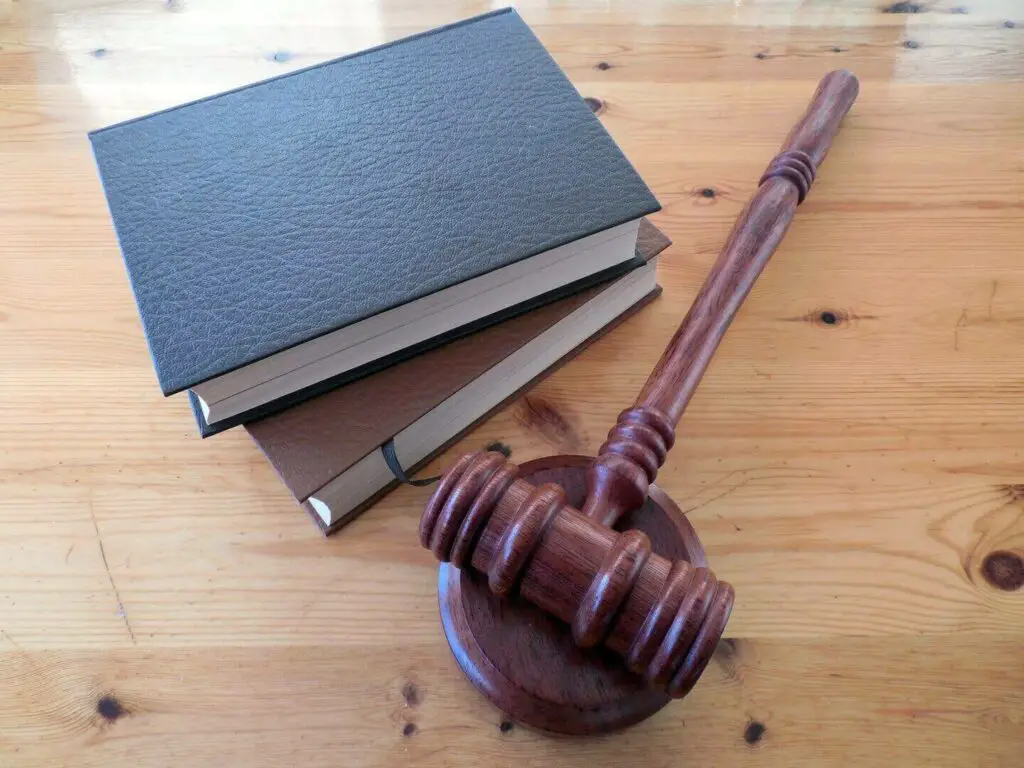 Credit Report and Financial Statements
During the application process, one needs to have proof of audited financial statements. It is essential to demonstrate that, as an applicant, you meet the net worth requirement. Also, a credit score check must be authorized by persons in positions of control. It is important to note that some states want their applicants to pass a state criminal background check.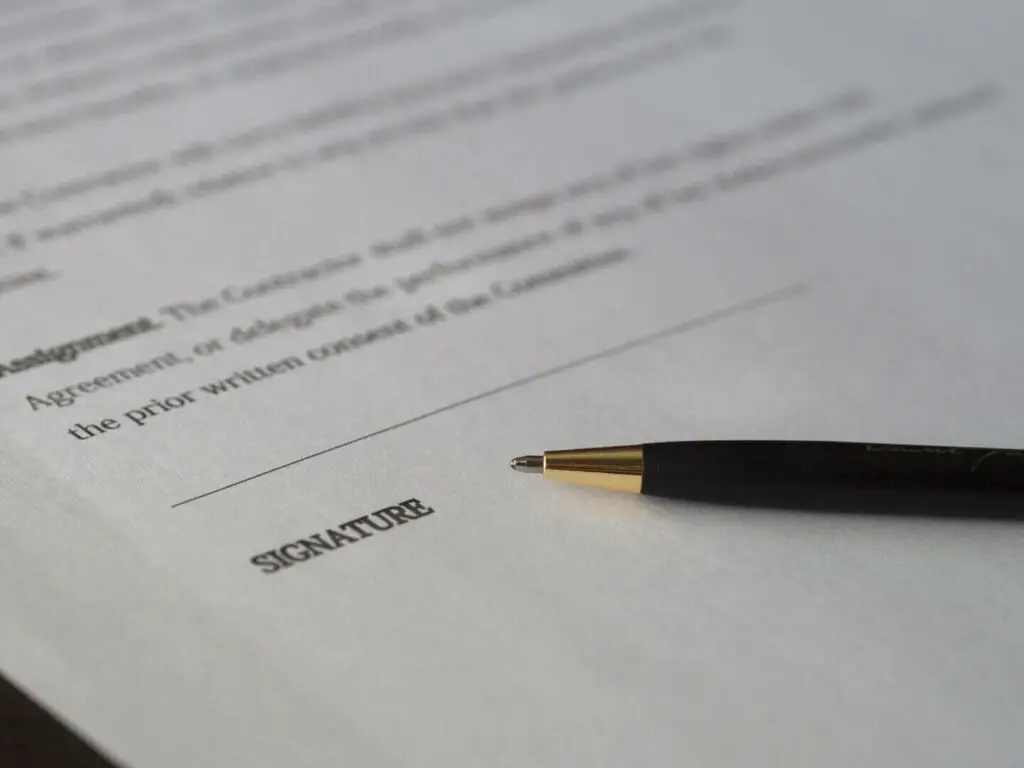 State Exams and Education for Obtaining a License
The prerequisite for getting certain types of licenses is passing pre-licensure education courses for a mortgage broker. This will provide you with the necessary education for taking a state mortgage broker test. Consult with the mortgage broker schools and enroll in a course. Invaluable information one gets there can be of great help for meeting the requirements for continuing education of a mortgage broker in situations where you need to renew the license.
The table below contains details of how long the courses take and what type of education is being taught.
| | |
| --- | --- |
| Time | What Is Being Taught |
| 3 hours | Federal law |
| 3 hours | Ethics |
| 2 hours | Non-traditional mortgage lending |
| 12 hours | Electives |
You can improve your knowledge by reading the best mortgage books, get information about how to make money as a mortgage broker easily, and more about movement mortgages. Then, you won't have problems answering potentially difficult questions on the state exams such as – does a mortgage expire and can someone cosign a mortgage?
How Long Does It Take To Obtain a License?
The process of getting a mortgage license generally lasts between 10 and 16 weeks. It takes time to collect relevant paperwork for the application, to go through the courses, and then wait until the application is processed.
But, if there is a way to speed up the process of gathering paperwork, you can expect to get your license quicker. What is more, it is of utmost importance to make sure that the application is complete before submitting it to the authorities. In cases of incomplete applications, one can be subjected to intervention and significant delay.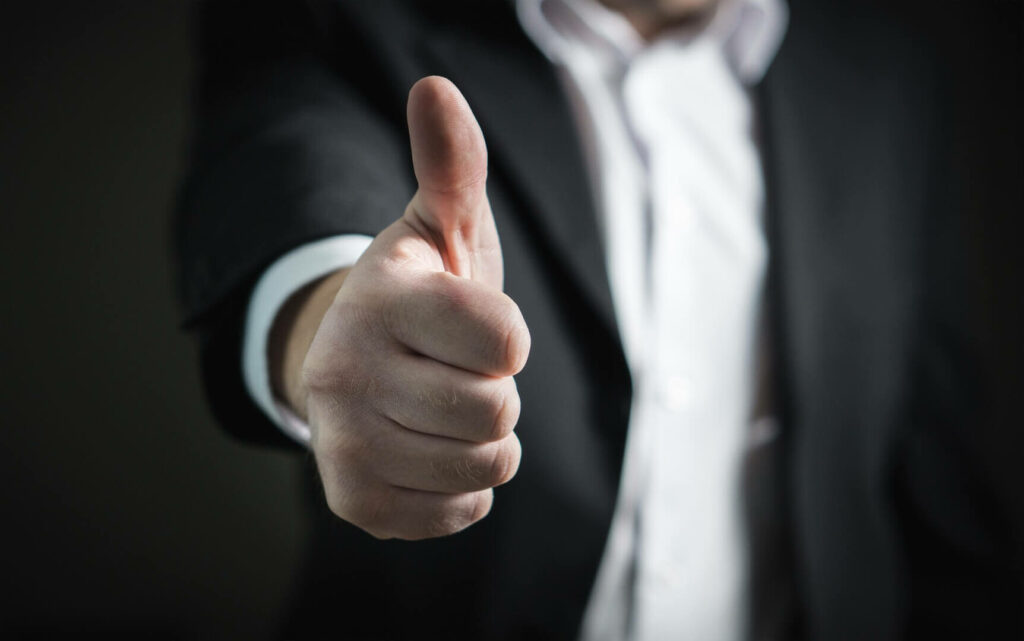 Ready to Take Action and Become a Mortgage Broker?
Do you want to be responsible for deals in mortgages? Are you interested in working with dozens of lenders in order to trade loans and find loan products that will match your client's needs? Then, become a reliable mortgage broker and start doing business.
The application process can take up to 16 weeks, and you will be charged with different fees, such as NMLS processing fees, credit report fees, and criminal background check fees. The cost of the license ranges from several hundred dollars to $2,000, but once you have a license, you can lead thousands of home buyers to a loan product that is perfect for their financial situation and housing needs.