Clients most commonly request banking products such as checking and savings account, insurance, and investment products, along with commercial and business loans. But when it comes to getting a home loan, they usually opt for working with a mortgage broker.
So, the question arises – do banks do mortgages?
In the United States, banks are authorized by law to originate mortgages. Similarly, savings and loan associations and credit unions may also originate mortgages. Banks may not, however, sell or assume responsibility for the servicing of mortgage loans.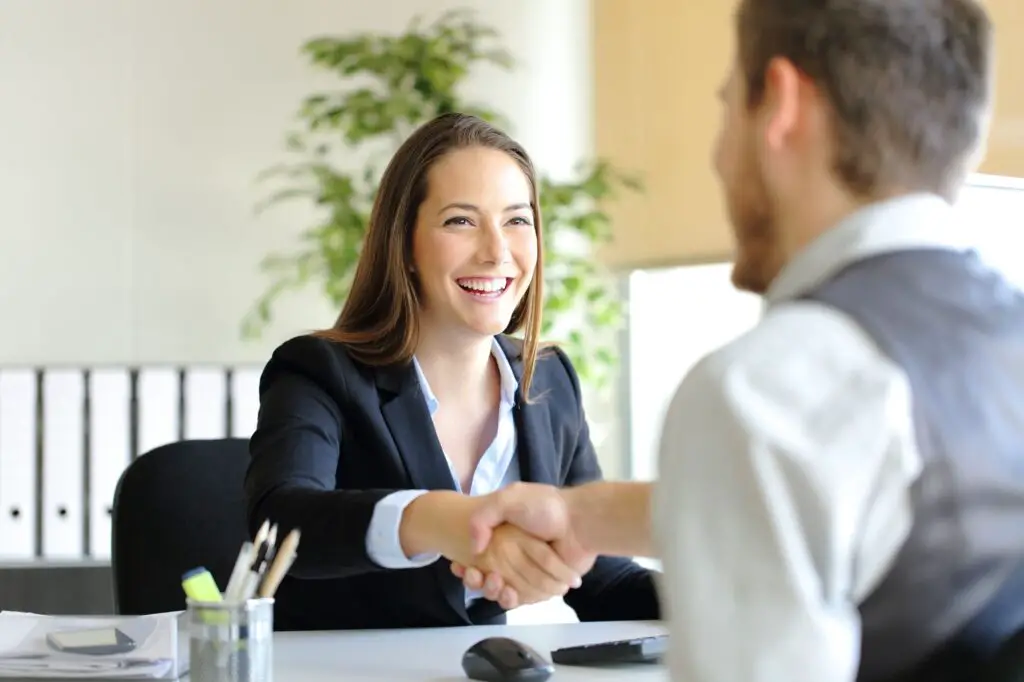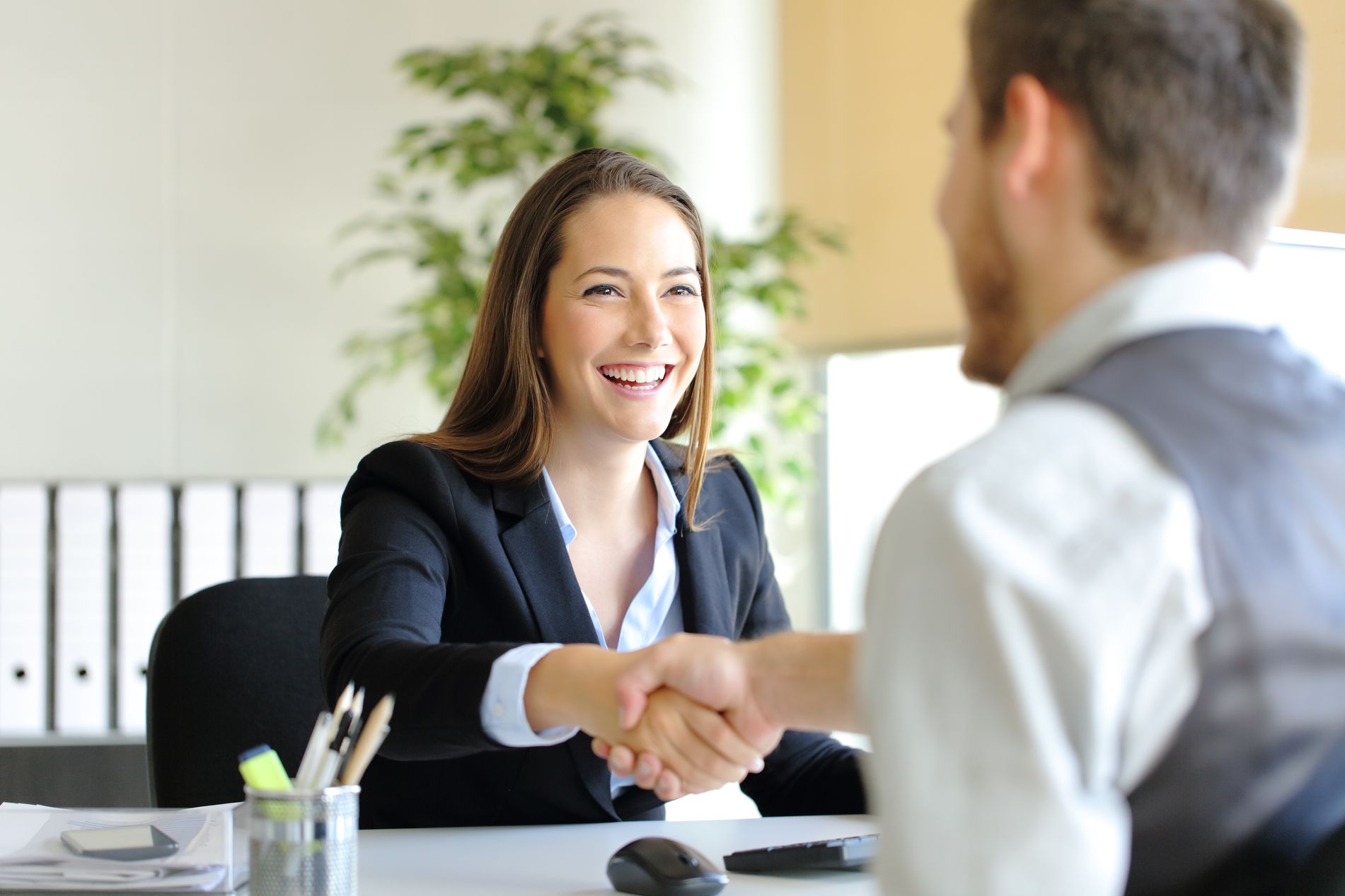 What Should You Know About Mortgages?
Clients can decide to use mortgages to purchase properties without having to pay the entire price right away.
With home loans, clients will be in a position to repay the loan over a period of time until they finish repaying the entire price plus interest. Upon finishing with the necessary payments, the home belongs entirely to the borrower.
However, while the mortgage is being paid off on a monthly basis, the lender has the claim on the property.
Mortgages are considered to be claims on the borrower's property, which means that in the event the payments stop, the lenders can foreclose on the property.
Where Can You Get a Mortgage?
Clients are free to choose among numerous different options on where to get mortgages. For instance, one can obtain home loans through mortgage brokers or directly via banks, a credit union, mortgage-specific lenders, and online-only lenders.
If you want to have more control over the whole process, it would be best to choose to work with a bank. The loan officer will be able to solve any issues immediately regarding the loans, accounts, and finances.
Also, there are fewer costs when working directly with the banks.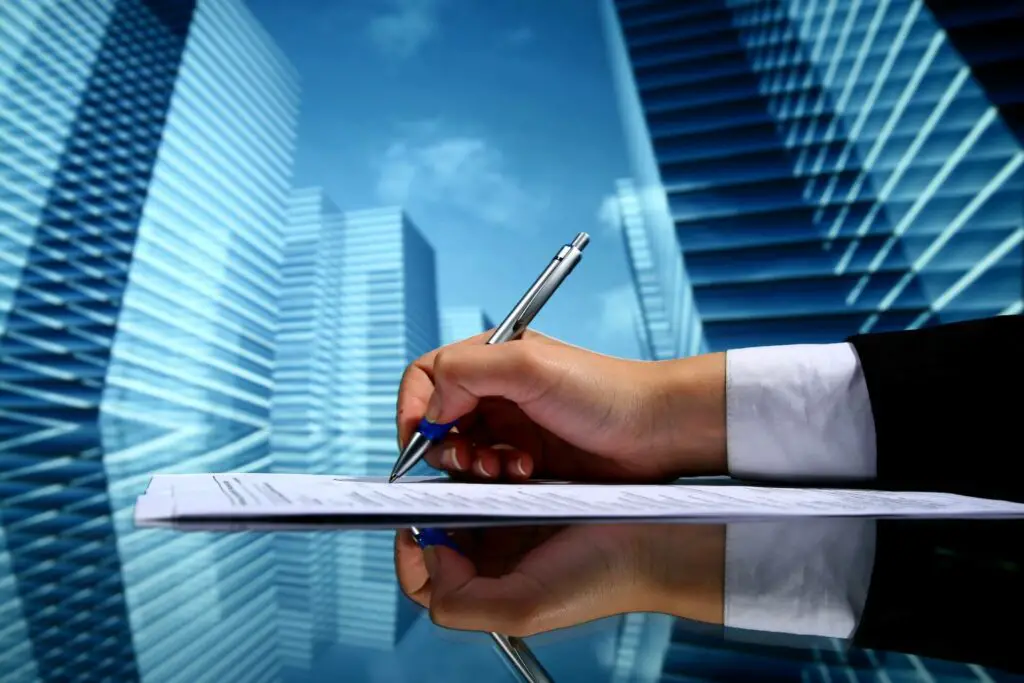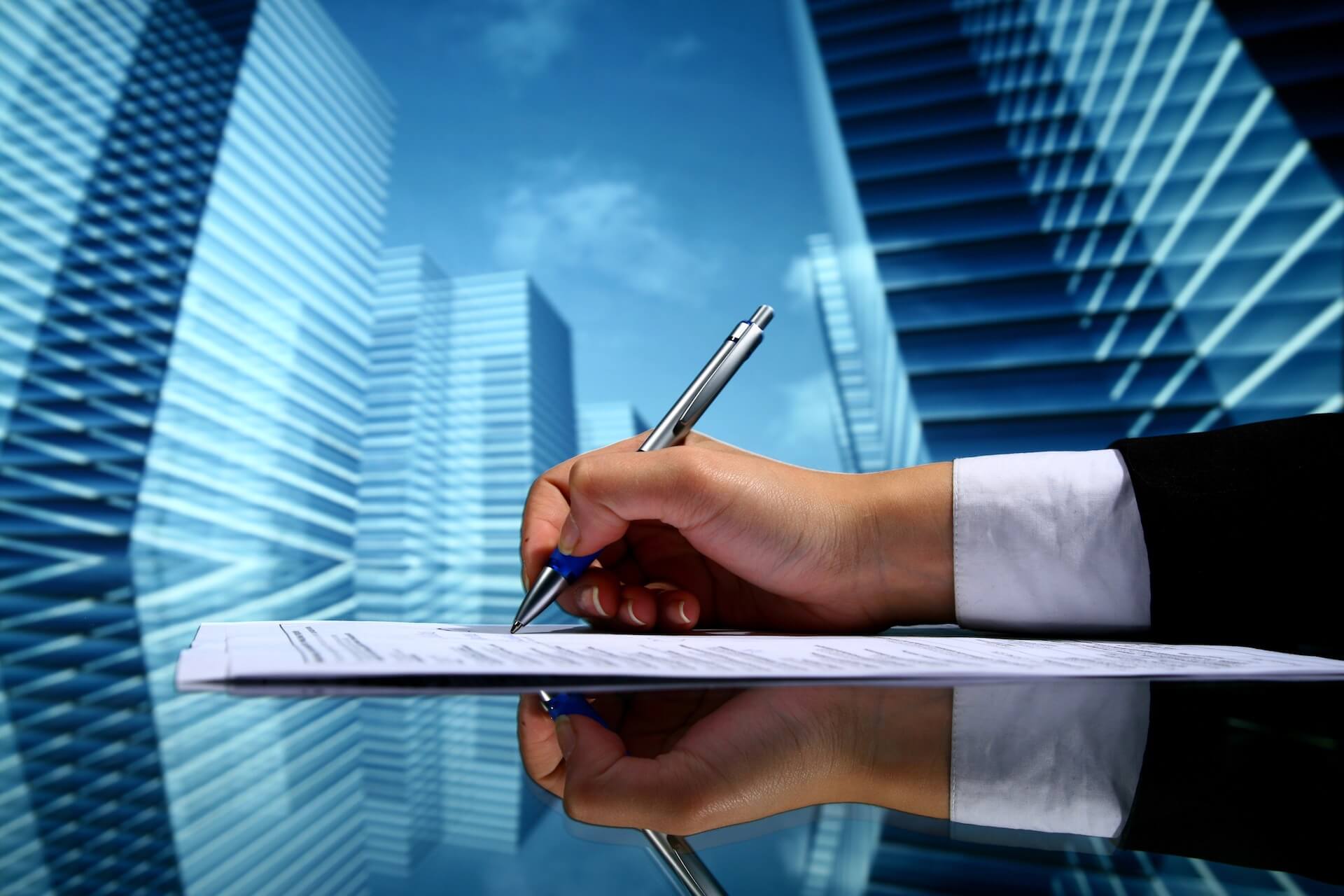 Pros of Working With a Bank
Clients who choose to work with the bank can count on specific benefits such as lower rates and unique programs for investors.
The employees at the banks can handle any situation or issue that might arise and influence anything that goes on with your mortgages. If you are a long-term client,you will be able to receive potential discounts and favorable terms.
Many bank officers will offer you discounts on closing costs or omit origination fees from the contract since you have opened a checking or a saving account with them.
That means you will have fewer fees to pay, and it will probably continue servicing the home loan after the closing.
Can You Get a Home Loan With the Help of a Mortgage Lender?
Instead of working with the banks, many customers choose to hire mortgage lenders. They are available online and are not strictly regulated as banks.
A perk of working with thems is that the loans you receive can be specifically customized for your financial needs. However, keep in mind that, after closing, lenders sell mortgage servicing rights on their loans to servicing companies.
You won't have control over who will receive your payments after the sale, like with the bank.
They are able to provide you with many options, but the lack of control the client has is something to be seriously considered.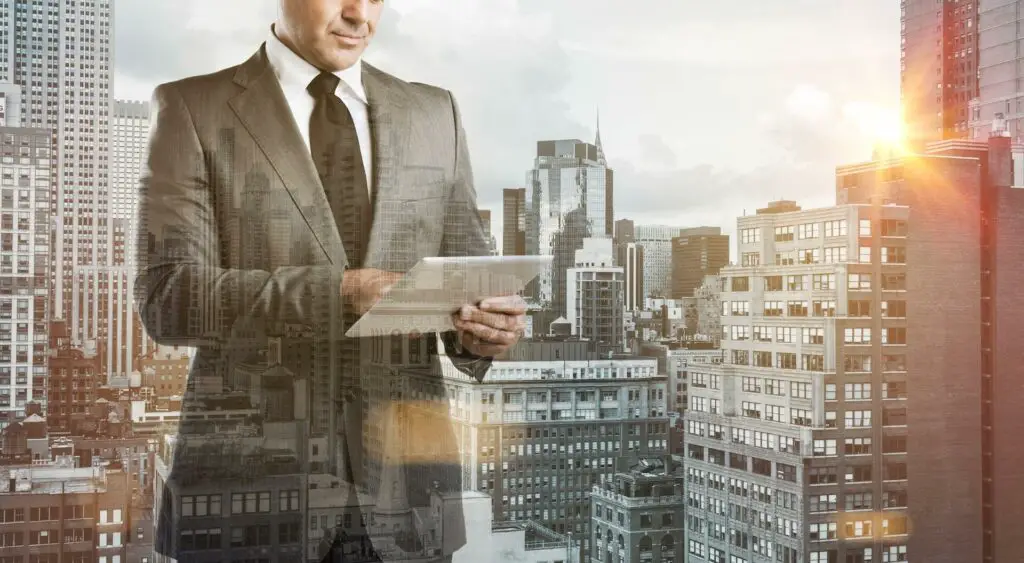 What Are the Mortgage Rates in 2022 and Why Are They Important? 
It is vital to follow the current interest rates since this can guide you in the direction of taking out a loan or waiting until the rates fall.
The interest rates influence people to borrow money. When they skyrocket, it is less likely that customers will opt for taking out loans because, at that time, it is expensive to borrow money.
The borrowers who want to purchase a home seek really low mortgage interest rates. In 2022, the interest rates and prices are rising.
Here is a chart of the average current interest rates according to Investopedia: 
| | | |
| --- | --- | --- |
| Loan Type | Purchase | Refinance |
| FHA 30-Year Fixes | 5.74% | 6.02% |
| 30-Year Fixed | 5.67% | 5.94% |
| 15-Year Fixed | 4.87% | 5.14% |
| Jumbo 30-Year Fixed | 4.94% | 5.03% |
| 5/1 ARM | 4.36% | 4.65% |
What Documents Do You Need to Get a Loan From the Bank?
The employees will have to evaluate all of your documents before accepting your application for a mortgage.
You will be required to go through an underwriting process. The lenders always have to make sure that the borrower can make regular monthly payments.
Here is what you have to submit:
Identification,
Social Security Number,
Rental history,
Proof of stable income,
Previous years' tax returns,
Proof of employment,
Bank statements,
Brokerage statements,
and Documentation of other debts or assets.
Here is a video with tips on how to get approved for a home loan.
What Does the Mortgage Loan Process Entail?
So, now that you've found your dream home, it's time to get your application. Make sure that you have all the necessary documents that you will submit to the bank with an application form.
The next step is to organize a home inspection, which will allow you to check if there are some hidden issues with the property. This will be beneficial if some repairs are necessary, and you can negotiate with the seller to fix everything before closing on the property.
Additionally, always be available to the bank if any additional documentation is needed. They will most likely require proof of insurance before signing off on approval. Towards the end, you must arrange to pay closing costs and the down payment. For this, you will need a cashier's check.
The final step is to close on your home. Review all the paperwork you receive and further inquire about the terms of the agreement. After you sign, you are ready to move in and start your new life.
So Yes, You Can Reach Out to Bank and Borrow Money
If you are confident in your credit score and the current interest rate, you could opt for working with a bank and getting a home loan.
The advantage of having a bank officer approving the mortgage for you is that you will receive discounts and lower fees. T
hey will continue to service the loan after the closing. Prepare all the necessary paperwork and get all the important information about the terms and conditions of the contract.
Your bank will be there to help you with the entire process.