Can You Pay Chase Mortgage With a Credit Card?
People may want to pay their mortgage with a credit card for a number of reasons. This can allow them to stretch out their expenditures during the month and have more money at their disposal. And if they have a credit card with Chase, paying with a credit card can give them nice rewards, but is it possible to pay a mortgage with a credit card?
The answer to this question is no. Unfortunately, like many lenders, Chase also doesn't allow payments of the mortgage with a credit card. You can only make payments with a Chase account, money orders, checks, or transfers from other banks.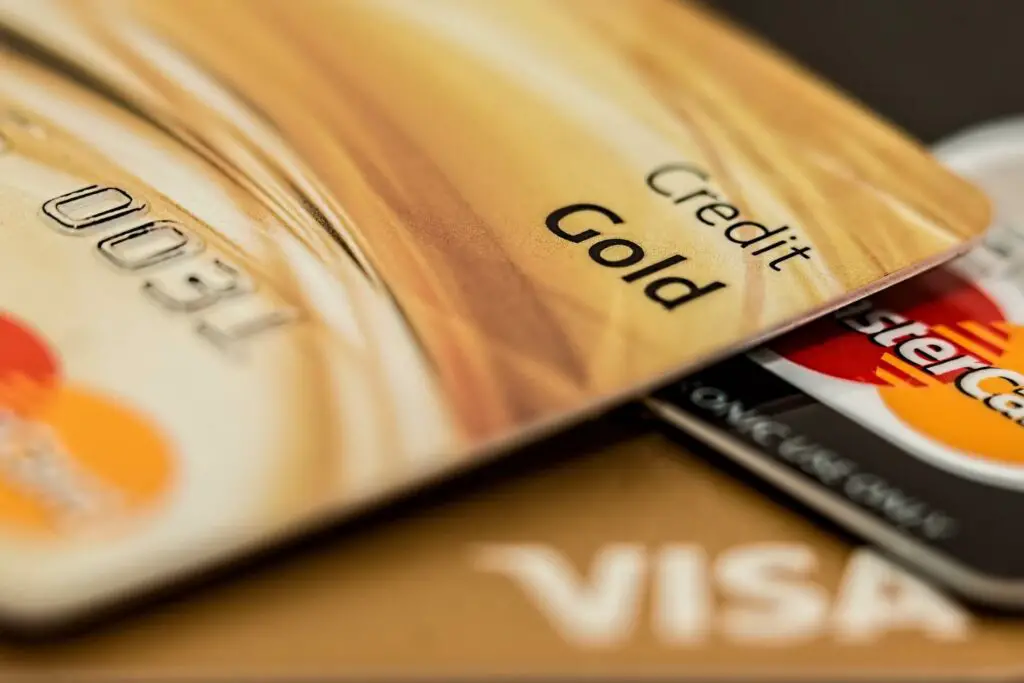 However, there are ways you can work around this rule and pay with your credit card by using the online payment from another account.
Can I Pay a Mortgage With a Credit Card?
As you may know, a mortgage is a lien, and if you don't pay your rates on time, the lender may take away your home. On the other hand, credit cards are also loans, so in essence, if you use a credit card to pay the mortgage, you will pay off the debt by creating more debt. That is the main reason why most lenders will not accept credit card payments. The other reason is the high fees lenders will have to pay if they accept these payments. The same is for closing costs, down payments, reverse mortgages, mortgage insurance, or even the HELOC mortgage. However, some costs can be paid directly with a credit card when buying a home, such as an appraisal or inspection.
Ways You Can Pay With Credit Cards?
If you, for some reason, don't have money to pay the mortgage loan but you own a credit card, there are ways you can use this card to make payments. However, this will come with fees and more debt added to your account. Even though most lenders do not allow this payment, they do allow you to deposit money from another account. So, in theory, you can withdraw money from your credit card and place it in another account and then bank transfer that money to the lender. There are several ways to do this:
Withdraw money from ATM,
Send money to a friend or family member using cash apps and then deposit that money to a bank account,
Use the cash advance option and deposit that money in the bank account.
How Can I Pay Chase's Mortgage With a Credit Card?
As we already discussed, a mortgage can not be paid with a Chase credit card, but you can deposit money from another bank account. So, in essence, you can withdraw money from your credit card and place it in another bank account and make a payment this way. There are two ways you can do this – by using Chase's online payment service or by using other bank payment services. We will explain each process step by step.
Pay by Using Another Bank's Payment Service
Let's suppose you already have a bank account besides the Chase account, and you wish to avoid foreclosure by using your credit card. You can then transfer the cash you withdraw from your credit card to this account. If you decide to use this method, make sure you start on time so your payment can be processed without delays. In order to make a payment, you need to go to your online bank account and choose the bank transfer option, follow their instructions and make payments to your Chase account. You can also deposit money by phone. Just call Chase's automated service and type in the routing and transit numbers for that account.
Pay With Chase Online Payment Service
Once you apply for a mortgage at Chase, you will be able to use their online payment services. This includes a mobile app or using Chase online account. Keep in mind that if you wish to pay for escrow or home insurance or mortgage rate, you will have to register that external bank account only for that purpose at Chase. Here are the steps you need to follow in order to make payments using Chase's online payment service.
| | |
| --- | --- |
| Step 1 | Sign in to Chase online account |
| Step 2 | Choose the option to pay from accounts |
| Step 3 | Pick the option "pay" from external accounts |
| Step 4 | Add external bank account |
Should You Pay a Mortgage With a Credit Card?
Well, the answer to this question depends on your financial situation. If you are in trouble and want to avoid foreclosure and have no other option, paying with a credit card can be a solution. Also, if you take some credit cards that give good points, you may end up earning money in the end. But this should only be done if you believe you can handle paying off so much debt on a monthly basis. In essence, most lenders or mortgage brokers can help you if you are in a bad financial situation, and they can work with you to find the best possible solution to pay off your mortgage. On the other hand, if you believe that paying one debt with another one will work for you, then there is no reason why you should not do this. Just make sure you calculate all the fees and interest you will be paying by doing so.